Overkill Ventures is Looking for the Most Overkilling Founders from Lithuania!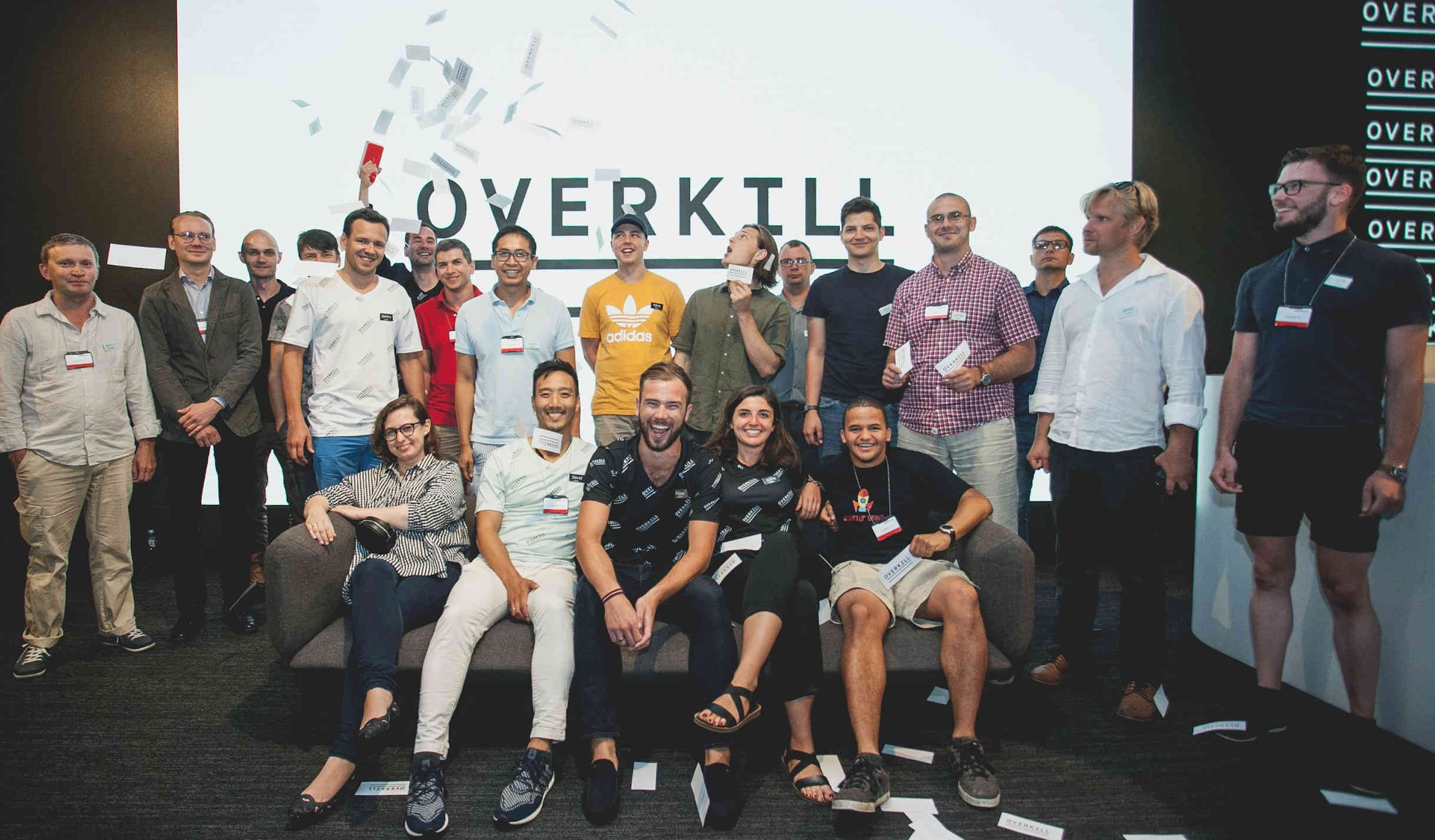 Overkill Ventures is an early stage VC fund that invests in B2B software startups from Central and Eastern Europe and runs mentorship programs with the most overkilling founders in the region. Next mentorship program will start in April and Overkill is currently recruiting startups to invest up to €200,000!
A few months ago, Overkill Ventures announced its first four pre-seed investments. The startups are:
FabControl (Latvia) – operating system for 3D printers

AxDraft (Ukraine) – automated contract draft system

iMeshup (Poland) – collaboration platform for game developers

Lokalist (Denmark) – automation of used goods selling process.
Overkill VC provides pre-seed investment and lightweight mentorship program.  Startups get the chance to work together with experienced mentors from Northern Europe and fund's strategic partners – Lattelecom (LV) un Accelerace (DK).
Overkill Ventures managing partner Peter Marculans says: "Since the start of the program, all startups that have enrolled in our mentorship program have demonstrated considerable progress. Most are currently actively fundraising for their seed rounds, already having received commitments for their seed rounds ranging between 500 and 800 thousand euros. "
If you want to join Overkill in Spring, apply at overkill.vc/apply or overkill it and get an intro to our team!
Video:
What are the key learnings after Overkill:
https://www.youtube.com/watch?v=vQoMw1di8Vw
What Overkill founders say about the program:
https://www.youtube.com/watch?v=xCsnSUef0Lo