Opportunity in the UAE for Lithuanian Startups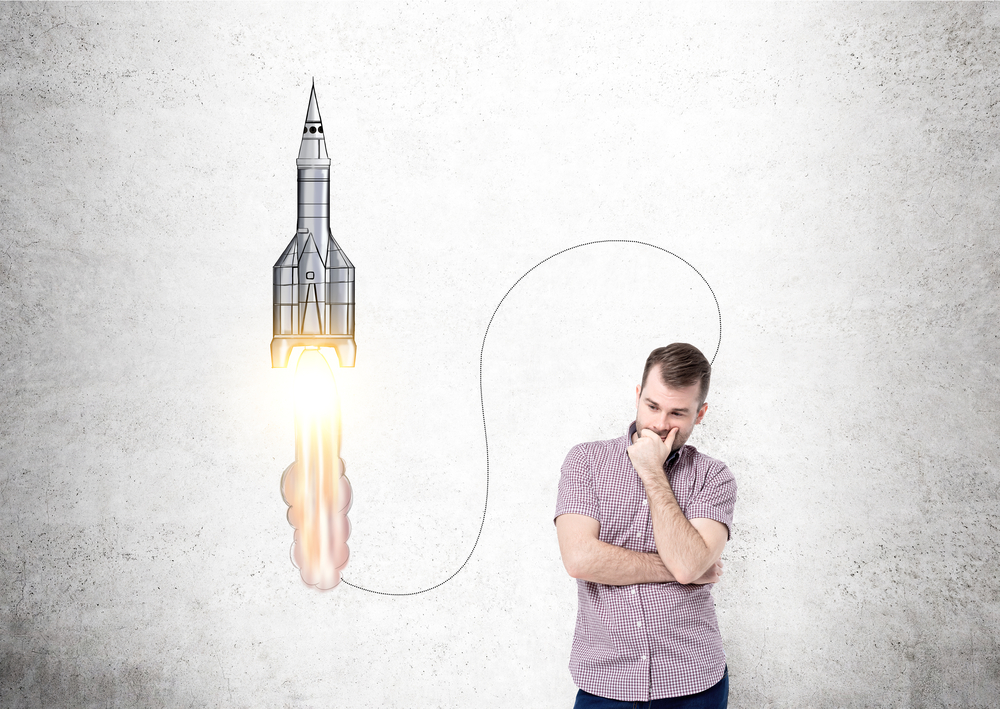 Great opportunity for seed stage tech enabled startups in startAD's next sprint accelerator Venture Launchpad which will run from April 20-30 in Abu Dhabi, UAE.  
The focus of this cycle is construction, real estate development and infrastructure with a particular emphasis on IoT and AI based solutions.  We will be bringing in experts and trainers from around the world including serial entrepreneurs and faculty from UC Berkeley.
15 finalist teams will be selected and gets an opportunity to participate in the program and there will be a $10,000 Innovation Prize for one team selected by IMKAN (Real estate developer).  
Other partners for this cycle include Consolidated Contractors Company –  CCC (MENA's largest contracting company), Abu Dhabi Municipality and Abu Dhabi National Exhibition Center.  Each partner will work closely with a chosen group of the startups to identify if there is a fit with the partner's focus area and a potential to launch a paid pilot after the program.
The program will conclude with a showcase to the partners and 1:1 pitching to a group of investors for each startup.
The program is free of charge to all accepted startups which includes all costs of accommodation and training.  Startups only need to secure flights at their own expense.
We would greatly appreciate if you may refer any teams that you have worked with that fit these focus areas and would be looking for opportunities to expand into the UAE/MENA region.  
Interested teams can apply using the link HERE and we would be happy to speak to any of the teams you refer directly as part of the interview process.