Ondato Rise €1.63 Million Investment And Expands in Europe To Power The Digital Economy, Naming London as HQ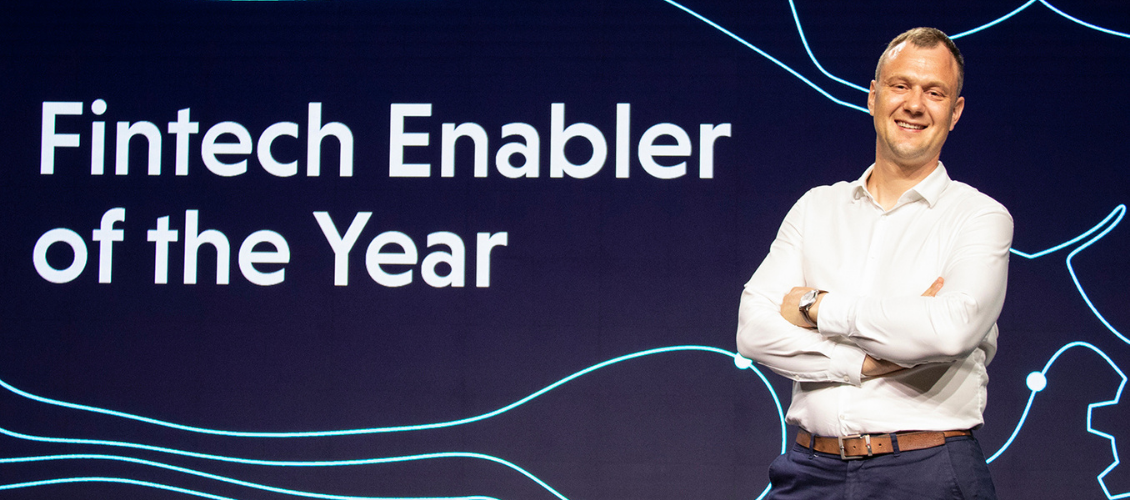 Seed capital raise of over €1.63M is led by OTB Ventures, as Covid-19 accelerates demand for Ondato's digital compliance & biometric authentication software
London, UK, and Vilnius, Lithuania – Ondato, the digital & biometric authentication company, announces its expansion into Europe naming London as its new HQ. The business will now be based in London's Canary Wharf district, using technology developed at its R&D center in Vilnius, Lithuania, where the company was founded. During 2021, Ondato will also be looking to expand in Germany, France, and Spain, after raising seed capital from Startup Wise Guys and OTB Ventures, Europe's largest VC firm focussed on tech start-ups with a strong footprint in Central and Eastern Europe.
Ondato's platform provides a complete compliance management solution with photo and live video identity verification, data monitoring, screening, due diligence, risk scoring, and case management all on a unified platform. Ondato captures a biometric three-dimensional map of an individual for user identification, providing a higher level of identity assurance than those previously used by large gig economy businesses.
Over the past year, the impact of Covid-19 has accelerated the Ondato business. The growth of digital economy businesses – for transport, food delivery, online commerce and consumer services – has created significant demand for rapid onboarding of users to such platforms. This has also increased the need for effective and cost-efficient Know Your Customer compliance by banks and insurance providers, for merchants and sole traders undertaking new roles as a result of the Covid-19 pandemic. This rapid digitisation of business has led to Ondato's suite of authentication products to be adopted by a wide range of industries all requiring user verification, identification, and risk management. Ondato now has over 150 clients across 24 countries, from gig economy start-ups to major corporate banks. Ondato's annualised revenue has grown by over 3x since the start of 2020.
With its €1.63M seed capital round complete, Ondato now looks to expand its product development at its research and development hub in Lithuania, while expanding to the UK, Germany, France and Spain to achieve further growth with some of Europe's largest digital businesses.
Liudas Kanapienis, founder and Chief Executive of Ondato, said: "I am thrilled to be expanding the Ondato business after our seed capital raise. The UK remains a business capital for Europe and we are excited to call London our new home – undeterred by Brexit. Amid the unprecedented global disruption of 2020, agile start-ups such as Ondato have rapidly grown to meet the new needs of an increasingly digitised economy. New consumer trends and business processes have been formed and we look forward to further growth in the year ahead with the backing and expertise of OTB Ventures."
Adam Niewinski, Managing Partner at OTB Ventures said: "We see huge potential for Ondato in this vast market for user identity and compliance. Many businesses from financial institutions, insurance companies, online retailers, or car rental businesses – all face the requirement in the digital economy to know your customers, meet compliance, and combat fraud. Ondato is already a vastly international business, and I look forward to seeing its global footprint expand further."