The Number of Foreign Startups Choosing Lithuania for Starting Their Businesses is Growing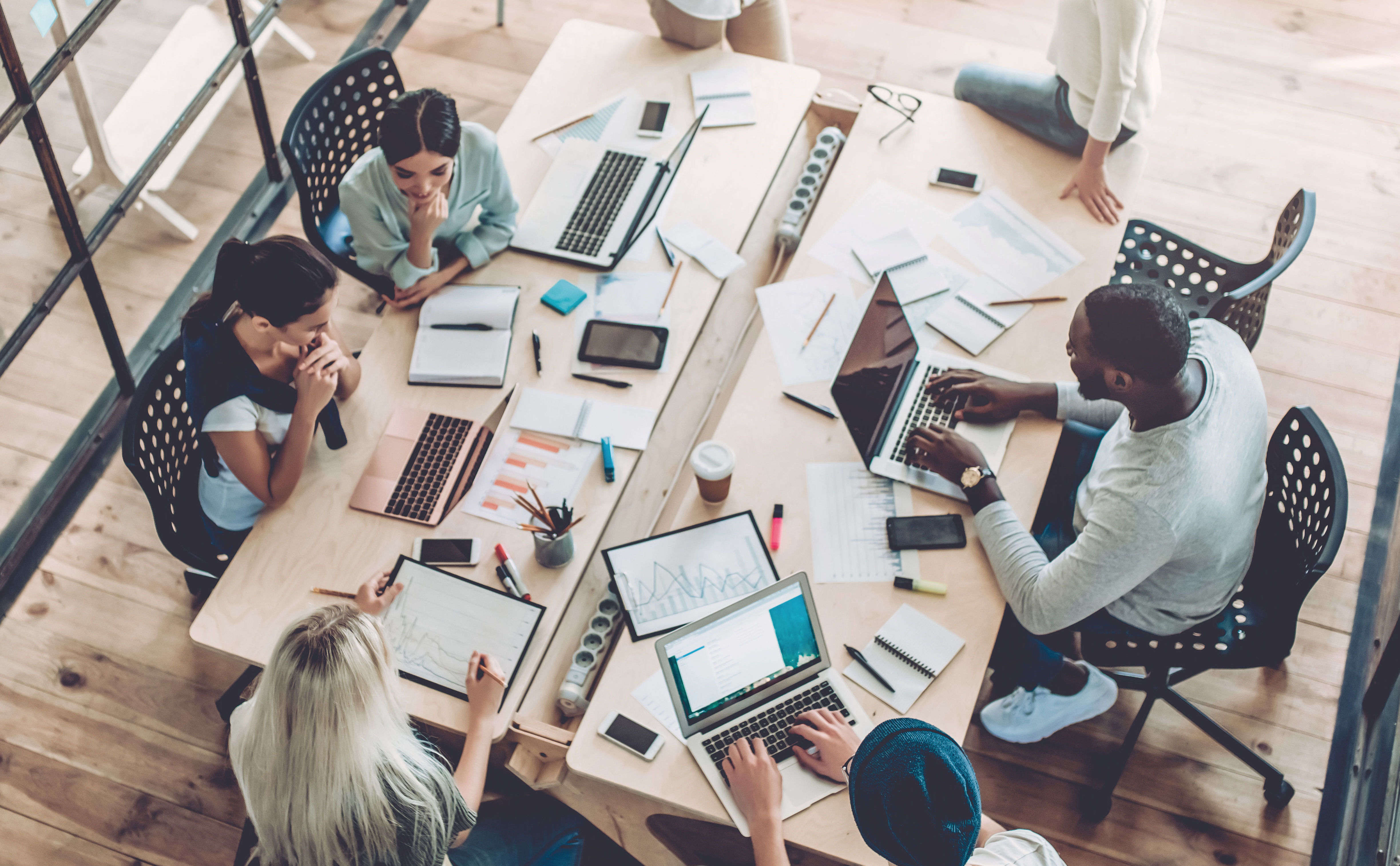 Last year, the Startup Visa received 178 applications of foreign companies for participation in the programme and business development in Lithuania, or 41 per cent more than in the first year of the programme.
'The growth of the most successful and largest locations of startups in the world – Silicon Valley, Singapore, Stockholm and Barcelona – was determined not merely by locally-based specialists. Attractiveness to foreign talents turned these locations into the global startup centres. To become one of the European startup centres, to have a community of one thousand startups, Lithuania must not only bring up young innovative Lithuanian companies but also attract promising foreign startups. Growing number of applications for Startup Visa is a good sign, but we still have to compete with Poland, Slovakia, Czech Republic and many other countries in the world for companies that already applied. Therefore, we expect the proposals of the Ministry of Economy and Innovations on improvement of conditions for foreign and local startups should encourage Startup Visa recipients to come and work in Lithuania', stated Minister of Economy and Innovations Virginijus Sinkevičius.
Roberta Rudokienė, Head of Startup Lithuania startup ecosystem development division of Enterprise Lithuania shares the opinion of the Minister and states that Lithuanian business environment receives in particular favourable appraisal by foreign startups.
'The Startup Visa programme launched in 2017 is receiving every-growing interest of foreign startups. The Lithuanian startup ecosystem receives most attention from entrepreneurs from Belarus, Ukraine and Russia, who have favourable opinion about the existing legal and tax system for innovative business development in Lithuania. But we also received applications for such countries, as Japan, South Korea or Australia – the startups of the latter countries have already established their successful business in Lithuania', stated Roberta Rudokienė, Head of Startup Lithuania.
Startup Lithuania has 520 startup companies in its database at present, 17 of which are developing their business with the help of the Startup Visa scheme. In 2017, eight new business were started, nine in the last year. Business fields of foreign startups with their businesses based in Lithuania vary from art appraisal to development of cyber safety solutions or augmented reality training platform.
The number of entrepreneurs planning their move to Lithuania is increasing every year
According to the data of Startup Lithuania, 178 Startup Visa applications were received in 2018, the commission approved 41 of them. During the first year of the scheme, 126 applications were received, 28 of which were eligible for startup visa and business startup in Lithuania.
In 2018, we observed a clear trend – the growing number of applications was followed by improving quality of business ideas for establishment and development in Lithuania. New measures developed in the country help to attract highly promising foreign startups: investment and acceleration funds, which offer an opportunity for foreign startups to secure investments once they move to Lithuania. Since two new acceleration funds are launched this year in Lithuania: Startup Wise Guys and 70Ventures, we expect even more strong startups to come to Lithuania', said Ms. Rudokienė.
Financial technology field successfully developed in Lithuania receives great interest from foreign startups – this field, in particular, was among the most popular ones in the applications submitted by startups in 2018.  Significant number of startups applying for Startup Visa programme base their businesses on blockchain and artificial intelligence technologies. Last year, applications for startup visas were received also from several life science startups.
Mandatory five-step procedure to obtain a visa
According to Ms. Rudokienė, foreign startups willing to move their business to Lithuania, first of all, must complete the five-step procedure and comply with the requirements of innovation, development potential and high-tech applicability established for business.
'Application alone is not enough for moving business to Lithuania. The entire procedure is called a five-step process: first of all, foreign startups must provide informative application about their developed innovative business or at least its idea. Then, Startp Visa coordinators organise a virtual interview to assess potential of a future startup. Those who pass the first two stages successfully are assessed by a special expert commission consisting of: representatives of Startup Lithuania, Agency for Science, Innovation and Technology, venture capital and acceleration funds.  If a startup receives positive appraisal of the commission regarding its compliance with the programme requirements, a certificate is issued to a company enabling simplified migration procedure for temporary residence permit in Lithuania. Once the latter is issued, all the startup has to do is to have the company registered in our country', told Ms. Rudokienė about the course of the procedure.
Startup Visa is a scheme coordinated by Startup Lithuania – startup ecosystem division of Non-profit agency Enterprise Lithuania – the main purpose of which is to attract foreign talents and investments into Lithuania, thus reducing the number of issues of moved innovative business and persons' migration. After moving their businesses to Lithuania, persons have access to all infrastructure available in the country, can develop innovative products brining value added for the country's economy.