Nosto Acquired SearchNode, Adding Ecommerce Search to its Commerce Experience Platform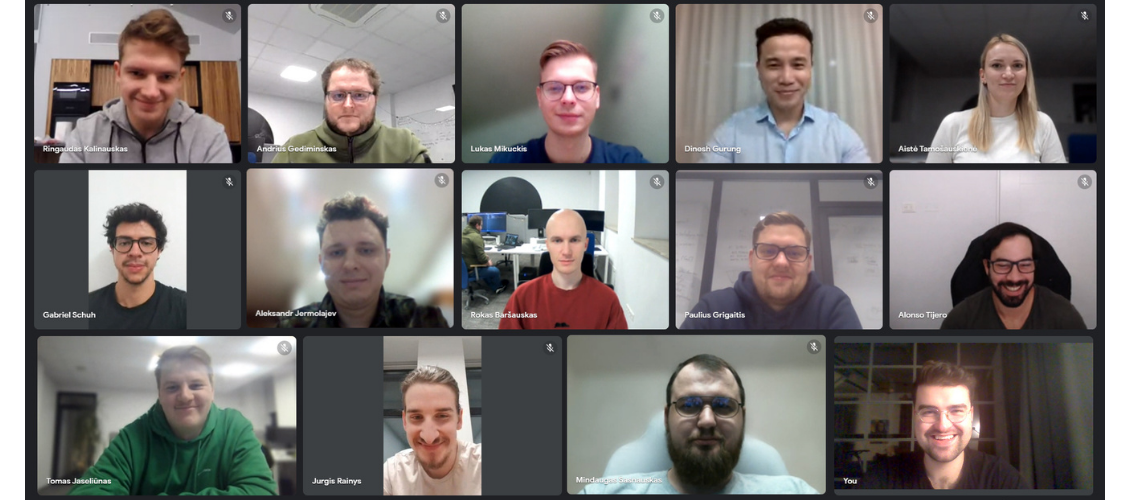 Nosto, an AI-powered commerce experience platform, announced it had acquired SearchNode, a global cloud-based ecommerce search technology company. This transaction marks the second acquisition for Nosto, after completing the acquisition of Stackla Visual UGC in May 2021.
"Every retailer knows just how critical search is to the online shopping journey. It's one of the strongest signals of buying intent. But, until now, all that valuable search data has been left siloed within stand-alone tools. The result is a fragmented, frustrating shopping experience where customers find it hard to find what they are looking for and a huge opportunity cost for retailers," said Jim Lofgren, CEO at Nosto.
"Our acquisition of SearchNode changes all that. As we integrate personalized search into our AI-powered commerce experience platform, for the first time, retailers will be able to leverage the full power of search data across the entire store to deliver seamlessly connected, personalized commerce experiences from the moment a user lands on their site."
The strategic acquisition of SearchNode's award-winning search technology will allow Nosto clients to implement site-wide personalization, merchandising, segmentation, and testing strategies natively to optimize the entire shopping journey.
"In joining Nosto, we'll be able to pair SearchNode's natural language processing search technology with Nosto's market-leading personalization and merchandising capabilities to deliver not only the most relevant search results but also a unique and most advanced out of the box offering to optimize site-wide experiences," said SearchNode CEO & Co-founder, Antanas Bakšys.
With the addition of Visual UGC and Search integrated into the core of the Nosto Commerce Experience Platform, Nosto becomes the first company globally to offer retailers a complete range of commerce experience optimization capabilities within a single, unified platform.
The terms and conditions of the acquisition, subject to regulatory and other approvals and conditions, were not disclosed.
About Nosto
Nosto enables retailers to deliver authentic and personalized digital shopping experiences at every touchpoint, across every device. An AI-Powered Commerce Experience Platform designed for ease of use, Nosto empowers retailers to build, launch and optimize 1:1 omnichannel marketing campaigns and digital experiences. Premier brands and retailers in more than 100 countries use Nosto to craft personalized online commerce experiences that drive conversion and increase revenue. Nosto supports its clients from its offices in New York, Los Angeles, London, Paris, Berlin, Sydney, Stockholm, and Helsinki. To learn more, visit http://www.nosto.com.
About SearchNode
SearchNode is a fast-growing technology company offering advanced search technology for brands and eCommerce retailers. Founded in 2013, SearchNode is headquartered in Lithuania. SearchNode is used by 100+ online stores in North America and Europe such as Decathlon, Euronics, Castorama, and Douglas. To learn more, visit http://www.searchnode.com.