News from Global Digital Innovation Competition -Two Lithuanian Startups on the Winners' List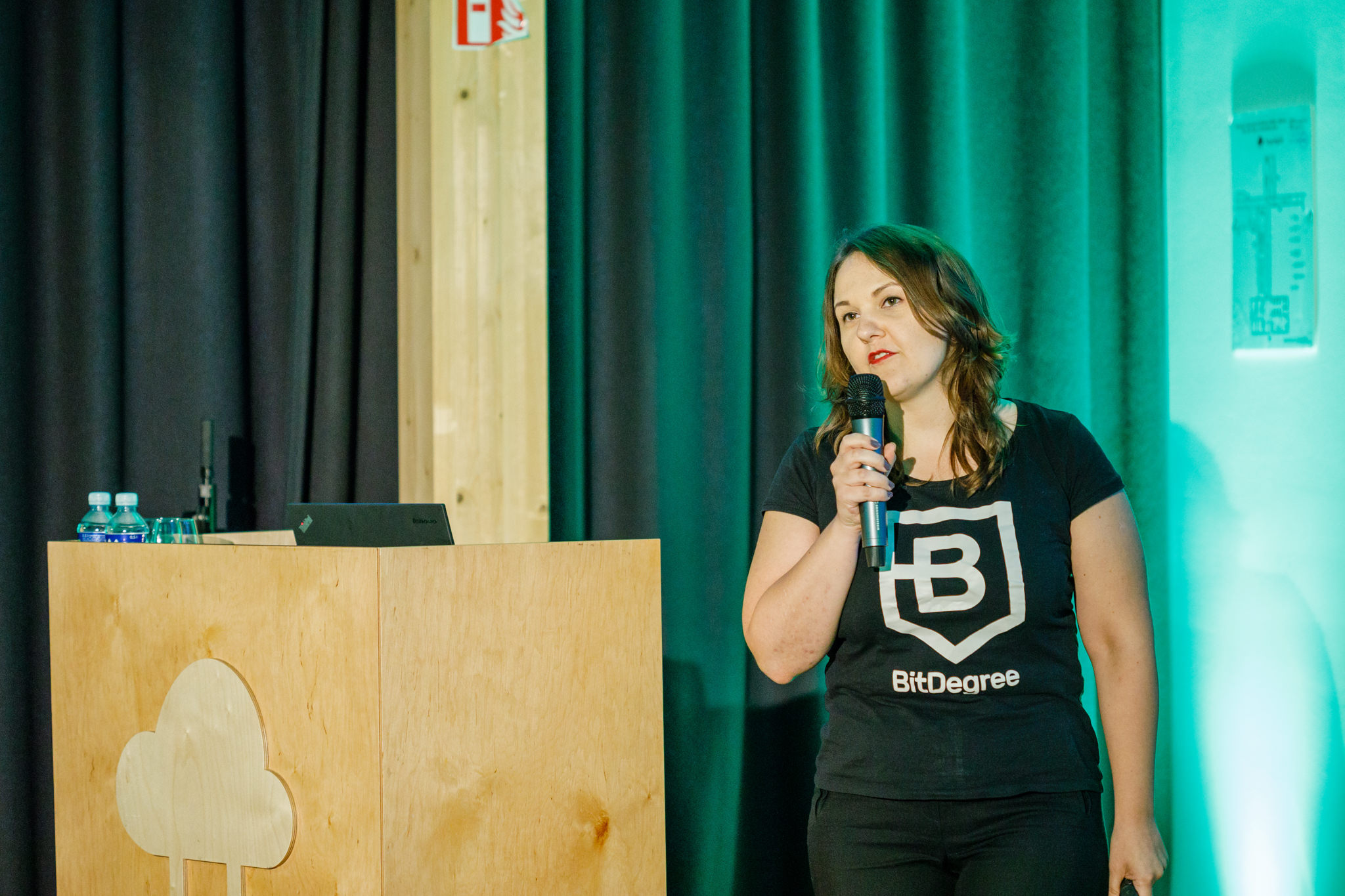 The end of 2019 brings great news to Lithuanian developers of digital solutions: two projects from Lithuania have won this year's World Summit Awards.
WSA's Grand Jury experts, representing different regions of the world, met in Tunisia to carefully evaluate the projects that reached the finals of the competition. The winners were selected out of 131 finalists, the top 5 digital solutions in 8 competition categories. And among these 40 best in the World digital innovations, two projects represent Lithuania: ChestEye CAD ("Oxipit"), as winner in the category of Health and Well-being, and BitDegree ("BitDegree"), as winner in the category of Learning and Education.
"This year, the WSA competition brought together solutions from 112 countries around the world, which were selected from over 8,000 projects submitted for national competitions. All of the solutions submitted to the global competition by national experts have been carefully evaluated by WSA Internet Jury, and ultimately by the Grand Jury. So the process was really long, responsible and consistent, and the fact that we finally have two winners from our country is a great achievement and a sign of appreciation", says Ieva Žilionienė, WSA Lithuanian national expert and member of the global jury. "Repeated success in a world-wide competition is very rewarding and at the same time – obligating. We are a country that has already won the title of homeland of technologically advanced and meaningful digital innovations. And we are eager to justify that name each year".
Winners of WSA will meet at the World Summit Awards Global Congress in Vienna in March 2020. There, all winners will pitch their solutions, meet world-class experts and mentors, attend trainings and be awarded during Gala awards ceremony.
World Summit Awards is a global initiative to discover and disseminate the world's best digital innovations contributing to the United Nations' Sustainable Development Goals. Lithuania's national selection for these global awards is the digital innovations competition "Naujasis knygnešys" (www.naujasisknygnesys.lt), which will launch its new phase in spring 2020.
And that's not the only good news we received this December. Ligence (Ligence), a Lithuanian-developed solution, also became the Grand Winner of this year's European Youth Award – a competition for young innovators. This is the first time a digital solution created by young Lithuanian developers has become the main winner of the European competition.