New opportunities for innovative businesses: welcoming a startup accelerator from the USA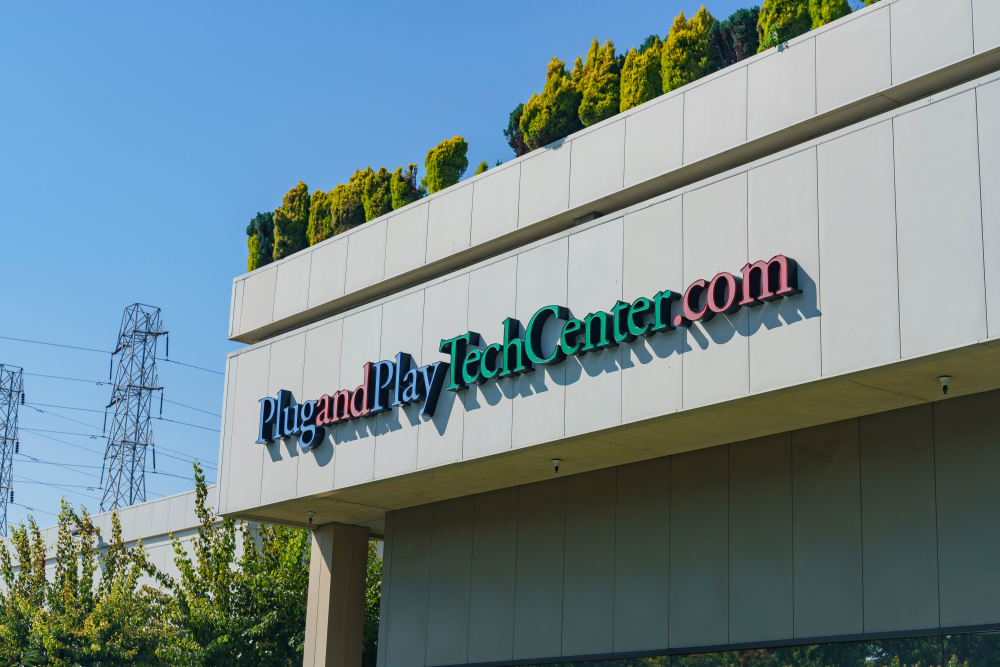 The Ministry of Economy and Innovation has attracted Plug and Play, one of the world's best-known companies from the USA, to Lithuania to work with innovative startups. The US company is expected to invest EUR 5.9 million in at least 45 startups over three years.
"We are opening up more opportunities for our startups. We want them to grow and export their products to foreign markets. The US company will help entrepreneurs to establish targeted contacts with foreign investors and major global corporations. We will therefore be able to grow our startup ecosystem, which has grown more than 17 times in value over the past few years, even faster and to welcome more than one unicorn," said Aušrinė Armonaitė, Minister of Economy and Innovation.
Plug and Play has been operating as a startup accelerator for more than 20 years and runs more than 60 programmes a year on four continents, from Silicon Valley to Tokyo. It has helped more than 30 unicorns and more than 150 companies valued at over USD 100 million gain a foothold in the market.
The procurement of the services of an international accelerator, worth EUR 9.4 million, has been carried out and will be managed by the Innovation Agency Lithuania. The contract foresees that Plug and Play will implement 5 acceleration cycles, each with 10 to 15 selected startups, until March 2026. In total, at least 60 businesses will be developed during this period.
"We believe that the international accelerator will not only create a significant added value for the Lithuanian startup ecosystem by building the competences of Lithuanian businesses and attracting international investments, but also increase the global awareness of the Lithuanian startup ecosystem and attract innovative startups from neighbouring countries with a high potential for development to Lithuania," says Roberta Rudokienė, Head of the Startup Lithuania at the Innovation Agency Lithuania.
Each acceleration cycle implemented by Plug and Play is estimated to last for 12 weeks, and the international Demo Day event will be organised at the end of each cycle, during which the participants of the programme will pitch their product or service to international investors – business angels, venture capital funds and other participants of the global startup ecosystem.
A contract with the US company Plug and Play is expected to be signed in the near future.