New Call for Applications of Paris Landing Pack Explore June 2019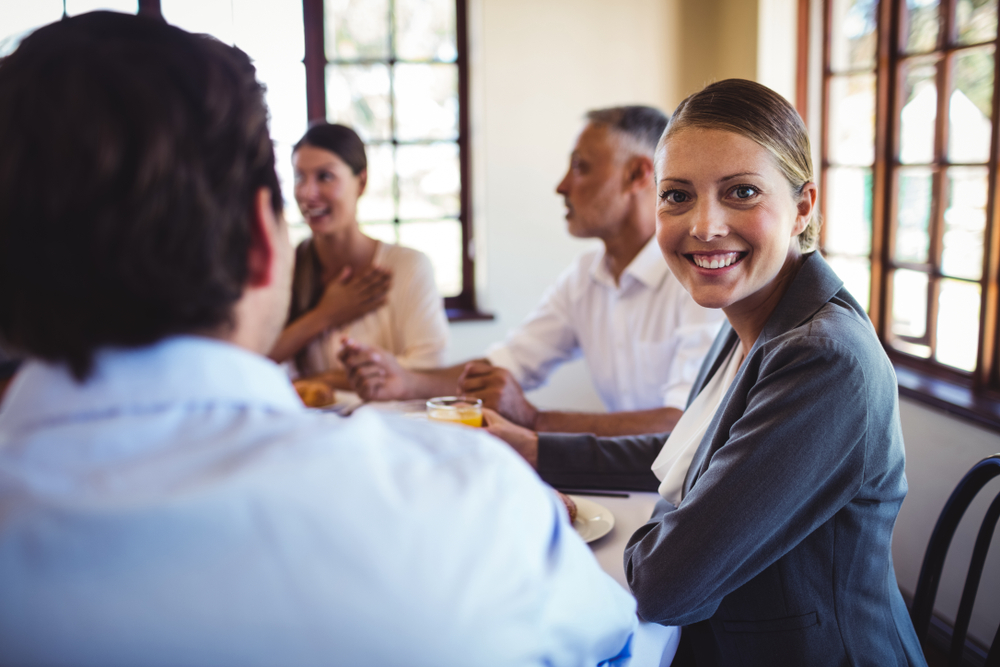 This 1-month program will take place in June 2019. It will provide selected startups with a complete set of workshops on how to do business in France.
It will give entrepreneurs the opportunity to validate their solution on the French market and explore business opportunities in Paris: 
How to make my startup visible?
How to develop my business in Paris?
How to make it in Paris, practically?  
Based in a co-working space in Paris, named COMET, and surrounded by startups from all over the world, they will get the chance to dive into the thriving Parisian Tech Scene.
In a nutshell: fast-growing startups under 8 years old and looking to expand into France, preferably active in the following fields: IT, Medtech, Traveltech, Tourism, Sports, Foodtech, Smart City, Circular Economy, EdTech, HRTech, Digital & Culture industries, Retail, FinTech.
Application is open until 19 of April. 
More information is here!