Changes In Procedures That Foreign Startups Need To Know When They Want To Establish Their Business In Lithuania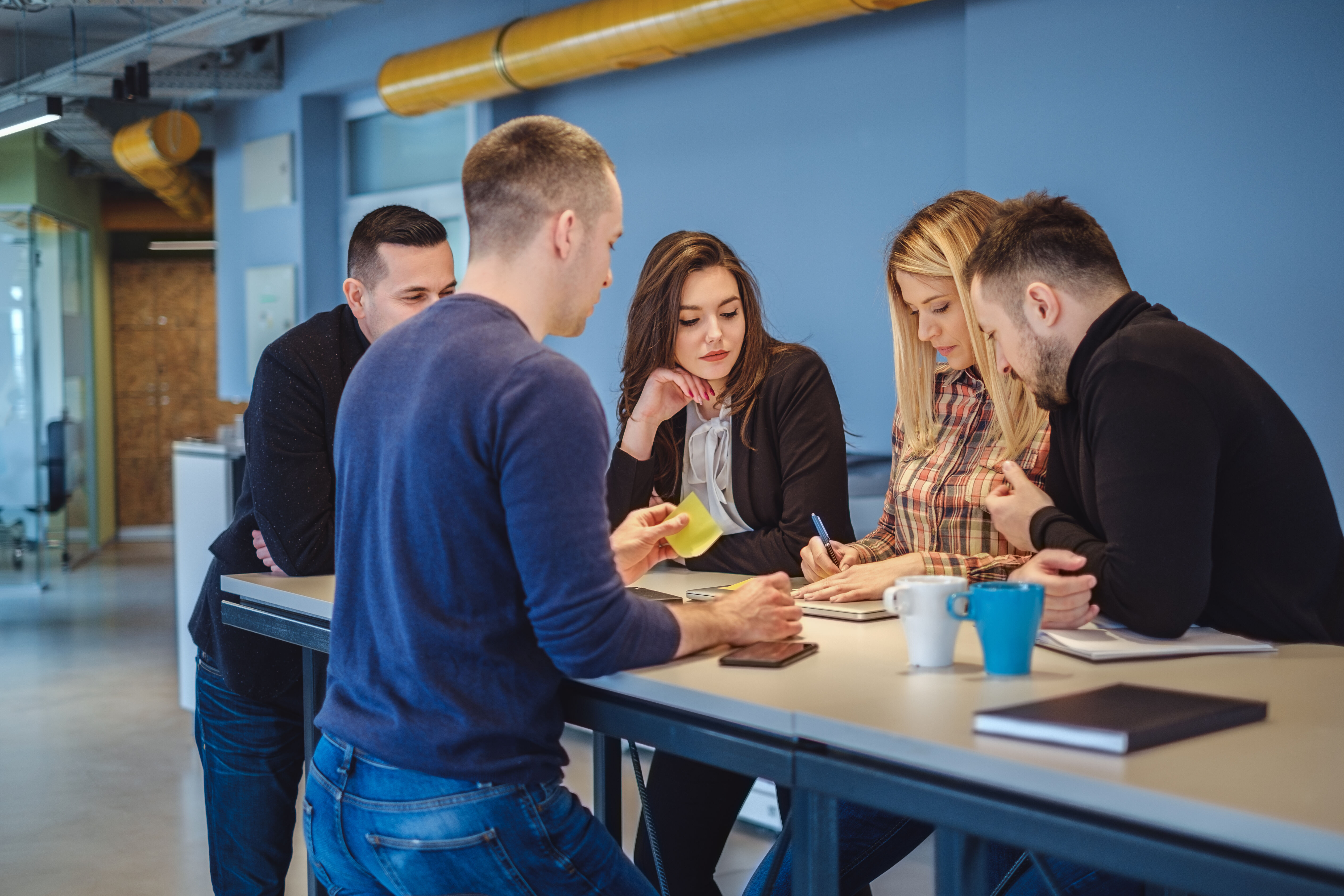 From the 1st of March 2021, Lithuania presented that the migration procedures for establishing and developing a business for foreign startups will be simpler and clearer. Our friends ECOVIS ProventusLaw summarizes the main changes in the Law.
Residence permits for start-up founders and participants
Startup Visa Lithuania is a talent attraction scheme that provides innovative non-EU entrepreneurs with a streamlined entry process to the Lithuanian start-up ecosystem where they can build, grow, and compete in our booming international community. 
Startup Visa allows to apply for a Temporary Residence Permit for 1 year with a possibility to extend it two times, for a total duration of 3 years. Additionally, as of the 1st of March, if the temporary residence permit has been changed twice it may be replaced by a temporary residence permit for a further 2 years provided that a foreigner submits a document confirming that the incorporated start-up attracted an investment of at least EUR 30 000 from the date of establishment in Lithuania. The change represents a prolonged term of residency possibility from 3 up to 5 years in total.
The foreigner is eligible for Startup Visa if he/she is at least a part-owner of the firm to be incorporated and has enough financial resources to achieve your set business goals for 1 year. 
The foreigner must establish a company no later than within 120 days (instead of previously 30 days) from the date of issue of the permit. A foreigner who intends to become a participant in an already established enterprise must become a participant in such enterprise no later than within 60 days from the date of issue of the temporary residence permit.
A work permit to work remotely is not required anymore
Until now, foreigners had to obtain work permits before starting work in companies operating in the Republic of Lithuania despite working from their country of residence (remotely). From the 1st of March, foreigners who do not come to the Republic of Lithuania and intend to work remotely full-time under an employment contract concluded with a company operating in the Republic of Lithuania will not need a work permit. 
The simplified residence requirement for foreigners seeking a residence permit in Lithuania
The Law no longer requires foreign citizens to have their place of residence in Lithuania in advance and to submit a long-term lease agreement or the consent of the owner of that place of residence, which would confirm that the foreigner will be able to declare his place of residence in a certain residential premise.
According to the new regulation, at the initial stage, a written pledge of the foreigner to properly declare his place of residence within 1 month from the date of collection of the residence permit in Lithuania will suffice.
Such a requirement will especially facilitate the situation of foreigners to obtain a residence permit in Lithuania since foreigners usually start processing entry documents to Lithuania remotely from their country of residence, which in principle complicates the search for a place of residence in Lithuania.
Stricter requirements for employers
From 1st of March, the Employment Service will refuse to take a decision on the compliance of the foreigner's work with the needs of the labor market of the Republic of Lithuania if it is established that:
the employer is penalized for allowing illegal or undeclared work;
where the employer has a tax underpayment in the amount of more than 1 basic social benefit size;
when it is established that the employer has not paid state social insurance contributions for at least one foreigner employed for more than 3 months during the period of the last 6 months.
The Law also expands the list of cases in which work permits and/or residence permits will not be issued at the employer's request. Previously, permits to work and reside in Lithuania were not issued when the employer had penalties for illegal work, but now the list also includes penalties for undeclared work, i. e. when the working time records are not marked in accordance with the procedure established by the Labor Code of the Republic of Lithuania:
overtime worked by the employee;
the employee's working time on a public holiday, a day of rest, if not scheduled;
the employee's working hours at night.
It will be easier for highly qualified employees to change employer
To change employer, a highly qualified employee will need to apply to the Migration Department for a permit if the foreigner wants to change his/her job and has not worked in Lithuania for 2 years in a row. Subsequently, such highly qualified employees will be able to change employers without contacting the Migration Department.
Highly qualified employees who have lost their job and have found another job within 3 months will have to apply to the Migration Department not for a new temporary residence permit, but for a permit to change employer, and the temporary residence permit in Lithuania will remain valid.
Work permit for foreigners who are studying or have already completed their studies in Lithuania
Foreigners who have a temporary residence permit issued for graduation in Lithuania will be able not only to look for a job but also to start working or start activities as self-employed persons. In this case, such foreigners will be exempted from the obligation to obtain a decision of the Employment Service that their work meets the needs of the Lithuanian labor market. In addition, foreigners who apply for a temporary residence permit will have more time to do so – within 1 year from the date of acquisition of their higher education qualification.
From 1st of March, not only foreigners studying for doctoral studies but also foreigners studying in the master's degree, as well as foreigners who have completed their studies and who have obtained a temporary residence permit for job search, will be able to work without 20 hours a week a working time limit.
Obligation to collect the temporary residence permit
Currently, the Law did not define a time limit within which a foreigner must collect a temporary residence permit, however, from 1st of March the temporary residence permit in Lithuania will be revoked for the foreigner who does not collect his temporary residence permit in Lithuania within 6 months from the date of the decision on the issue or amendment of the temporary residence permit.
An obligation for employers to notify all foreigners working in Lithuania
From 1st of March, employers will be required to report all foreigners employed and posted employees. Until now, such an obligation has only applied to the recruitment of newcomers from third countries. From March, this will also apply to employees who come from members of the European Union as well.
Employers will also be obliged to submit a notification in cases where the foreigner will work abroad on their behalf or will be sent to Lithuania temporarily for work (posted employee).
Notification of employed foreigners will be mandatory no later than 1 working day before the date of employment of such person and no later than 1 working day before the start of the posted employee's work in Lithuania.
The status of e. resident
From the beginning of 2021, foreigners can obtain Lithuanian e. residency status and Lithuanian e-signature even without a residence permit. The emergence of e. resident status allows foreigners to set up companies electronically, open bank accounts, declare taxes or use other administrative, public, or commercial electronic (remote) services.
Applications for e. resident status are submitted through MIGRIS system, but later the foreigner must come and submit biometric data at a pre-booked time. Foreigner is granted e. resident status for 3 years.
Recommendations are prepared by ECOVIS ProventusLaw partner, attorney at law Mrs. Loreta Andziulytė (CIPP/E) and assistant attorney at law Mrs.Lina Bulovienė .