Are You Looking for Partners in Germany? Perhaps New Cooperation Deal with Munich Network Can Help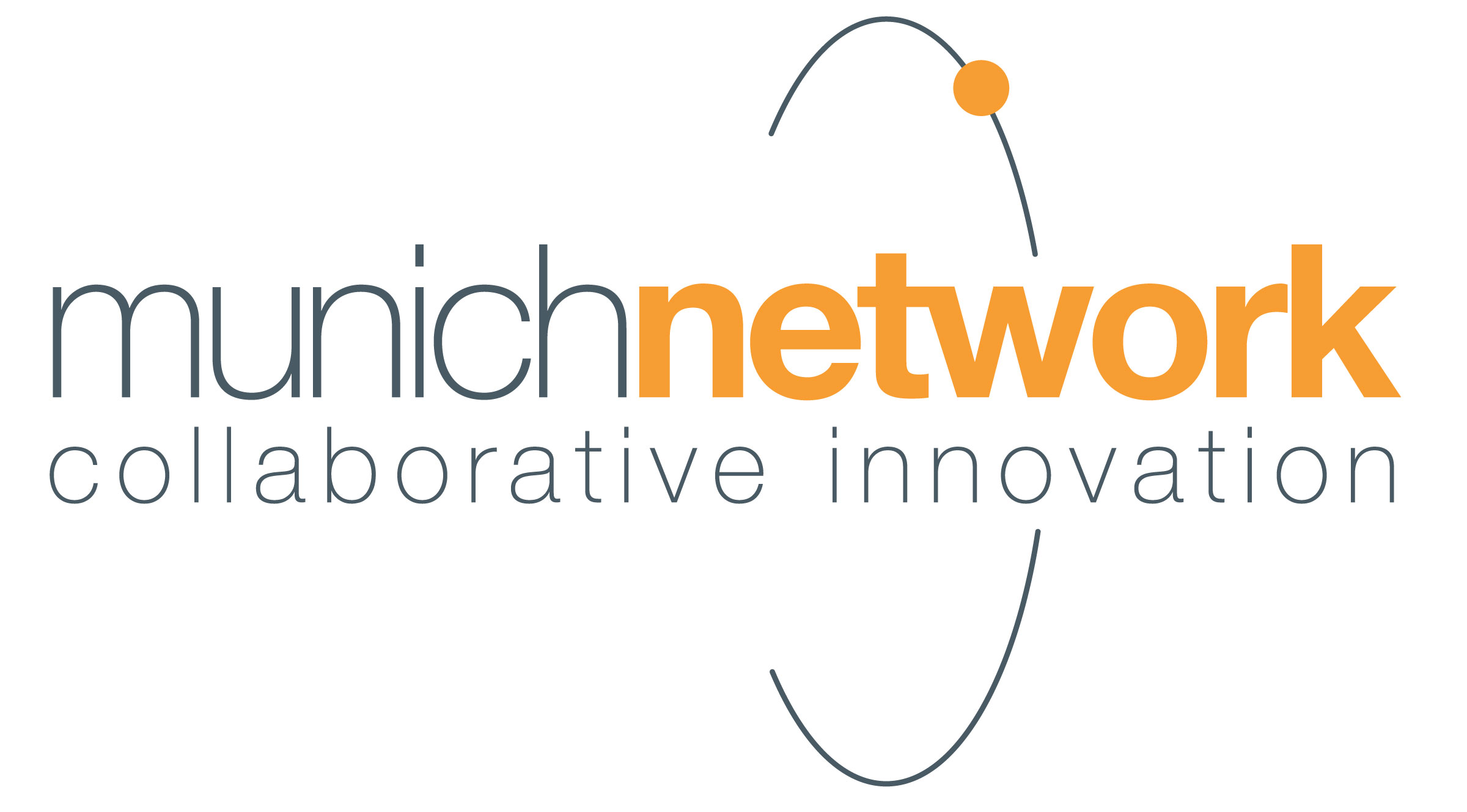 Enterprise Lithuania is keen to support Lithuania's startup ecosystem by strengthening linkages with the counterparts in Germany, resulting in a mutually beneficial partnership. 
Enterprise Lithuania has signed a memorandum of understanding with Munich Network for cooperation on the introduction of Lithuanian startup community and Munich Network's German Industry corporate members. The new agreement offers a platform for Lithuanian startups to network, collaborate with such names as Airbus, Audi, Fujitsu, Bosch, Siemens, Krones, Schaeffler and more. 
Lithuanian startups will be presented with an opportunity to scale faster and expand their network in German industry, to gain visibility and coverage at Munich Network events:
Venture Forum – Opportunity for Lithuanian startup community for concrete collaboration with ONE German industry member to be discussed at a 1,5 day event with multiple decision makers out of the strategy and innovation departments 
Startup2Industry – An exclusive meetup with multiple German industry players can be arranged for our startup delegations
INNOVATION FORUM – Opportunity for our startups to pitch and present in front of MULTIPLE German industry players and investors, showcase their solution in an innovation fair on site and win an INNOVATION AWARD at our INNOVATION FORUMS (conference format). 
INNOVATION PLATFORM – Regular possibility for startups to present their case in a secure data room to dedicated industry members for collaboration.
About Munich Network 
With a broad-based backbone and decades of experience in innovation, technology and industry, Munich Network is a tech industry driven private and independent nonprofit organization for promoting collaborative innovation. Munich Network members mostly are leading technology corporations from Germany and abroad, as well as research institutions, investors, consulting firms NGO´s and entrepreneurs. In addition, Munich Network is personally and directly connected with many of the most important technology centers in Germany, in Europe and internationally. Munich Network links different groups in the innovation ecosystem by connecting parties in search of innovation ('innovation consumer') with parties that offer groundbreaking solutions ('innovation provider') and parties who enhance innovation ('innovation enabler'). Munich Network's role is that of an 'Innovation Catalyst' that accelerates innovation by networking and bringing together these worldwide relevant players who otherwise might not discover each other.