LOGIN Startup Fair: Trip Around the World for $540?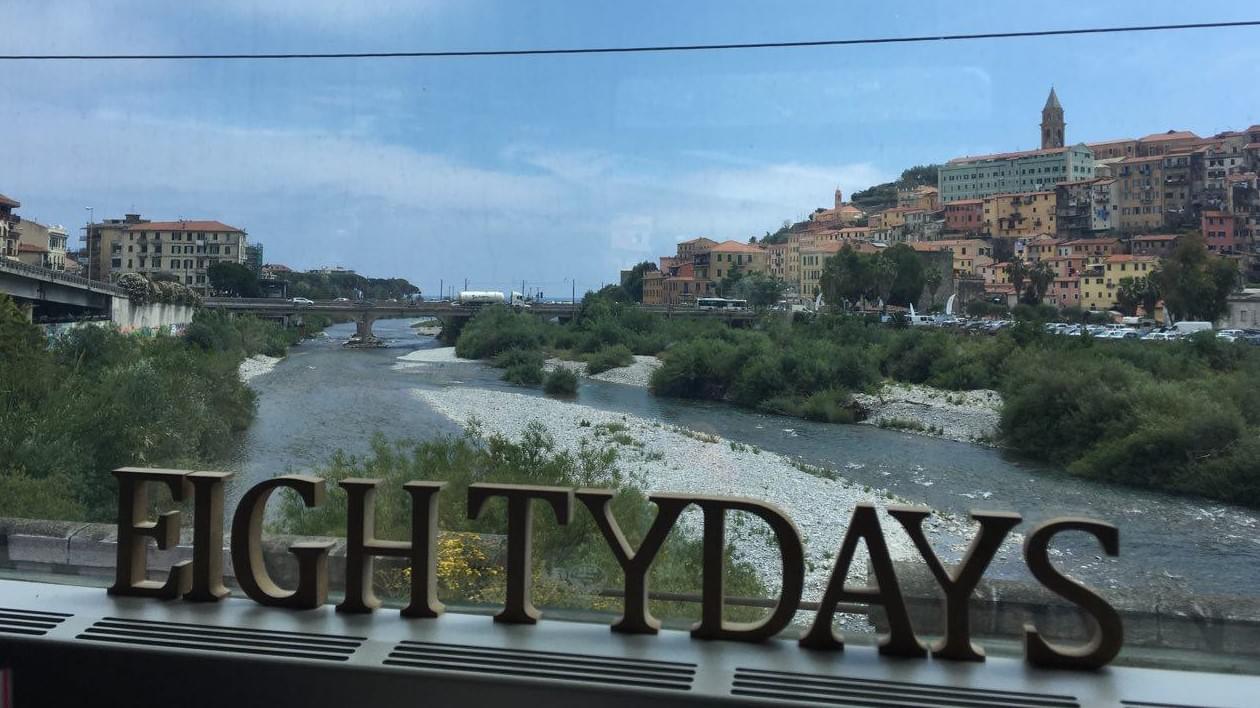 We're delighted to introduce you Eightydays.me, an AI-powered technology that plans multi-city flights in a few clicks. This Minsk-based startup, a winner of our Roadshow Pitch Battle and a LOGIN Startup Fair 2017 attendee, claims to be both a meta-search engine and a tourist agency that could sell trips around the world for 540 USD in the future.
Let's hear more from their CEO Aleh Tsikhanau. You can already start arranging meetings with him as Aleh will be attending LOGIN Startup Fair on 24-25 of May in Vilnius.
So Aleh, when did you launch Eightydays.me?
Aleh: We worked for almost 2 years on our algorithm. We created our​ first prototype at the Garage48 hackathon in December 2015 and we officially launched on November 30 last year.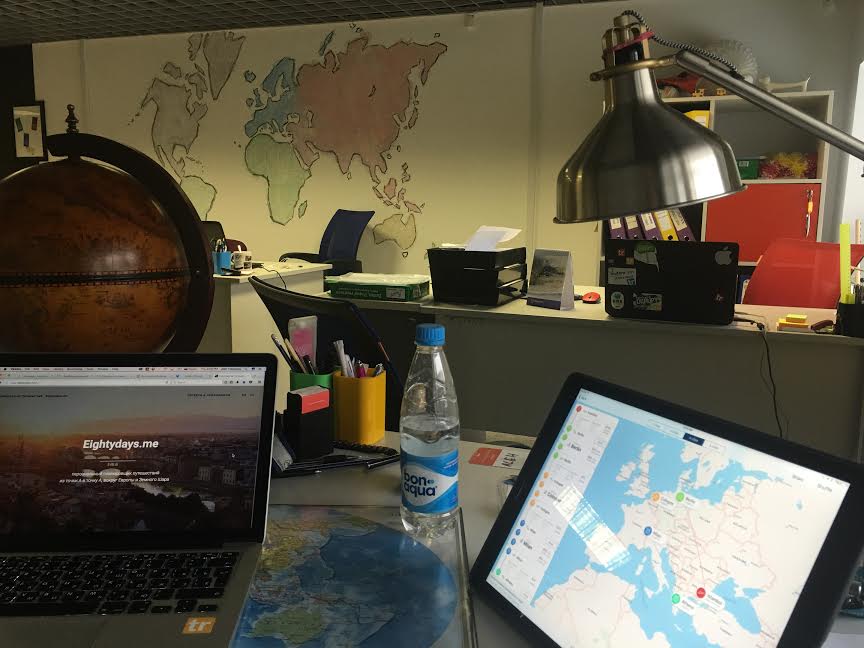 What are your target customers? Both in terms of user profile and geography?
Aleh: Our secret is targeting on werstern market. We get a lot of feedback from Ukraine, Russia, Belarus so even had an idea to add Ukrainian and Belarusian localizations.
We were surprised that our users are not only students but most is aged 30+ from US Ukraine, Belarus, Russia, France, Great Britain, Spain etc.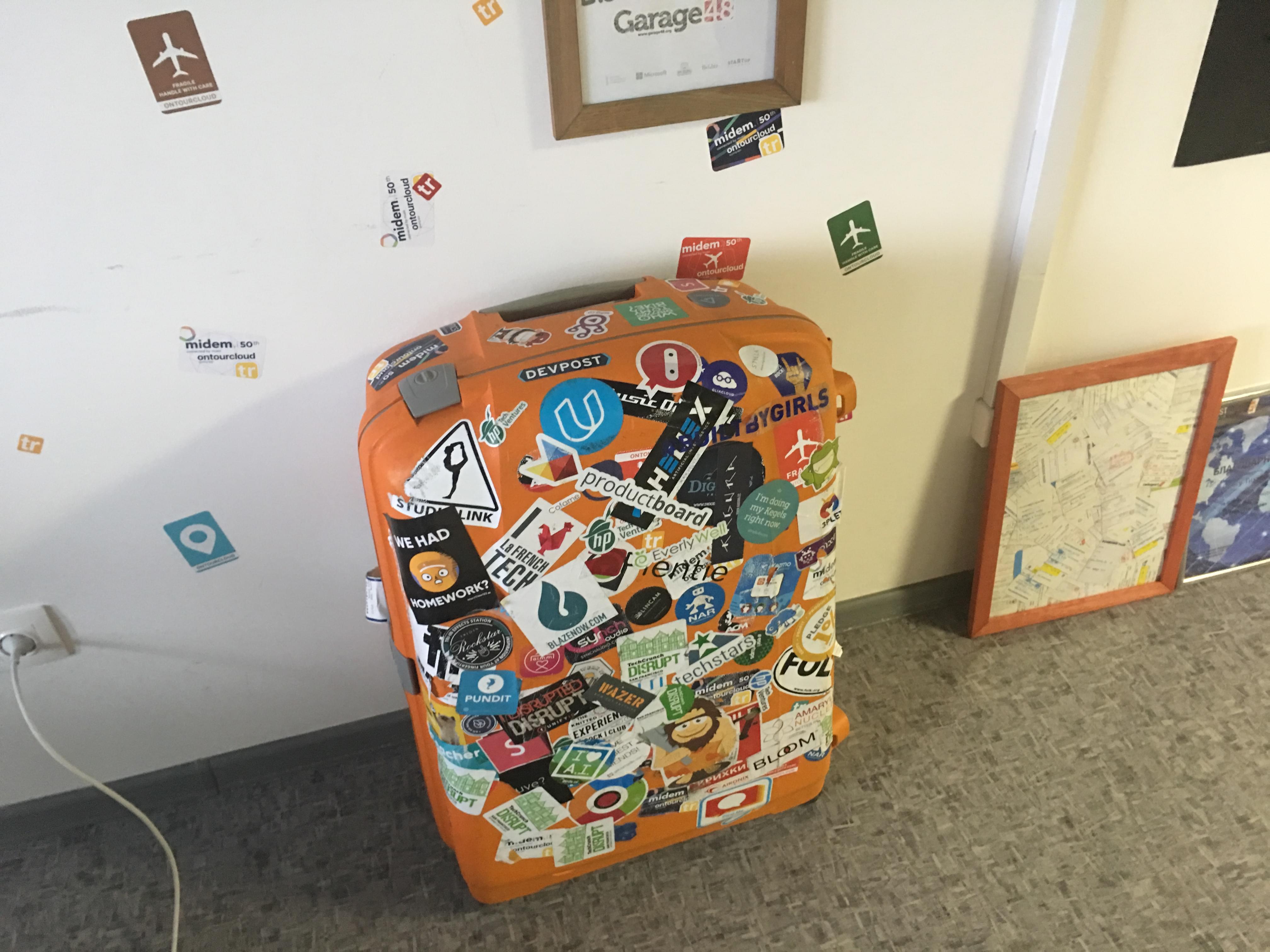 How has business been so far? Could you share some numbers to illustrate this?
Aleh: Right now our income is not big at all, it is about £1000 a month.
We are growing 25k users a month without spending money on marketing. January was a huge growth – 180k unique users came to us. That growth is made by Facebook auditory so now there are more than 25k posts about us.
What's next for Eightydays.me?
Aleh: We are working on AI integration, trips around Asia and around the World, signing out combined ticket, android version.
Main challenges while working on this product?
Aleh: Our challenge is algorithm and data. Some people think that what we do can be done using standard math algorithms but it was a pity to us – it turned out not so.
How are you funded? Do you seek extra funding?
Aleh: We are funded by our 2 main partners. Right now we are seeking for an investment of €350K-900K.
Please introduce your founders, your core team and your broader team?
Aleh: First of all we are all very experienced travelers. Our team is an experienced team of people worked in the biggest and successful Belarusian companies: Wargaming, Apalon, Epam, PandaDoc, Viber.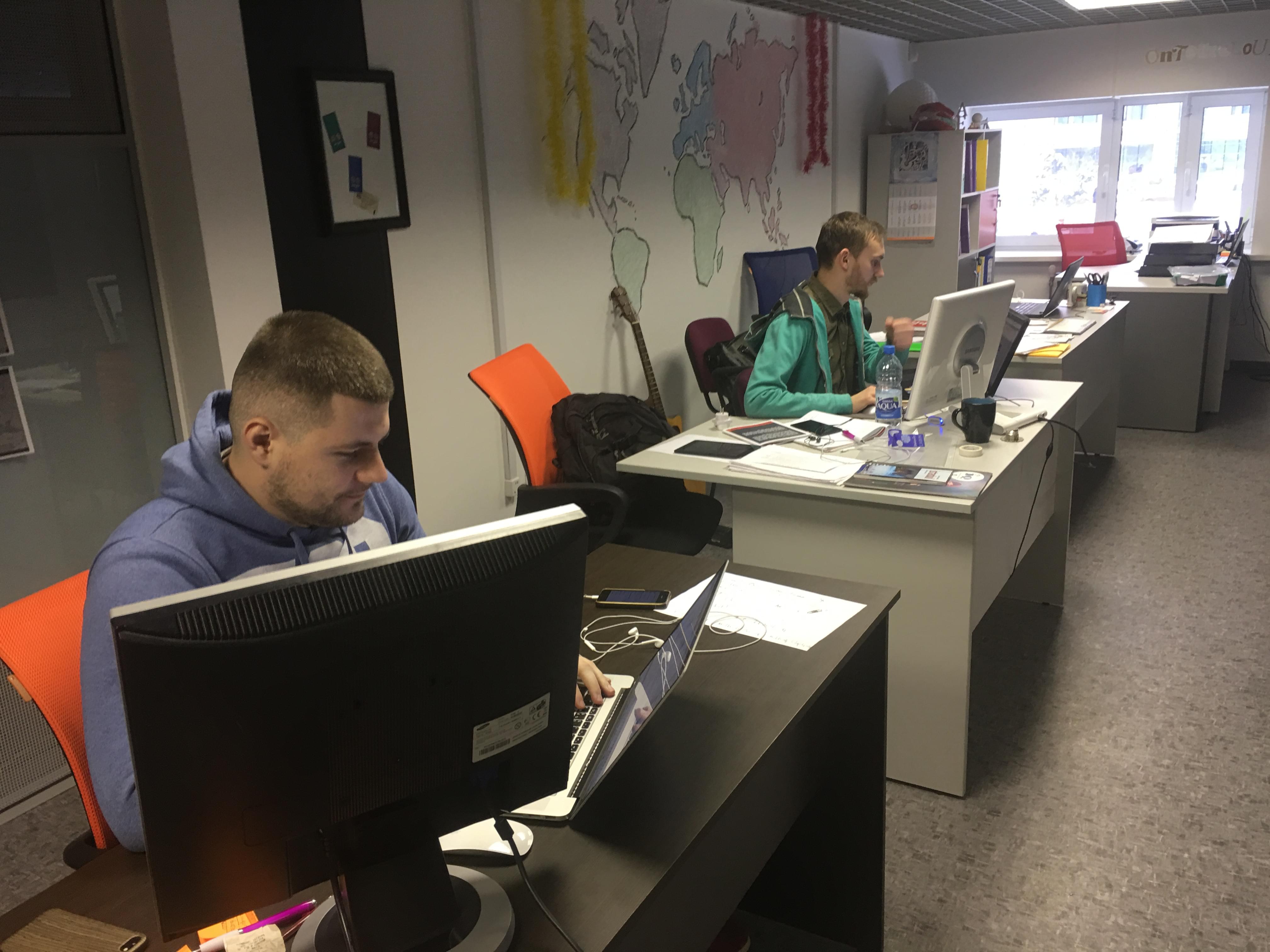 What do you expect at LOGIN Startup Fair?
Aleh: We are planning to announce launching a new huge update and to see how the people love that.
Good luck and see you in Vilnius soon!
You will be able to meet Eightydays.me in Vilnius at LOGIN Startup Fair on 24-25 of May and you can register your startup as well. Our next Roadshow event will take place on April 19 in Kiev. See you there!