LOGIN Startup Fair: Startup Battle Finalists Announced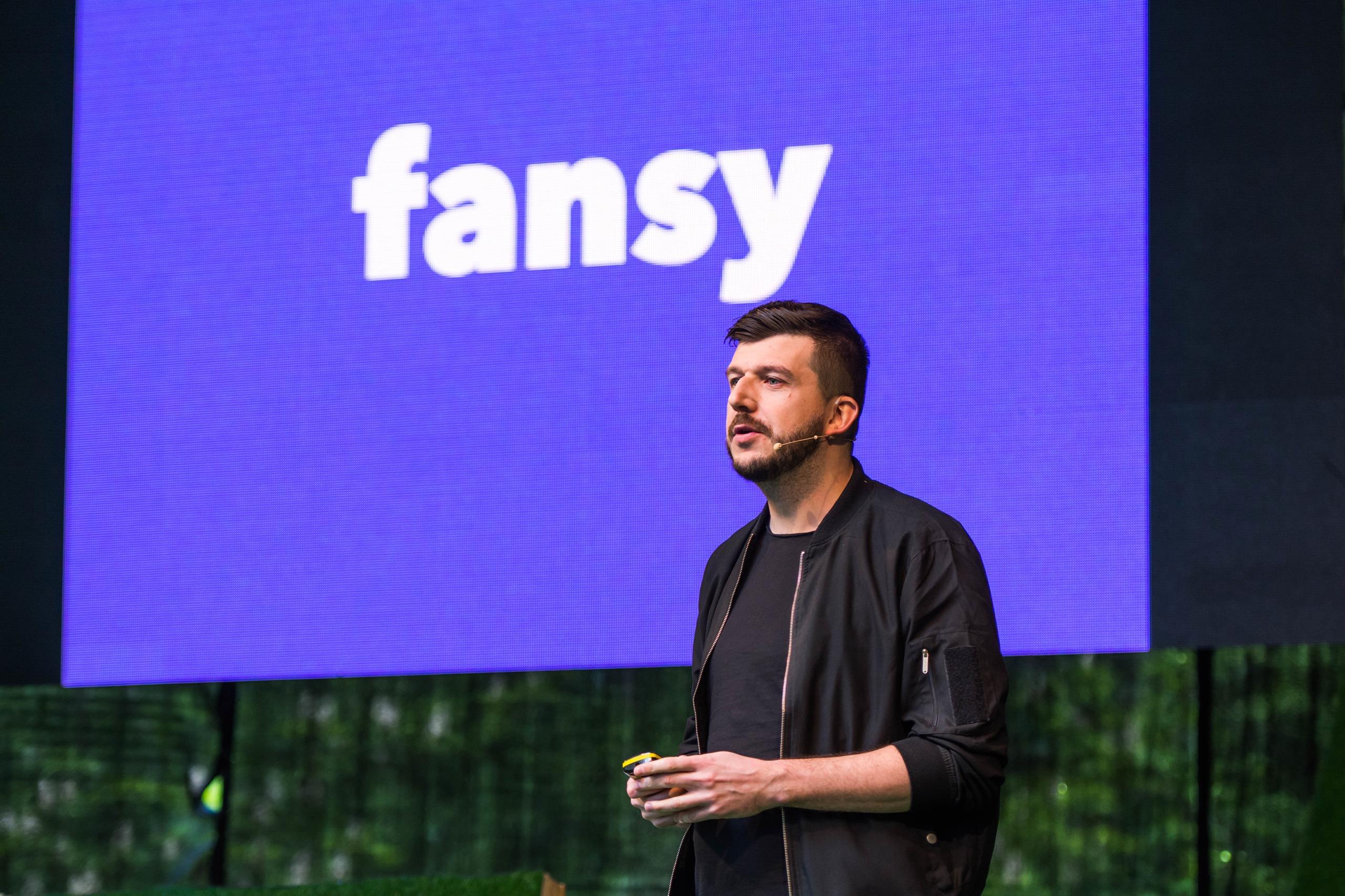 Startup Lithuania organizes annual startups pitching competition Startup Battle during LOGIN Startup Fair. Startup Battle is powered by "Triniti", who has founded the prizes – 3000€ for the 1st place, 2000€ for the 2nd place and 1000€ for the 3rd place winner.
Today 30 best, most promising startups has introduced their ideas and products in three semi-finals on the main stage. The jury has selected 3 startups from each semifinals. To the final got: Exponenta, Fansy, Tellq, Litnet (Lit-Era), Tvori, Veleza, Distribyte, SwitchRTC, Yellow Hammock.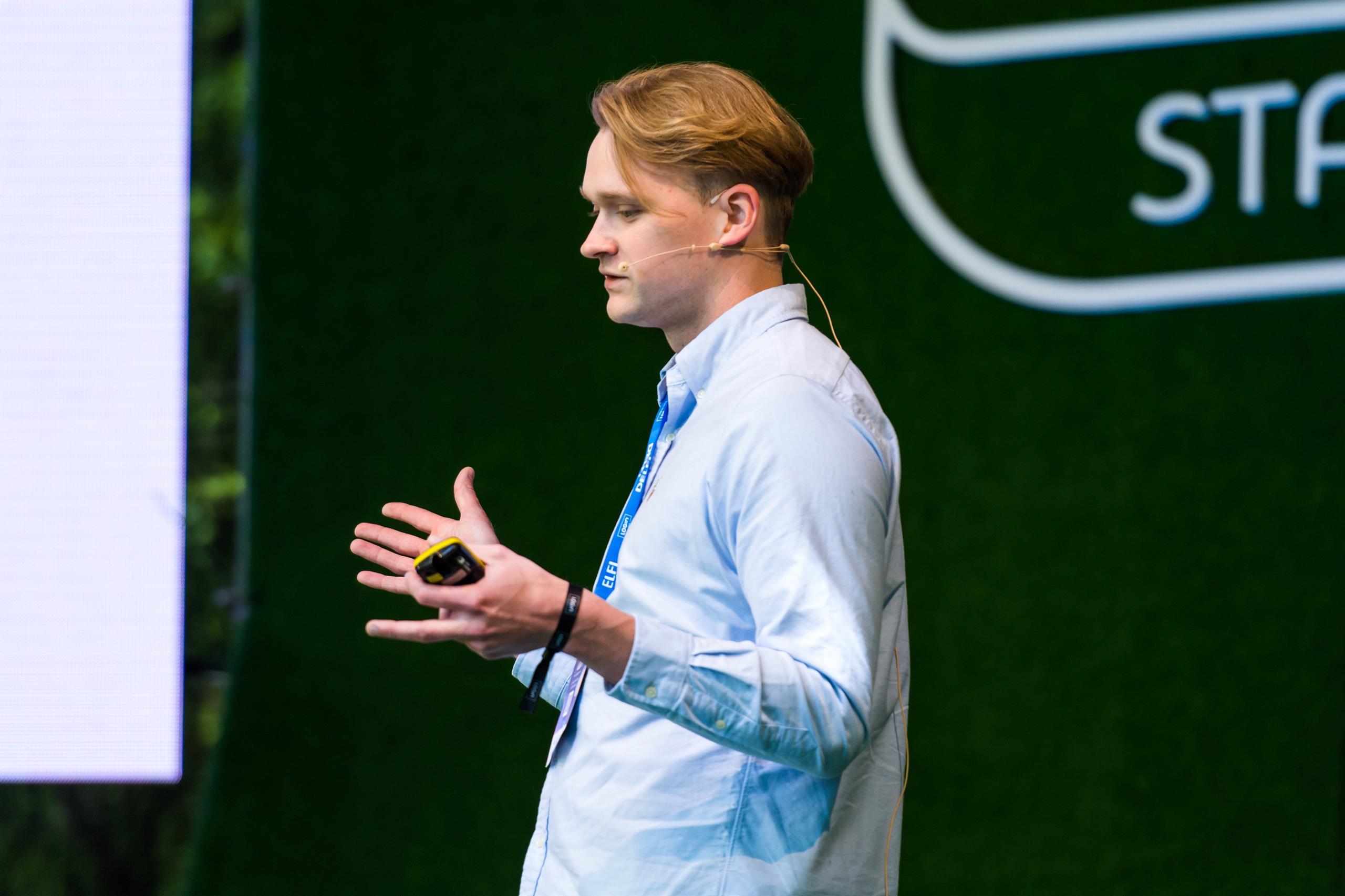 Startup Battle final starts tomorrow at 4 pm. The finalists and their representatives will have to charm the qualified jury and the three winners will be selected and awarded.