Lithuanian startups prepare for 2023 challenges as the economy slows down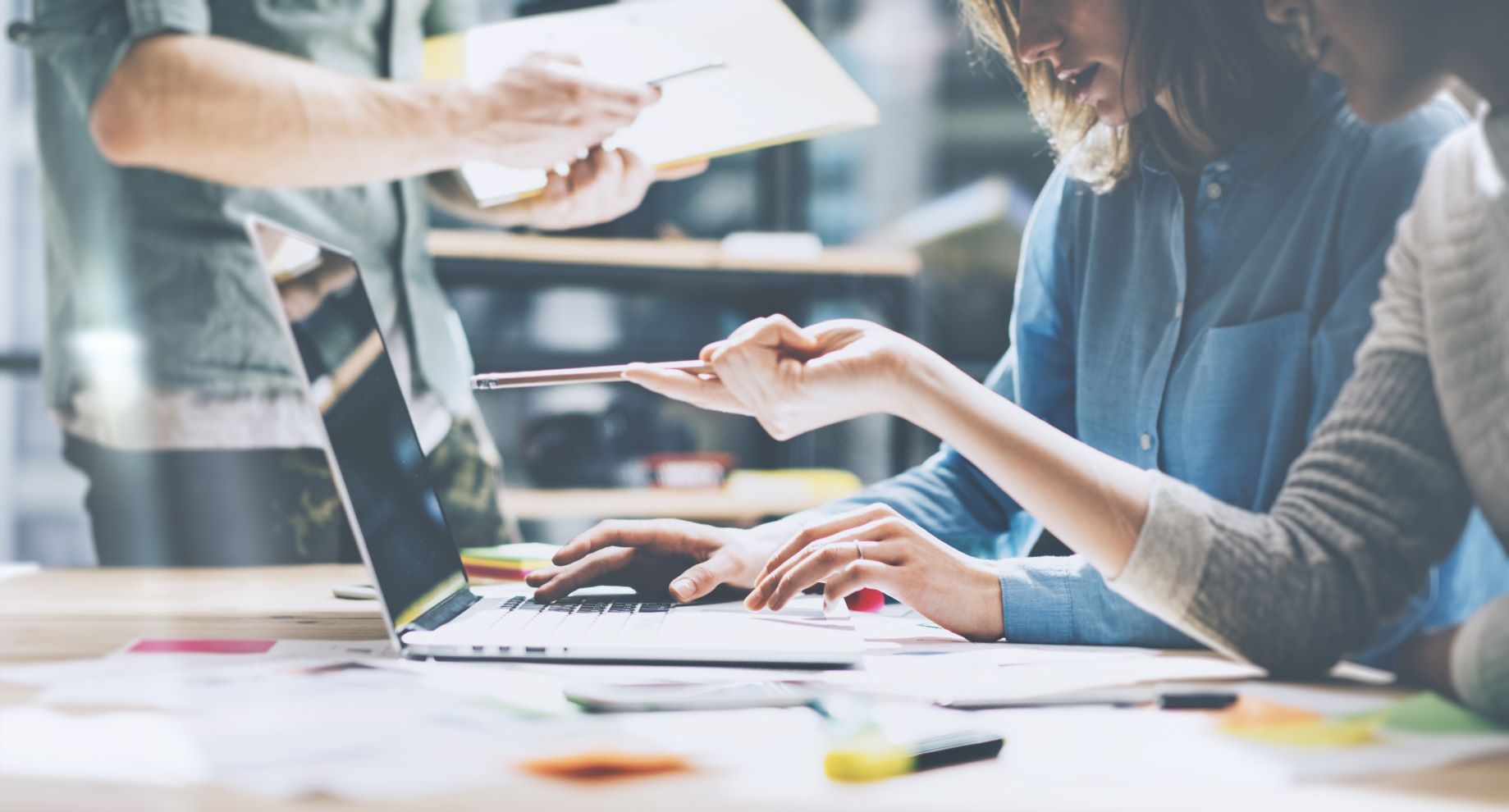 Venture capital managers started investing more conservatively last year. According to Crunchbase, a business information company, the volume of venture capital investments in the world amounted to approximately USD 445 billion in 2022, which was about 35% lower compared to a year ago. The flow of venture capital investments is likely to continue to decrease this year as well, therefore the start-ups that are especially dependent on this type of financing and who managed to develop their business ideas before the global economy began to stagnate will be in a stronger position.
Jonė Vaitulevičiūtė, one of the founders of Firstpick, and one of companies that manages a EUR 20 million venture capital fund dedicated to investments in the Baltic region, says that start-ups that have additional sources of income will be more successful this year.
'Those startups that are able to find a way to generate income and not have to depend only on venture capital will be in a better position. Some startups will be downsizing their teams, while those able to live off the revenue stream will be able to hire new talent in the market. More acquisitions may also take place. More complex startup verticals should grow, such as sustainability and biotechnology, and we may see falling values for fintech and SaaS (software as a service) startups,' she predicts.
Venture capital investments will not stop in Lithuania
Last December, the national development institution Investment and Business Guarantees (INVEGA) signed contracts with two teams of venture capital fund managers, Baltic Sandbox and Firstpick. They were entrusted with the management of EUR 18 million from the EU Innovation Fund for startup pre-acceleration and acceleration programme implementation, and to provide funding. According to J.Vaitulevičiūtė, it is not easy for startups to receive financing from traditional financial institutions:
'Startups are usually in the early stage of business, so banks often lack information about the business, and stable financial indicators are missing. Meanwhile, venture capital is designed to invest in clear stages – after reaching certain income goals, the next phase of investment attraction usually starts. In addition, venture capital fund managers provide not only finance, but probably also knowledge and access to a wider circle of acquaintances.'
In her assessment, it is difficult to single out what the eyes of investors could be directed towards in Lithuania or the Baltic region this year, because there is no single sector that could be considered to be dominant here.
'Last year, investors became a little more cautious, so the investments were distributed through those startups that had a good foundation, stable income, and strong teams,' says Jonė.
Solid ground under the feet
One of the most well-known startups in the country, RoboLabs, which provides automated financial accounting, document management and business analytics services, does not intend to actively seek additional investments this year. It crossed the threshold of 1,000 customers and last year alone, more than 400 new customers started using the startup's services.
Žygymantas Sabalius, the Commercial Manager of RoboLabs:
'Currently, we are not actively looking for investments and are generating the turnover ourselves. However, at the beginning of the business, the development and growth of startups is usually very fast and requires a lot of working capital. At one time, 70 Ventures – a venture capital fund financed by INVEGA – believed in the idea of UAB Robolabs, and invested EUR 200,000. This helped to form and expand the sales team, discover new people, train them, and gain awareness and recognition that we are on the right path.'
This year, the accounting startup plans to implement more integrations and functionalities, to expand the range of products for sale. One of them is to offer RoboLabs licences and allow external accountants to try out the benefits of the RoboLabs system. The company keeps growing so fast that it has moved to larger offices in Vilnius, Kaunas and Klaipėda, because the old ones became too small for the teams due to the rapid expansion.
Preparation for the 'golden hour' of growth
Lithuanian geomatics startup Aispeco, which has attracted EUR 1.4 million in investments including some from the 70 Ventures fund, moved from project activities to product sales last year. CEO Mantas Vaskela reports that in 2022, the startup managed to change the income structure, and it is planned to enter the largest and most promising markets in the world: USA, Canada, Australia. He told us:
'2022 was a successful year for us as we moved from individual to small batch production. Although our clients include such European companies as Enel, Manitoba Hydro, Elia Group, Geofit Expert and Heligrafics, the immediate objective is to enter other continents and establish a presence in them. Compared to other startups, we attract funding more carefully and slowly, because we are not looking for long-term comfort, but progress. However, it is likely that this autumn we are going to start working on a new stage of raising funds, which we will enter after increasing the value of the business.'
With the ability to standardise production last year this startup, which develops geospatial monitoring systems, is prepared for the so-called golden hour of growth, when the company is able to grow very quickly as the number of customers increases dramatically due to its scalability.
'Scalability is the first step to growing as a startup, so last year it was very important for us to go into series production. We have done it and we are prepared for the next stages of change,' Valeska added.