Lithuanian Startup ZIVE, a Remote Heart Rate Monitoring System, Attracted Investment of 250,000 EUR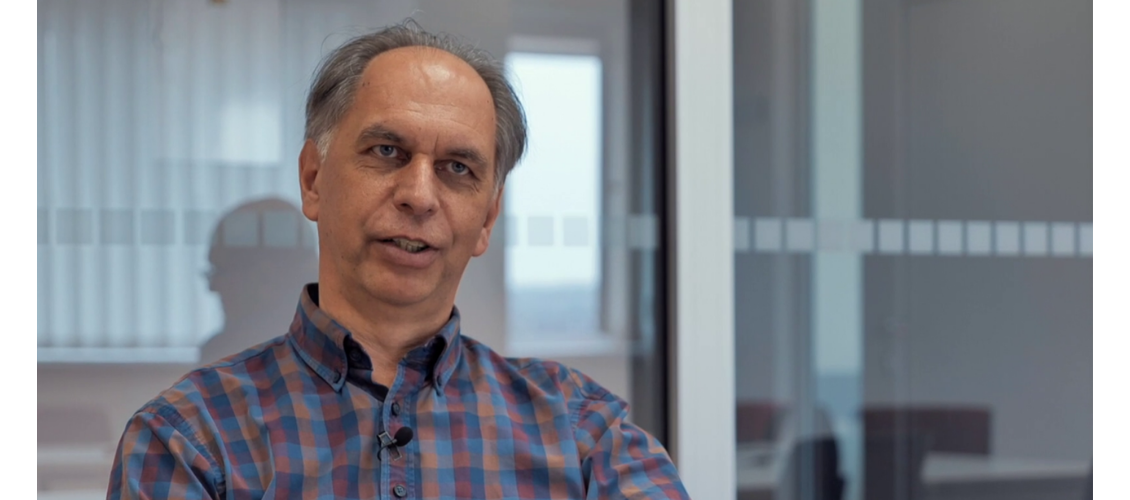 Venture capital fund CoInvest Capital, together with 4 business angels, has invested in a remote heart rate monitoring system developed by Lithuanian startup ZIVE. ZIVE device helps to monitor the activity of the human heart at home or in a medical institution. The investment of 250 thousand euros will be used by ZIVE to develop software based on artificial intelligence to extend the functionality of the device.
"Artificial intelligence and machine learning solutions have pushed the transformation of the medical device sector, which is gaining momentum. We decided to invest in ZIVE because of a strong team with many years of experience and a product that can make a big difference in the field of heart disease prevention. I hope that together with the fund team and business angels we will be able to help ZIVE start trading as soon as possible with wide functionality, technically complex, but easy for the user to use heart rate monitoring system," says Viktorija Vaitkevičienė, CoInvest Capital Director.

ZIVE developed the electrocardiogram device for two years, from 2018 to 2020. The device, which is worn on the human chest, is light and can therefore be used at home, when the person is at rest, playing sports, or performing any other daily activities. When connected to a smartphone or tablet, the app displays detailed heart rate data in real-time.
"Many people have a thermometer at home, but few who regularly monitor their heart. We aim to make ZIVE easy and convenient to use at home because only regular monitoring of the heart's work can prevent a heart attack, stroke, or other heart diseases. According to doctors, such a device would be useful for at least 20 percent of the population who are at increased risk for heart problems," says Žilvinas Jančoras, head of ZIVE.
€250 thousand was received from CoInvest Capital and business angels. The investment in ZIVE will fund the development of software that will not only monitor heart rate but also analyze data and present conclusions.
"For the wide applicability of the device, it is very important to develop software that would allow to store and analyze cardiogram data. Historical data are very important because long-term, regular analyzes of heart function helps to identify health problems much more accurately and prevent deterioration in heart function in advance. We plan to complete the software development in 2022," says Ignas Griškevičius, ZIVE's Chief Technology Officer.
The ZIVE electrocardiogram device is CE-certified, which means that the device complies with the safety, health, and environmental protection requirements of the European Union. Products bearing this label can be marketed throughout the EU.
Last year, ZIVE donated 10 electrocardiogram devices to Lithuanian hospitals, which used the devices to remotely monitor the heart function of COVID-19 patients.