Lithuanian Startup Serfy.io Raises €550,000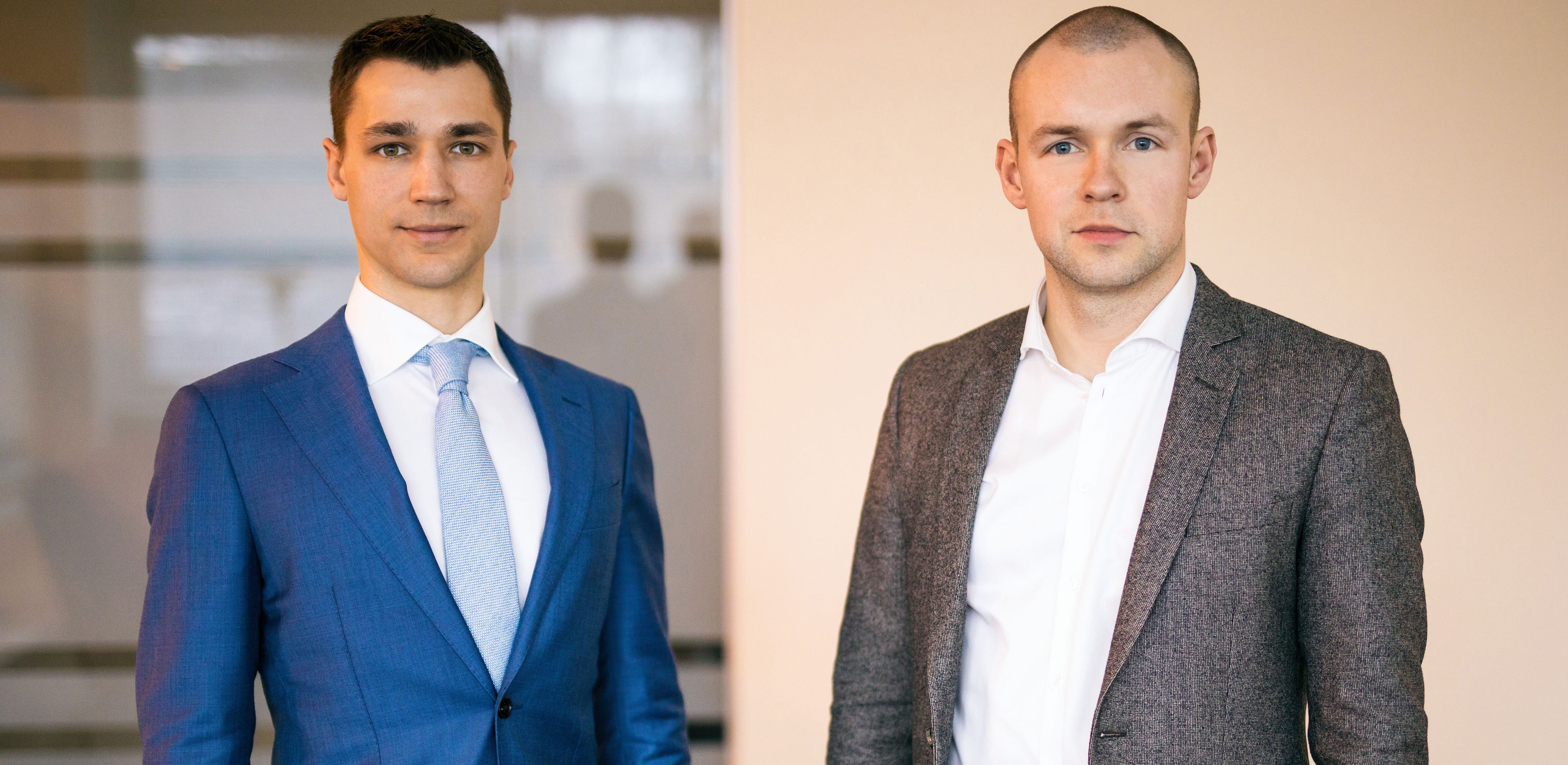 Serfy.io – a task management and communication tool for businesses  – have developed an innovative system to redefine how companies work, assign tasks, and communicate with clients. The start-up has raised €550,000 in investment from a private angel investor.
The development of the system began in 2012 in line with an order from an individual telecommunications company, and was designed for field service companies. It was later modified to meet more businesses' needs as clients joined the system.
"In recent years, there has been a change in the competitive environment and the needs of our clients, and we have been able to adapt Serfy.io to reach as many users as possible. Today, Serfy.io can be described as a social network for businesses, with which they can provide services, address emerging issues, track progress, analyse reports and develop business relationships," says Povilas Vytautas Dudonis, co-founder of Serfy.io.
Today, Serfy.io is a collaborative and easy-to-use system that enables clients and service providers to effectively communicate about work-related issues in real time and in one place. According to Dudonis, Serfy.io is the only such system that involves the client in the process and provides an opportunity to monitor the internal activities of multiple staff. It is already used by more than 200 companies in Lithuania, Latvia and Estonia.
"We have been closely cooperating with our investor for the past two years. We initially focused on improving the system. This year's €250,000 investment will be directed towards active expansion in the market, both in Lithuania and abroad. We have already established an office in the UK, and we are discussing the possibility of operating in the US," says Dudonis.
Dudonis says Serfy.io was developed for use in all kinds of sectors and by companies of all sizes – from a bakery in Old Town to an office block in the business district. It is valuable for anyone who's looking to improve internal work communication, client management, and task completion.