Lithuanian Startup Medical Score Has Recently Received €1.2 Million In Funding From Kilo Health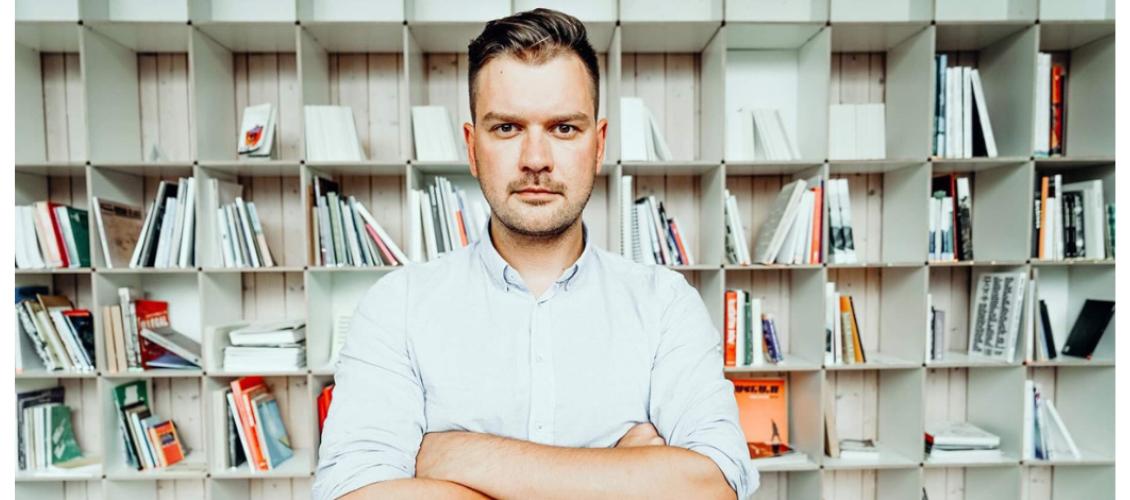 The startup Medical Score, which is currently developing a number of HealthTech products, has recently received 1.2 million € in funding from Kilo Health, a globally successful HealthTech group, on top of a previous early-stage EU funding of 1.3 million €. According to Kilo Health CEO, Tadas Burgaila, a highly motivated and professional team is one of the main criteria for choosing where to invest, and Medical Score more than meets those criteria.
The capital raised will be used for the development of patient-oriented digital health products in the fields of telemedicine, mental health, and AI-based digital health platforms. The first of these products is a symptom-checker, health tracker, and diagnosis app for both the patient and the doctor.
According to Medical Score CEO, Domas Pleškus, focusing on the needs and well-being of people is a recipe for not just success in the digital health market, but one that makes society better as a whole. "Our team is small, but each member brings everything they have to the table because they believe in what we are doing – in helping people take better care of their health, and lead a happier life overall. We have the experience and the motivation to realize our vision. I don't doubt that for a second."
Modern healthcare for a modern world
According to Burgaila, when it comes to health services, even the most advanced countries in the world are not well-adapted to the needs of people living in 2021. "All areas of life are operating at a faster pace, and receiving medical help should not be an exception. People should not be delaying seeing a doctor because of a clunky registration process or lack of time, because when they do, they end up incorrectly self-diagnosing and putting themselves at greater risk. Why not use our technology to fix this?"
Accurately and efficiently diagnosing without going to see a doctor is another challenge that the Medical Score team is determined to overcome. Their app uses AI and specialized diagnostic algorithms to correctly diagnose a given set of symptoms by quickly analyzing its comprehensive database of diseases and medical guidelines, and the patient's tracked health parameters, such as heart rate, blood pressure, and so on. 
"It's clear that trust in these kinds of technologies is on the rise, not only among the general public but among medical professionals as well. People clearly see how it can make their lives better, and doctors understand that this technology is not going to replace them, but simplify a very important aspect of their work. The end result is that decisions about any given person's health are made faster and with more information. It isn't only about convenience – this thing can save lives.
Fighting the mental health stigma
Another app developed by Medical Score is an online therapy platform that focuses on increasing availability and reducing the cost of getting mental help. Its early testing in the U.S. market has been seeing great success in a very short amount of time. 
According to Pleškus, both Lithuania and the United States suffer from the pervasive stigmatization of mental health issues, and of seeking professional help in particular. "The COVID-19 pandemic has only exacerbated these problems, and the rising number of people dealing with depression and anxiety tells a very bleak story. Our app allows people to talk with a therapist anonymously, without disclosing any personal information, and do so on a daily basis rather than wait a full week for a 1-hour session. They get the help they need, and they get it quickly."
The rapid success of Medical Score has recently marked it as among the 10 most promising local startups to watch in 2021, and according to Pleškus, this is only the beginning. "When you put people's needs first, assemble a good team and work hard, you start seeing results. We want to improve lives, and we're going to deliver on that."