Lithuanian Startup Getfix Raises 100,000 EUR Investment That Will Help Them to Expand Further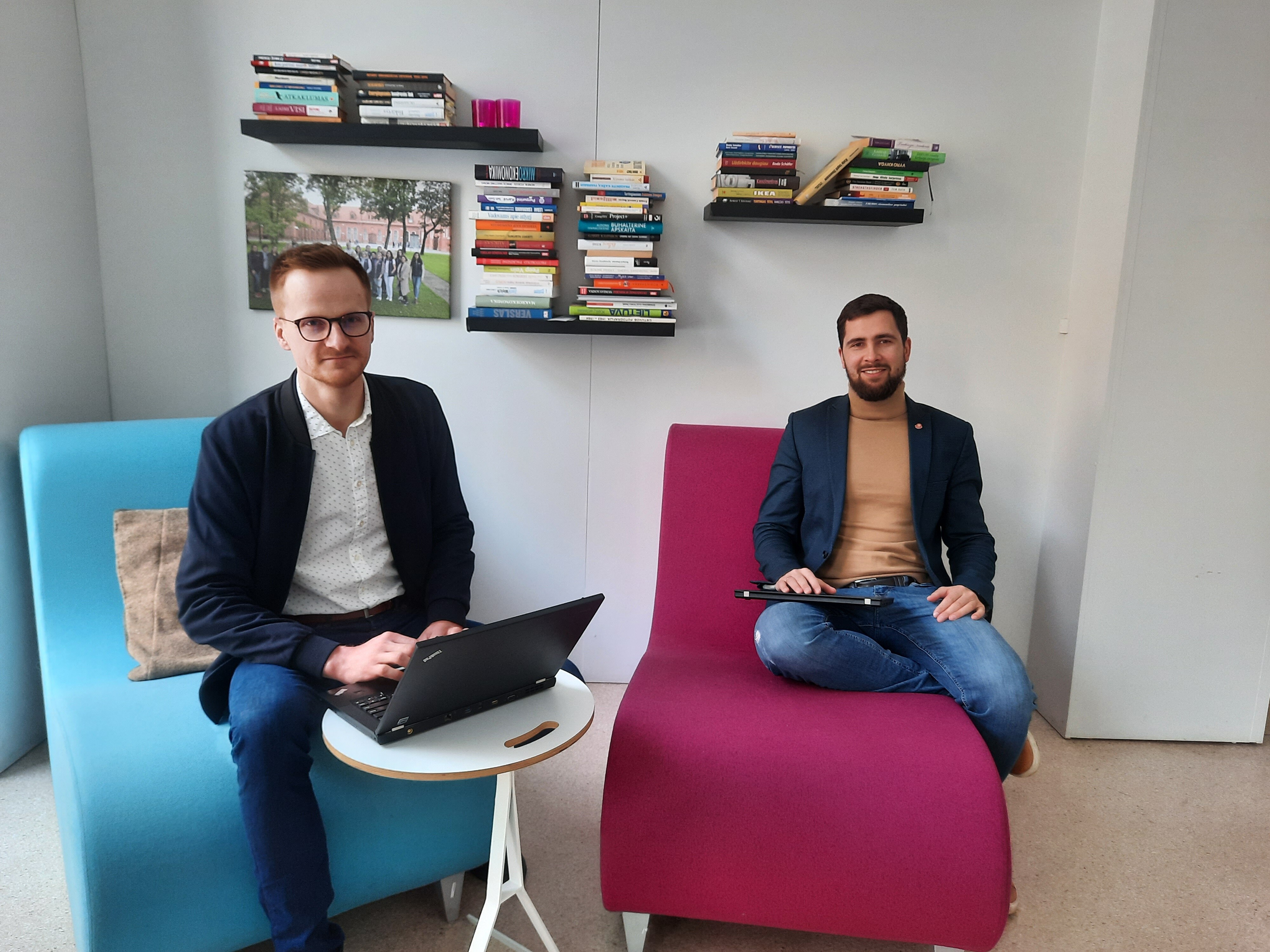 Launched more than a year ago, platform, which connects service providers with clients, Getfix has attracted an investment of 100,000 EUR. Its founders Benas Dobrikas and Emilis Markulis are operating business from co-working space "Spiečius" in Šiauliai.
The Getfix platform is intended for those who are looking for service providers who can do plumbing, electrical works, interior decoration, furniture assembly, or other household work. Currently, the Getfix platform services are available to residents of 4 Lithuanian cities – Šiauliai, Vilnius, Kaunas, and Klaipėda.
"The platform unites over 460 service providers and we have already signed over 10 partnerships with retail chains. We provide our customers with an easy way – with the click of a few buttons customer can find a service provider, see his ratings and get clear pricing. The main advantage of our platform is our aim to be closer to our customer at the time of item purchase: we have contracts with retail chains, so when buying a faucet, for example, the customer no longer has to worry about who can do the installation work, "says Getfix co-founder.
Entrepreneurs started to develop the Getfix platform back in 2019 and say that the quarantine that started in the country last year did not hinder the further development of the business, but also contributed to its development.
"Initially, we started with the Getfix platform in Šiauliai, but the result was quite disappointing. However, after the start of the first quarantine, we decided to offer the platform to Vilnius residents as well. In the capital, our product attracted interest, so we decided to move on, expanding the list of cities. Quarantine helped to attract service providers, as it became harder for them to find orders. Under normal conditions, we really couldn't have such a rapid growth in the number of service providers" Benas Dobrikas shares his experience.
Last summer Getfix participated in "Kauno mokslo ir technologijų parkas" business pre-acceleration program Evolut 4.0.
"We got the knowledge there and got chance to present the idea to a larger audience of investors. After Evolut 4.0 pitch session, member of LitBAN offered to present our startup to business angels. After that pitch, several business angels appeared who were interested in this idea" says Getfix co-founder Emilis Markulis.
100,000 EUR investment was received from three business angels – Andrius Dapkevičius, Lauras Zakarauskas and Saulius Bakas.