Lithuanian Startup Completes First Round ICO, Raising $6.3M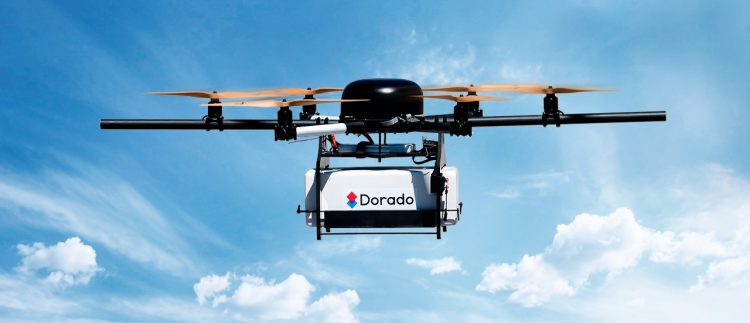 Dorado, the on-demand delivery startup has successfully completed its first round ICO, raising $6.3M US dollars from 7,725 investors all over the world. The bulk of investment originated from the Philippines, Thailand, Malaysia, India, Mexico, Germany and the United Kingdom. Investors from the Baltic States were not as active, comprising less than 10% of the total investment pot. Investors have until May 7th to buy into the ICO.
Dorado is a subsidiary developed in-house by the Foodout group and, in the future, Dorado plans to apply artificial intelligence and drones to deliver goods in urban areas in an hour or less.
"We have witnessed a growing demand for the delivery of various goods from local businesses. By way of an example, when you're sick, it can be difficult to get medicines and drugs without leaving the comfort of your home" says Jonas Karosas, co-founder of Dorado.
"Our goal is to expand Dorado's operations globally and evolve beyond food delivery. By employing an Uber-like approach, combined with blockchain technology, Dorado is able to connect customers with local couriers, enabling the delivery of any goods from local shops, pharmacies and restaurants".
Dorado has earmarked a portion of the funds raised during the ICO for the acquisition of woopit.com – one of Poland's fastest-growing food delivery platforms. Meanwhile, in Russia, Dorado plans to cooperate with Eygenyi Tikhorimov, who has introduced eBay, Yandex and ozon.ru to the Russian market.
Dorado's further plans for expansion include the markets of Australia and Canada.