Lithuanian Startup Billo Raises €2 Million in Seed Funding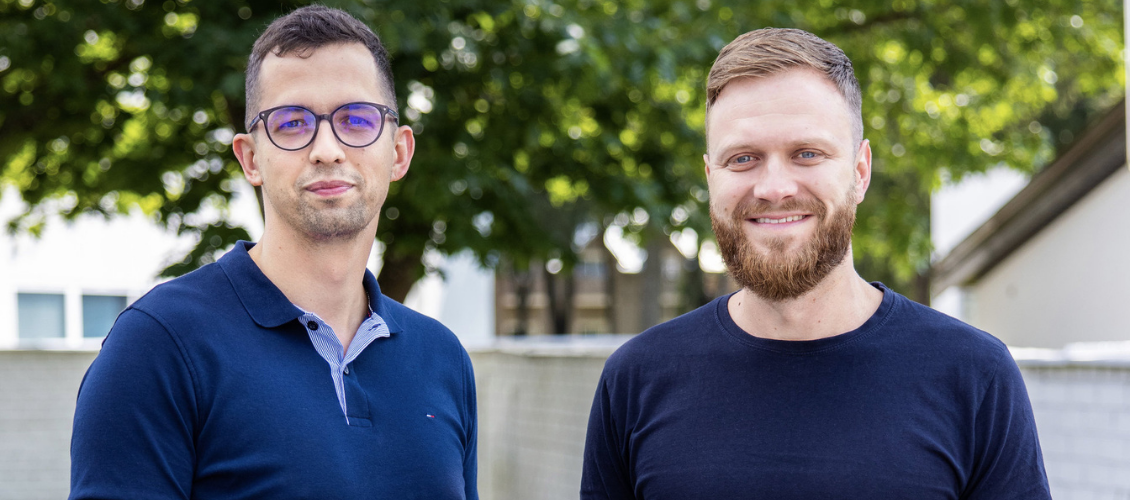 Billo has raised €2M in a Seed round of funding led by Practica Capital and Open Circle Capital. A group of established Angel investors has also participated in this round, including Mantas Mikuckas (COO at Vinted), Andrius Baranauskas (Director of Product Development at Shopify), Andrius and Tomas Šlimai (co-founders of Oberlo). To date, the total of Billo's capital raised is €3M.
Billo, a Lithuanian start-up founded by Tadas Deksnys and Donatas Smailys helps US e-commerce businesses to create video content for their products quickly and easily. It works as an alternative to the traditional model of cooperation between companies and creative agencies. The platform allows companies to publish tasks to a community of thousands of video creators who get paid for the authentic content they create. Billo video editors can additionally add a logo, design elements, captions. The final video content costs businesses up to 10 times cheaper.
The first successful year proved that the start-up, which exclusively focuses on the US market, has found its niche. Billo's revenue has grown more than 10x this year, and today it has over 7,000 users.
"The demand for authentic video content is growing rapidly. Trends show that in the future, most e-commerce businesses will choose videos over photos and text to advertise their goods or services. We can see this trend by the growing number of our customers – currently, we receive more than 1,000 new customers a month," said the co-founder and CEO Tadas Deksnys.
"Video content accounts for more than two-thirds of all online data consumption, and the latest infrastructure and changing needs of online businesses will only increase that share. We believe that Billo can become a leading platform in this space, and we are happy to join this experienced and ambitious team," said Arvydas Bložė, a partner at Practica Capital.
The rapid pace of development has also led to the growth of the team – in the last year, Billo's team has grown more than three times: from just 15 employees in 2020 to 66 today. The company will use its funding to further platform development, accelerate expansion in the US and hiring.