Lithuanian SaaS Startup Whatagraph Raised a €600k Investment Round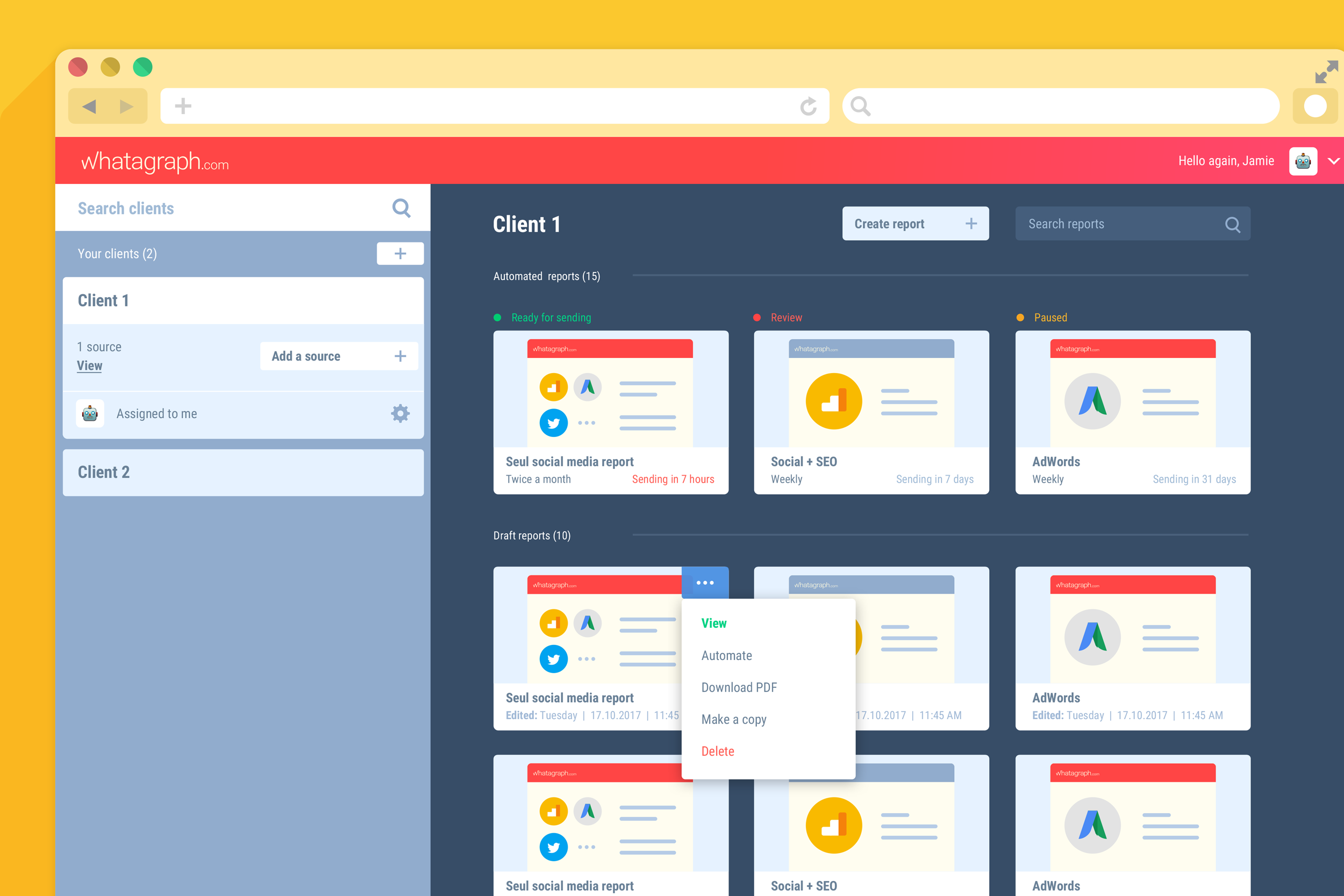 Digital marketing analytics and reporting startup Whatagraph, which among its customers has many Fortune 500 companies, just received a €600k investment. As stated by one of the founders Justas Malinauskas, it will allow the business to grow its revenue by 300%.
Whatagraph, founded in 2015 in Lithuania has raised another round preparing for series A which is considered a serious milestone at any startup's lifetime.
One of the largest Lithuanian venture capital funds – Open Circle Capital has contributed half of the investment. While the remaining funds were raised internally by the co-founders of the company – Malinauskas brothers (Justas, Tomas, and Andrius) and by the contributions of another fund that is to be announced shortly.
"The additional investment will allow Whatagraph to prepare for a Series A investment round. Also, it will enable the company to expands its operations – doubling the current number of employees. It shall expand at both development office in Klaipeda, Lithuania and sales and marketing hubs in Vilnius, Lithuania and Amsterdam, The Netherlands. The largest expansion is planned for the sales team.", – stated J. Malinauskas, the acting CEO of Whatagraph.
A company led by a businessman who is highly experienced in running digital marketing enterprises is one of the most successful Lithuanian SaaS (software as a service) startups. So far, an average year to year growth is as high as 250%, while their client list is full of well-known brands worldwide. For instance, Heineken, The New York Times, Ogilvy and even the Berkshire Hathaway – a company led by the famous investor Warren Buffet.
Back in 2016, Whatagraph was included in the list of best ten startups in Lithuania. At the same year, it also made the TOP 10 list among the most promising European startups and participated in a Rockstart accelerator – Dutch startup accelerator programme. In 2017 Whatagraph was also listed as one of most favourable-looking startups in the Baltics.
About Whatagraph
Whatagraph – is an online software allowing its customers to easily connect data sources and create compelling digital marketing reports in seconds. It allows them to make better marketing and business decisions as well as present the data in visually pleasant way.