Lithuanian goes to ESA App Camp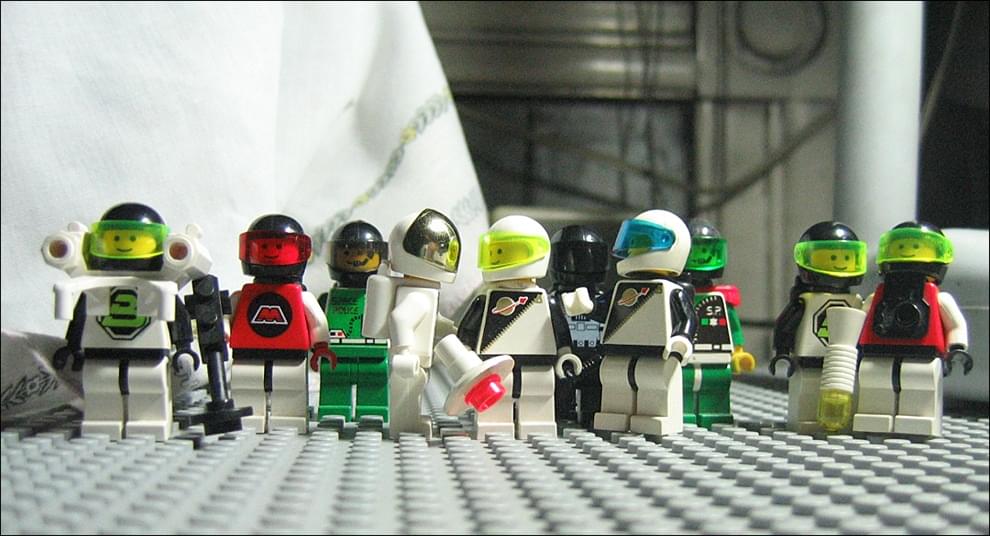 Jonas Lekevičius, mobile interface designer at LemonLabs, is selected among 20 developers from 16 countries to participate in the second ESA (European Space Agency) App Developers Camp 2-10 June in ESRIN (ESA's center of Earth observation) in Frascanti (Italy).
"I am interested in events of the hackathon format, because you can create a totally new product during a short period of time which is one week in this case. What is more, I am looking for an opportunity to meet a lot of cool programmers from across Europe," says Jonas.
The main goal of ESA App Camp is to create awareness for the possibilities offered by the European Earth Observation Programme GMES – Global Monitoring for Environment and Security.
ESA provides access to satellite data for the development of mobile applications and the aim of this is to come up with mobile apps using Earth observation data on smartphones.