Lithuania Becomes A Focus For Foreign Startups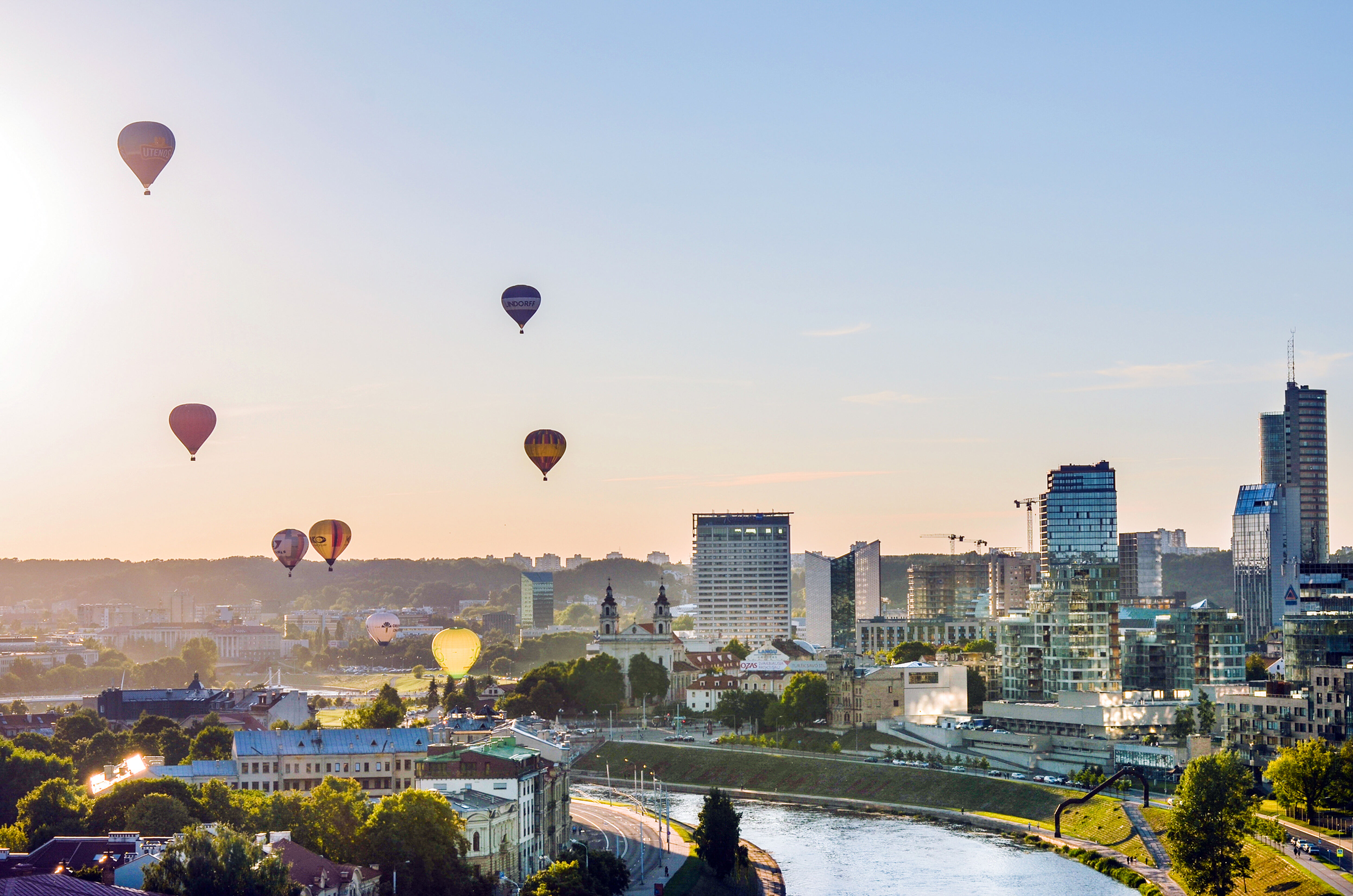 Lithuania is becoming one of the most startup-friendly countries in the world. Rising through various rankings, this small European country is transforming itself into the perfect hub for a growing number of startups. A booming startup ecosystem, high quality of life and low cost of living have made it a magnet for innovative entrepreneurs. 
A place for innovative businesses 
Lithuania's startup ecosystem is one of the most vibrant in Europe and is particularly strong in the areas of FinTech, IT, life sciences and gaming. Many new and established startups are relocating to Lithuania to gain access to a European market of 450 million-consumers and more.
Not to forget Lithuania's renowned IT infrastructure, which is among the fastest and most reliable in the world. The country was ranked 1st globally for the speed of its public Wi-Fi, and 9th in the world for 4G availability. The country also ranks 5th in Central and Eastern Europe (CEE) for the number of software developers in the labor force. Its talent pool has the highest rate of ICT literacy of any country in the EU, around 50% of people speak at least two foreign languages – and almost 100% of young professionals speak English. 
Lithuania also ranks 11th out of 190 economies for ease of doing business, ranking 2nd in the world for procedures to start a business, and 1st overall in the CEE region.
Lively ecosystem
Lithuania's startup ecosystem has developed exponentially over the last few years – there are a host of hubs, incubators, science and technology parks, sandboxes, coworking places, active venture capital and acceleration funds. Co-investment funds invest together with business angels creating better opportunities for startups seeking investments.
Lithuania is home to more than 1,030 startups, as well as the country's first unicorn – a startup called Vinted. During 2019, startups in Lithuania attracted EUR 168.9 million in investments, both from local and from well-known foreign investors. According to Dealroom.co, investments in recent years have grown by 135% – the highest growth rate in the region.
Roberta Rudokiene, the Head of Startup Lithuania (the startup ecosystem development unit of Enterprise Lithuania), says that in recent years the Lithuanian startup ecosystem has gained a notable acceleration in its development – not only in terms of the number of startups and investments attracted and the birth of its first unicorn, but the ecosystem itself is constantly attracting new players.
A growing hub for expats
A small country like Lithuania not only offers a great startup ecosystem – it also provides the perfect opportunity to build a more balanced lifestyle. From the capital's charming Old Town to the green landscape of the forests, low traffic congestion, fresh air and great infrastructure attract more and more startup founders every year. Thus, it came as no surprise when international travel guide 'Lonely Planet' named Lithuania's capital Vilnius one of the world's best cities for expats.  
So it's no wonder that such companies as Revolut, Booking.com, Mambu, Vinted, Trafi and Transfergo chose Lithuania for their business development. Roberta Rudokiene strongly believes that it makes Lithuania's startup ecosystem a place to build and grow a startup that can compete in the booming international community. 
Programs to help foreign startups join Lithuania's ecosystem
Startup Visa Lithuania – a streamlined migration procedure for non-EU startups – was launched in 2017. Since then, more than 60 startup founders relocated to Lithuania with their families, and 61% of them raised investment while carrying out their operations in Lithuania.
"In addition to our Startup Visa program, we are considering a new program for foreign startups with major potential to develop", – urges Robert Rudokiene, Head of Startup Lithuania, "while offering selected startups, who are tackling global challenges, a special grant is considered to cover relocation costs, individual help, and consultations. Lithuania is becoming a bright star of the world's startup scene, and we invite all those who want to be part of this thrilling startup ecosystem to join us".