LinkedIn's Jim Brikman at Vilnius HUB on Feb 10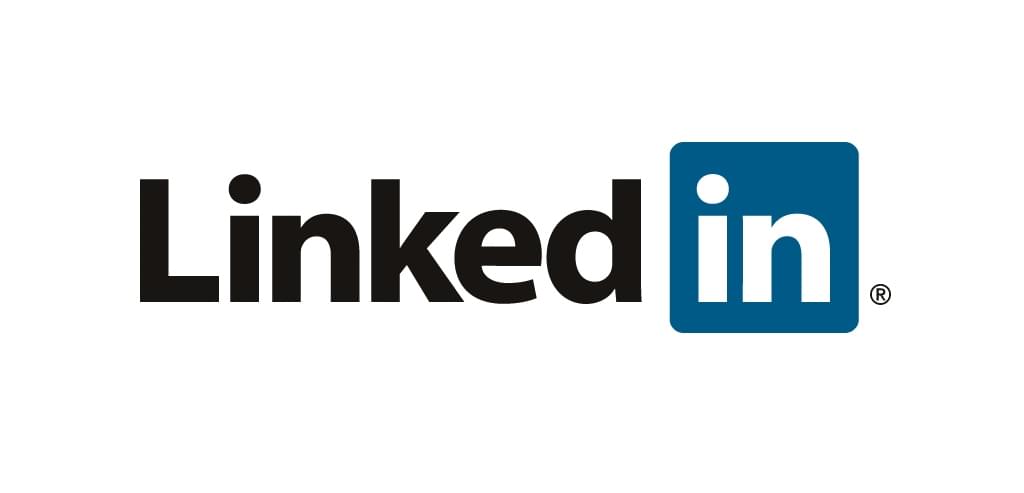 Its always great to learn something new. Its especially great to learn from pros.
Startup Lithuania introduces two events on Sunday (Feb. 10) hosted at Vilnius Hub (Šermukšnių 6A) by a person behind LinkedIn codes : Jim Brikman.
16:00 Workshop for Javascrip users about dust.js (up to 30 programers)
18:00 Key note: Startup DNA: the formula behnd successful startups in Silicon Valley"
This key note will cover the following points:
How to successfully develop image of your company to attract brightest talents
Rapid prototyping of ideas and their release in to the market
Adapting websites to withstand large amounts of visitors
How and when to use open source?
Why it's necessary to share information?
Don't miss great chance to learn something new!
Workshop: http://vilniusjs.lt/
Startup DNA event: http://www.eventbrite.com/event/5452095364#
P.s. If you missed Jim in Vilnius, he will also be in Kaunas.