LG TCM invites Lithuanian startups to colloborate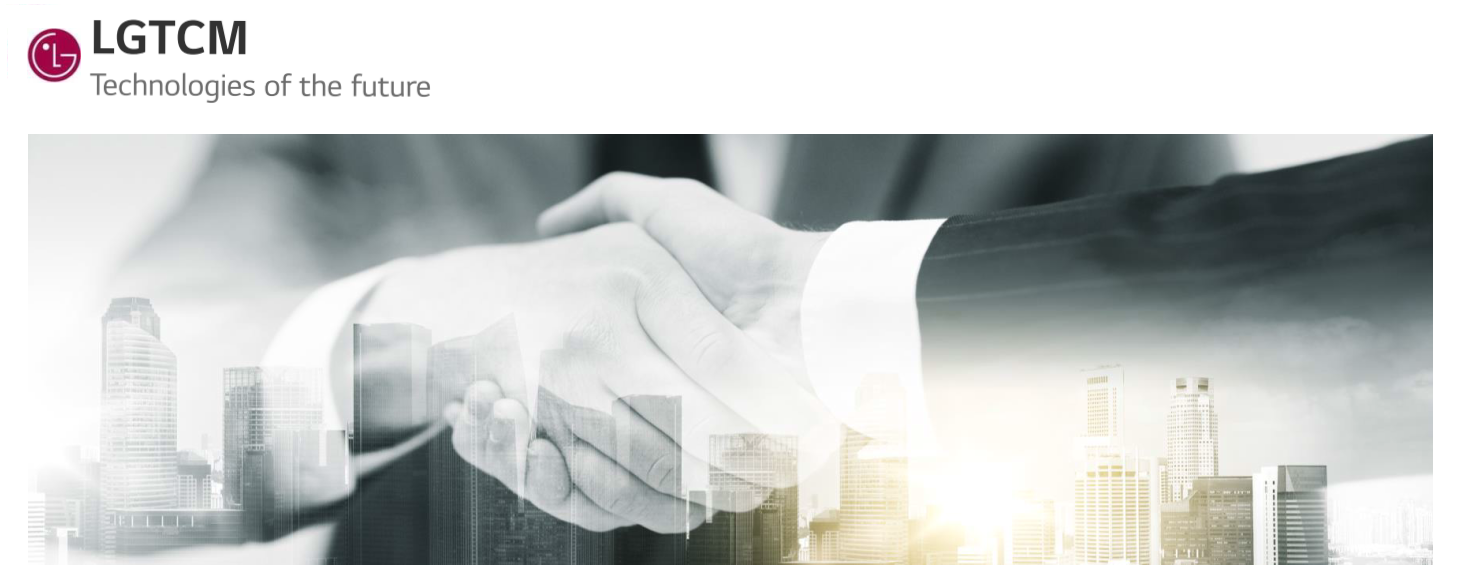 LG Technology Center of Moscow is planning to visit Lithuania at the end of September 2019. They will have direct meetings with startups and research teams, with a focus on new materials, optics, and sensors.
LG is one of the biggest world corporations, working in fields of electronics, chemicals and telecommunications. Every year LG invests around 400 million EUR in startups and new technologies.
LG TCM is in charge of Baltic region inter alia, where they are looking for innovative technologies and talented researchers, in the following areas: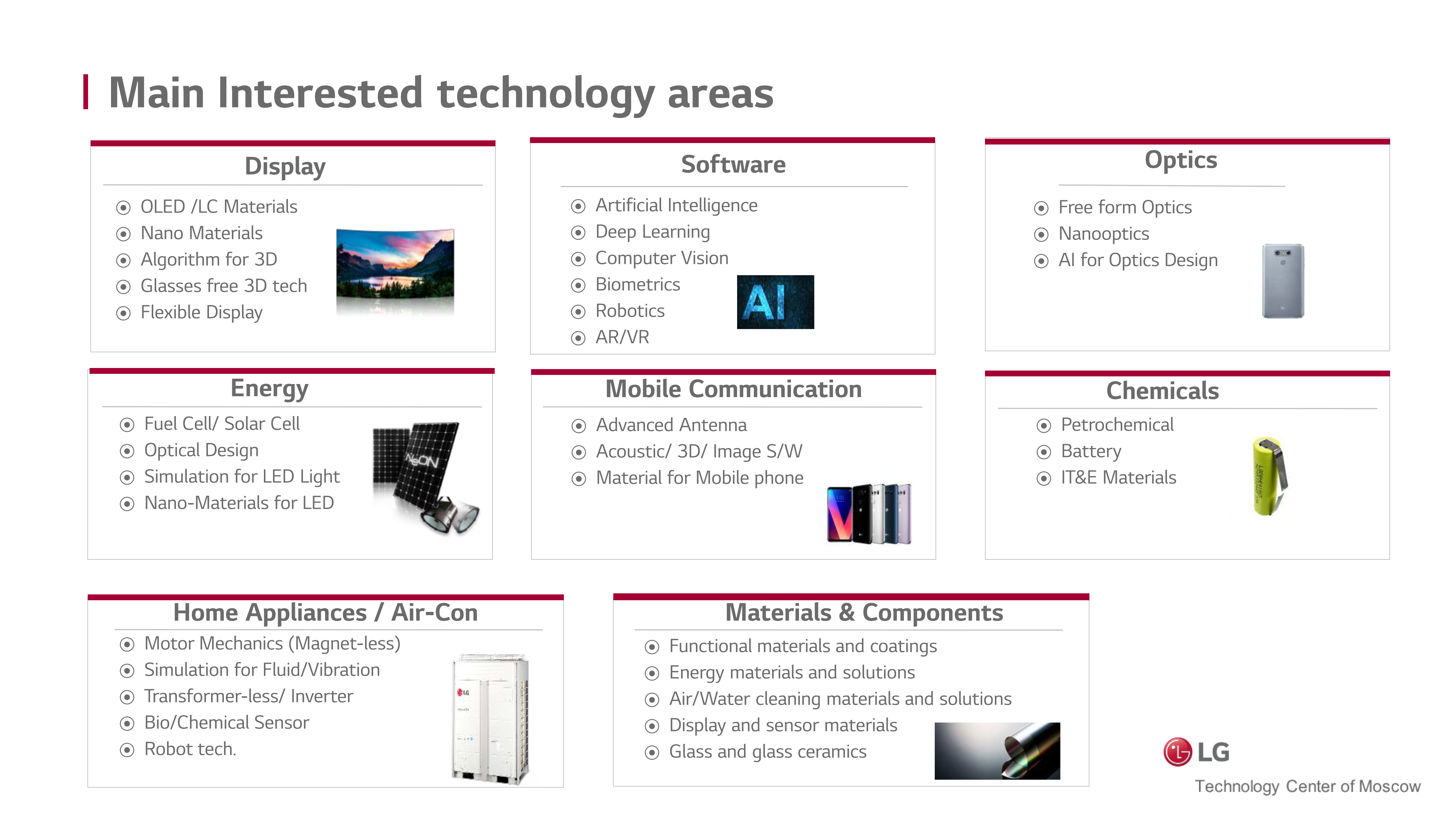 If you are interested in the opportunity to meet LG TCM representatives and present your innovative product or technology, please contact for further information – Mr. Aleksey Korabovsky, LG Technology Scout in the Baltic States, till 10th September 2019.
E-mail: aleksey.korabovsky@gmail.com
Mob.: +371 29809104