Kyiv Pitch Battle for Startup Fair Winners Announced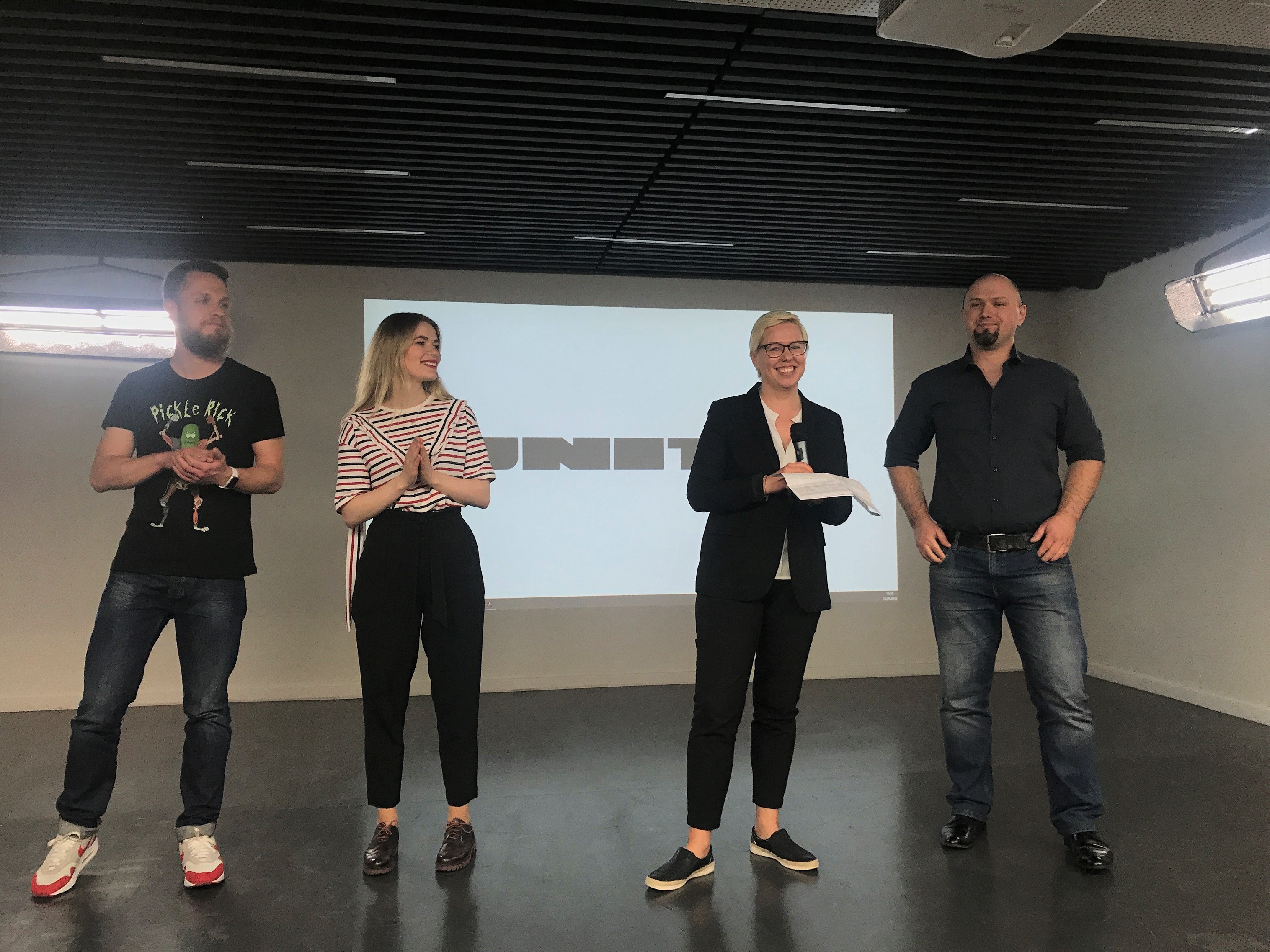 Happened on April 14th Kyiv Pitch Battle in UNIT.City was essential for four Ukrainian startups carefully hand-picked from 10 who participated at the event.

"Let's Enhance", AI-powered platform to process and generate images in one click, stood out from the crowd and won both prizes – the lucky ticket to Startup Fair, happening in Vilnius Tech Park on 16-17 of May and Business Hive Vilnius acceleration program.
Also "Streamline", a supply chain management and forecasting software with AI, which helps companies plan inventory efficiently, won the second ticket to Startup Fair.
They both will have all the costs covered and opportunity to compete for 100 000 EUR investment in Startup Fair 2018 Pitch Battle.
Last but not least "VRNET", a startup which automatically converts architecture projects into Virtual Reality to boost the sales, got online Business Hive Vilnius acceleration program. They will  get access to Business Hive Vilnius (BHV)'s ecosystem – incubation, industry events, supervision from the best advisors.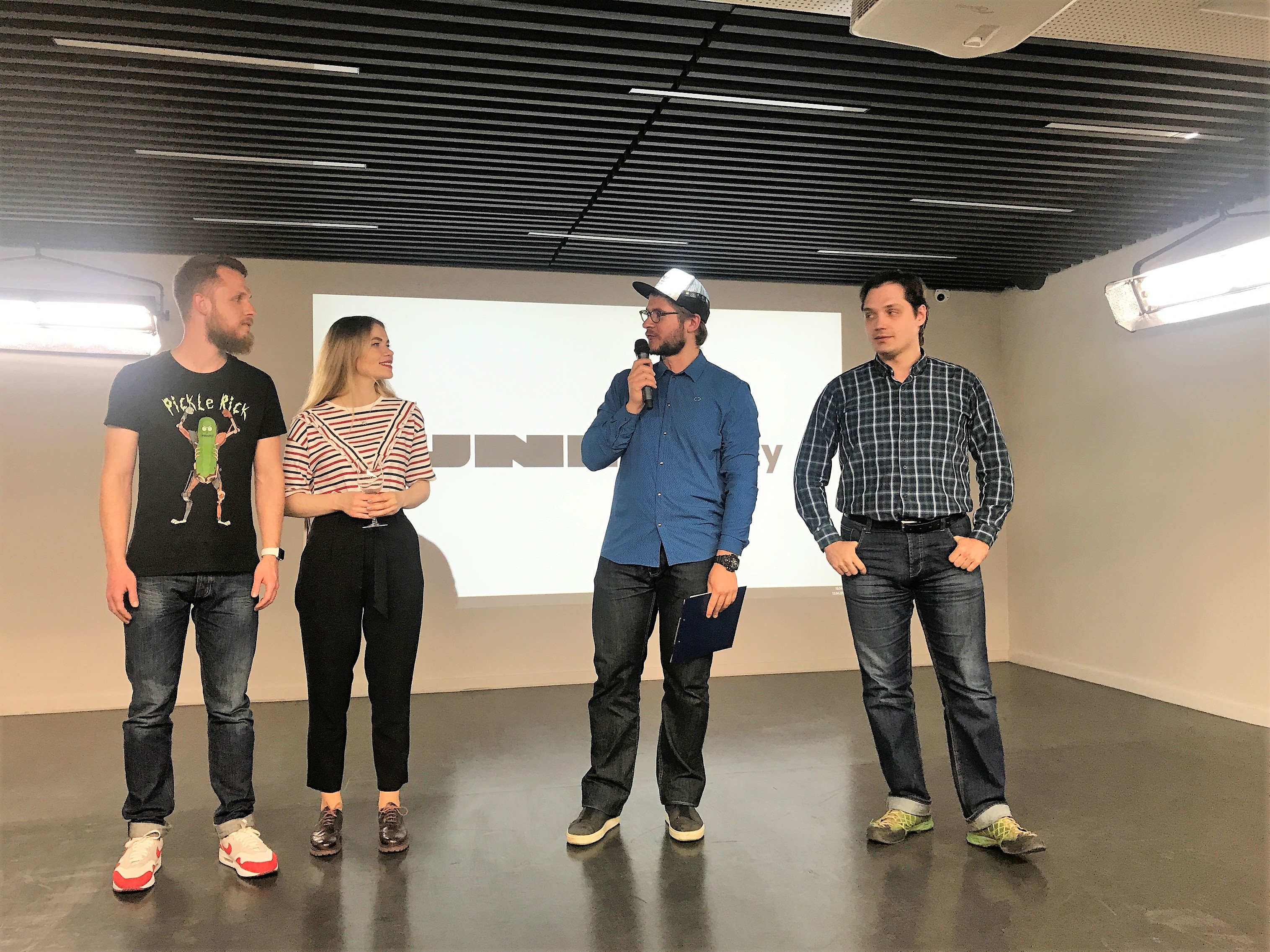 Please find full list of startups here:
Let's Enhance – both prizes
ECOISME
BIOsens
VRNET BHV
ARbrowser
Cardiomo
Streamline Startup Fair
Mere
LOOQME
Smartsport
Moreover this event emerged in gathering Lithuanian and Ukrainian investors, startups and government institutions working with technology innovations.
Please find full list of participants here:
– Practica Capital – the most active early stage fund in Lithuania with over 40 investments and number of exits.
– Business Hive Vilnius, one of the oldest startup investors, incubator and technology hubs in the Baltics.
– Contrarian Ventures, with Smart Energy Fund backed by "Lietuvos Energija" group, a state-controlled energy company group, one of the largest in the Baltic States.
– Open Circle Capital, an early stage tech venture capital fund with partners from Lithuania, Denmark and Finland. Focus on ICT, robotics and other high-tech industries.
– The Bank of Lithuania – development of a FinTech-conducive regulatory and supervisory ecosystem as well as fostering of innovation in the financial sector is one of the Bank of Lithuania's strategic directions.
– evergrowth is a Lithuanian company which helps startups scale sales with predictable pipeline and processes.
– InnoEnergy Hub Lithuania. InnoEnegy fosters innovation, business creation and education in sustainable energy.
From Ukraine
– GR Capital invest in the disruptive tech at Series A-C level in Europe and the US. The focus is on fintech, adtech, and various types of SaaS and marketplace models.
– UVCA, Ukraine Venture Capital and Private Equity Association representatives and members.
– UAngel, a Ukrainian business angels network and members.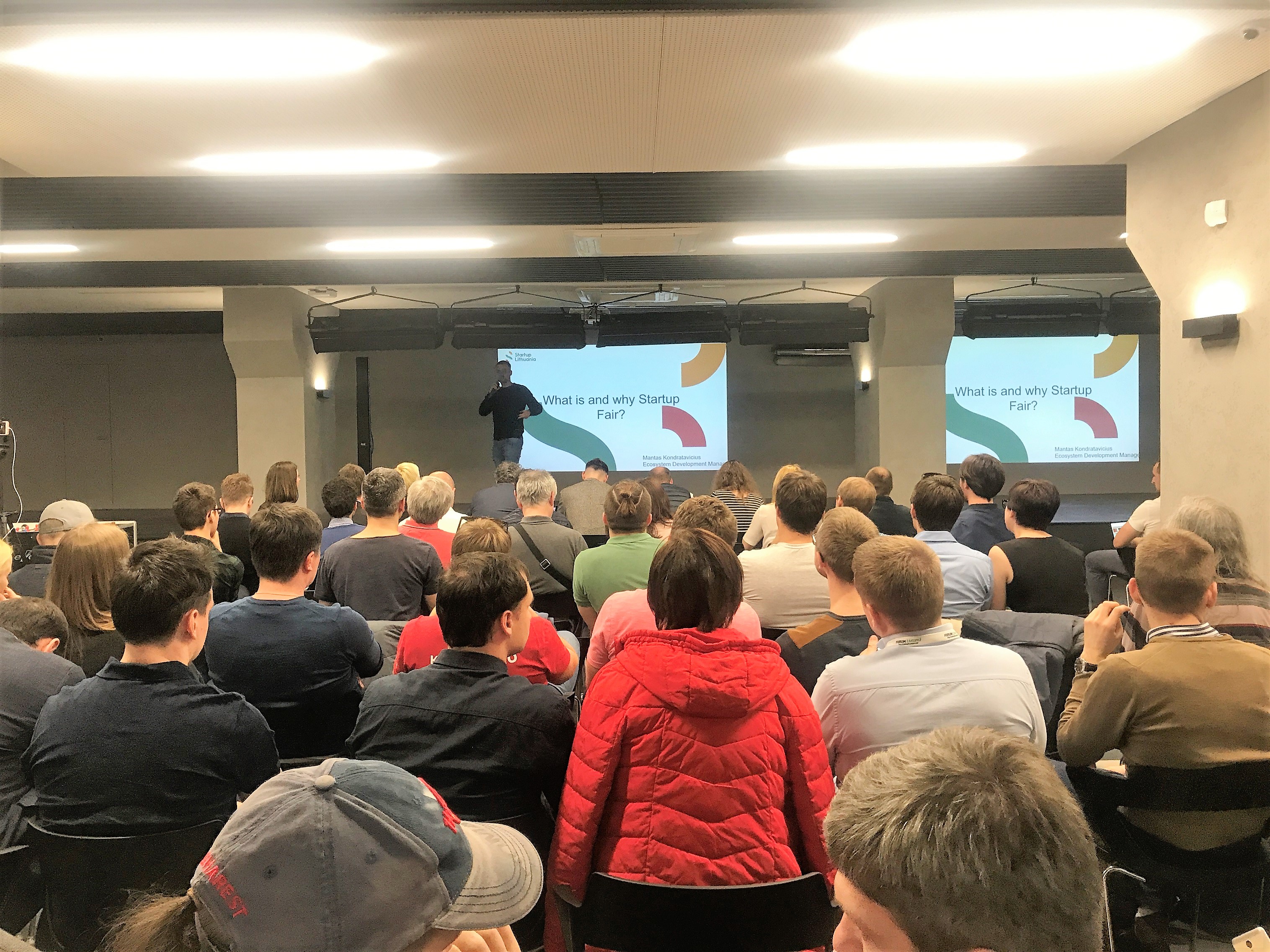 Organizers

UNIT.City, the Unique Innovation Park in Kyiv designed for innovative growing businesses with international potential, the main Ukrainian startup ecosystem hub.
Startup Lithuania, the governmental institution, which aims to support business establishment, entrepreneurship and fosters innovation, powered by Enterprise Lithuania.
Partners
JCI Ukraine and JCI Lithuania provide development opportunities that empower young people to create positive change.