Koinvesticinis Fondas Changes Its Name and Strategy – Start-ups Will Have More Opportunities to Attract Investment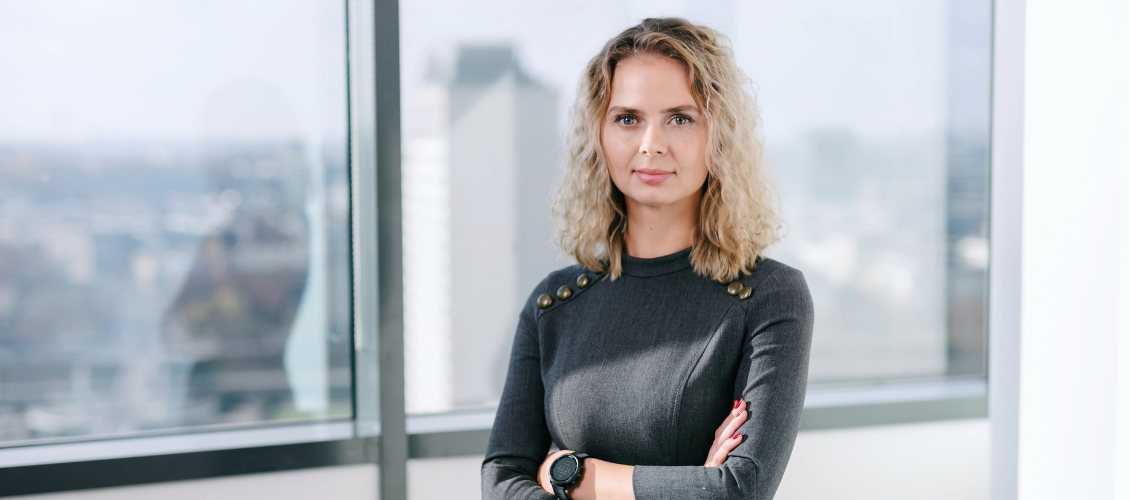 The risk capital fund Koinvesticinis Fondas (Co-investment Fund) will now on operate under the name "CoInvest Capital", and will invest in a wider range of companies meaning that start-ups will have more opportunities to attract investment. The fund, which invests alongside business angels, is changing its strategy in consideration of market changes.
"We are changing our name due to a seemingly paradoxical reason – the old name is directly tied to the fund's function and so, most think that Koinvesticinis Fondas is a general descriptor of a certain type of fund but by no means a name, which eventually began to present certain inconveniences. As such, we chose the name "CoInvest Capital", which would be easily recognizable for investors and companies seeking financing," noted the CEO of CoInvest Capital Viktorija Vaitkevičienė.
According to V. Vaitkevičienė, currently, the fund's investment strategy is also undergoing changes in consideration of the changing market demand and gained experience. From now on, when investing less than 200 thousand euros, the fund will be able to invest in more various companies – as there is no more company age restriction or demand for separation or merger of company's operations.
"While the fund's strategy allows us to invest up to 1.6 million euros into a single company, currently the average investment is at 450 thousand euros. Usually, the fund invests 300 thousand euros and the remaining 150 thousand originates from business angels. With the change to our investment strategy, we are seeking for the size of investment in small companies to remain the same or decrease a little taking into consideration that we will be able to invest up to 200 thousand euros into more companies," V. Vaitkevičienė added.
Currently, CoInvest Capital cooperates with almost 130 business angels, 68 of whom have already invested together with the fund, some even into several different companies. In making investments, no less than three business angels must also participate alongside the fund.
CoInvest Capital was very active this year, investing in nine companies while having a total of 16 companies in its portfolio. The fund has invested a combined total of over 5 million euros and with business angel investment included, companies in the fund's portfolio have attracted over 7.5 million euros. Over the next few years, the fund plans to invest up to 20 million euros more.
Companies in the fund's portfolio operate in a wide spectrum of activities – from snack and beverage production to artificial intelligence solutions, smart energy, and medicine.
More information on the fund can be found at www.coinvest.lt