Klaipėda FEZ is partnering Hacker Games hackathon to build solutions for its companies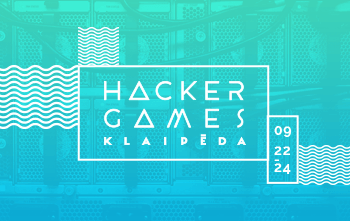 Klaipėda Free economic zone (FEZ), the oldest and largest of the kind in Lithuania, has partnered with Hacker Games, the main hackathon series in the country, for the next event that will take place on 22-24 of September in Klaipėda. A 1000 EUR cash prize for the best FEZ-related product has been established on top of mentorship and data provided by Klaipėda FEZ and its companies.
Klaipėda's FEZ partnership with Hacker Games represents its pursuit to embrace the creativity of Klaipėda's multi-talented youth, Eimantas Kiudulas, CEO of Klaipėda FEZ, suggests. For this reason, the participants of Hacker Games: Klaipėda will be provided with a set of real business and process challenges from the FEZ management company and a dozen of investors.
"While our companies enjoy operating in Klaipėda and constantly grow their operations, it's normal to have various challenges: from quality control to energy efficiency or from HR management to communication. An intranet or a tool to automate information sharing is also something many companies need. For this reason, we will provide participants of Hacker Games: Klaipėda with some twenty real-life business challenges by us and by our investors that we believe software, hardware, and even game developers could solve, embracing various skills and technologies", E. Kiudulas said.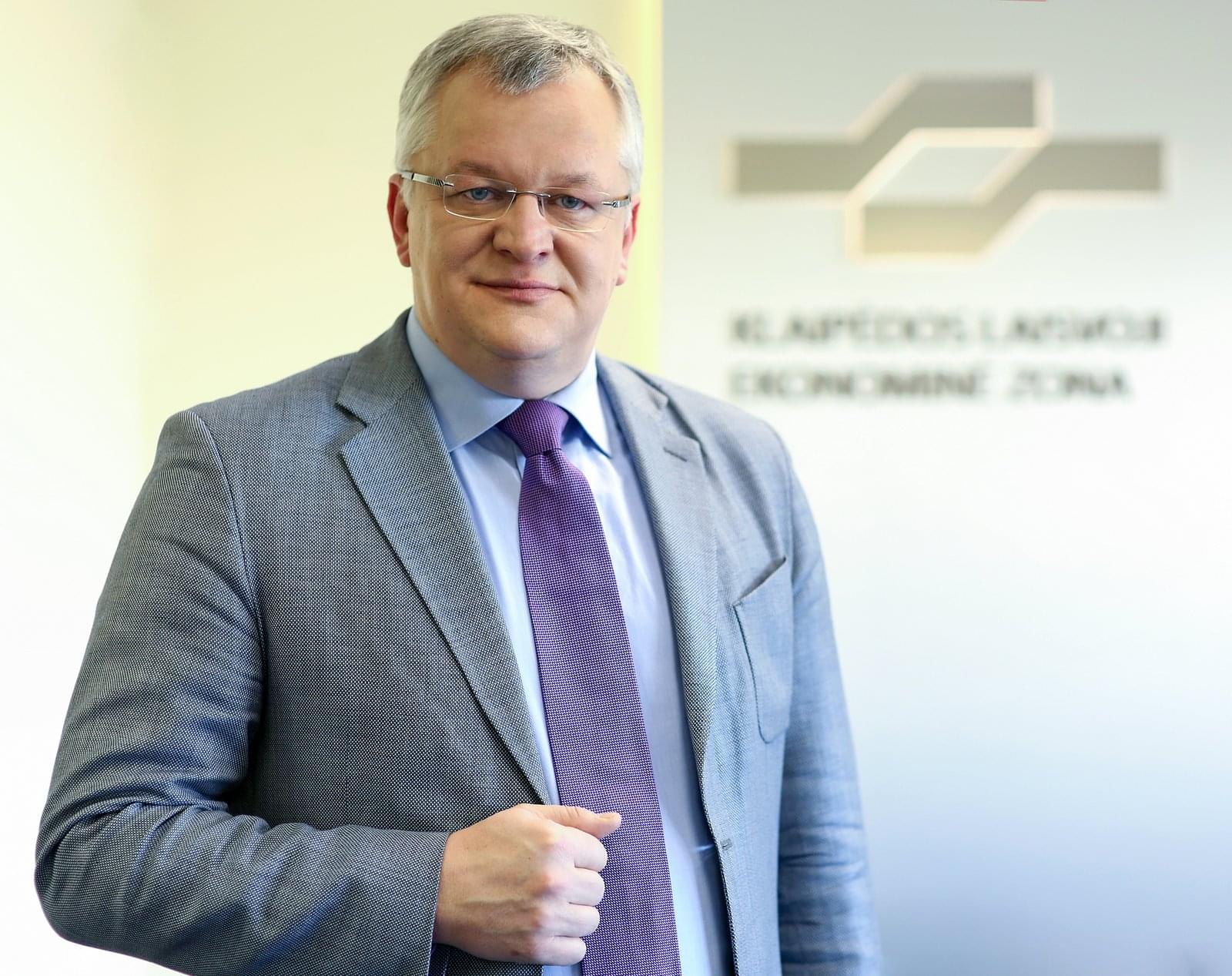 The final set of tasks will be revealed a week before the event, however, participants of Hacker Games are free to come up with their own FEZ-oriented projects. Also, the following tasks and areas are already confirmed to be of interest for FEZ and its companies:
Tool to automate recruitment that checks skills such as reaction time among prospective employees.

An intranet: both one for the FEZ management company and an internal one for any of FEZ companies.

A tool to automate and facilitate financial data submission by FEZ companies to the FEZ management company.

Anything that helps to attract investors and spread the word about Klaipėda FEZ abroad: from VR tours to apps.

Any public transport optimization solutions.

Any solutions preventing plant and pot theft from Klaipėda FEZ territory.

A live job and internship database/website/portal.

A tool to offer, plan and schedule training.

Remote mailbox content reader/scanner or anything that could remotely inform companies what has been dropped into their physical mail boxes.

An app to report any issues from Klaipėda FEZ territory.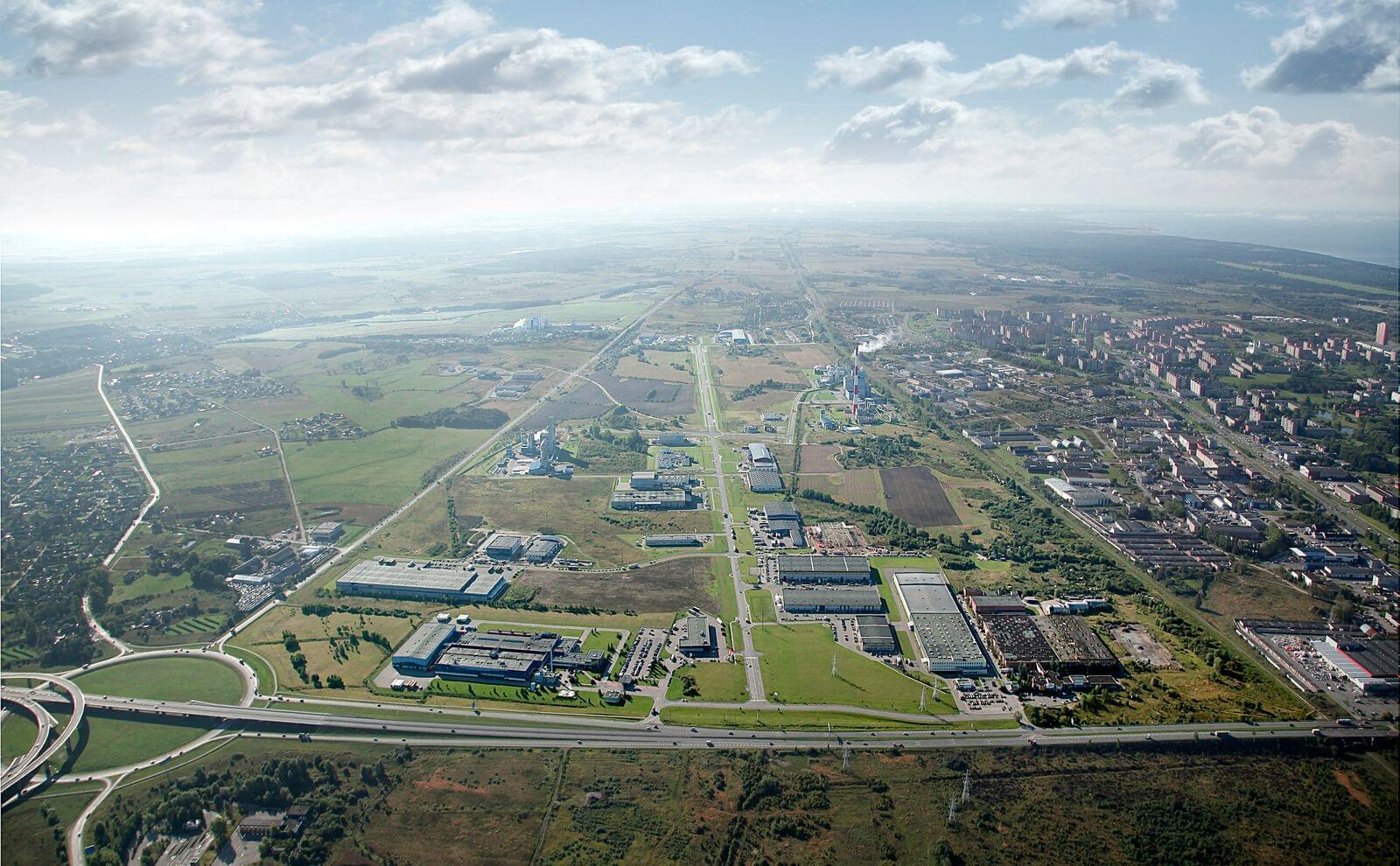 A set of real business issues and quality mentorship from companies is always of tremendous value, Rimantė Ribačiauskaitė, the head of Startup Lithuania, claims. And so she applauds Klaipėda FEZ for its involvement.
"We've seen a few previous efforts by Lithuanian companies to collaborate with hackathons, however, I admire the scope and the passion for the community of young creatives displayed by Klaipėda FEZ", – R. Ribačiauskaitė said.
A hackathon is a 48 hours-long event where young creatives such as software developers, engineers, and designers form teams to create a product or a prototype in the areas of software, hardware, and games. The participants are being coached by mentors and they present their projects to the jury at the end of the weekend.
Hacker Games, organized by Startup Lithuania and Enterprise Lithuania, is the main hackathon series in Lithuania. Launched in September 2015, it takes place four times a year in Vilnius (twice a year), Kaunas and Klaipėda, attracting 150-300 participants from and beyond Lithuania and producing dozens of software, hardware projects, and games over the course of a weekend.
Klaipėda FEZ is the largest free economic zone in Lithuania: last year, 29 investors operating in the zone posted a total revenue of 887 M EUR, while their exports accounted for a total of 635 M EUR. More than 4300 employees work at Klaipėda FEZ companies, representing every 20th Klaipėda's resident of working age.
Klaipėda FEZ is the foremost destination for leading global companies in areas such as plastics, electronics, automotive and oil&gas industries. Companies such as General Electric, Indorama, Yazaki, and HeidelbergCement have chosen Klaipėda FEZ to grow their businesses and to benefit from Klaipėda's state of the art infrastructure, a speed of setting up their factories and a broad pool of talent.
Read more: http://www.fez.lt/en/hackergames
The event is organized by Startup Lithuania, Enterprise Lithuania & Koralis.
Our Main Partners: TeleSoftas, TransferGo, Game Insight, & Klaipėdos Mokslo ir Technologijų Parkas.