Kaunas Science and Technology park opens a co-working space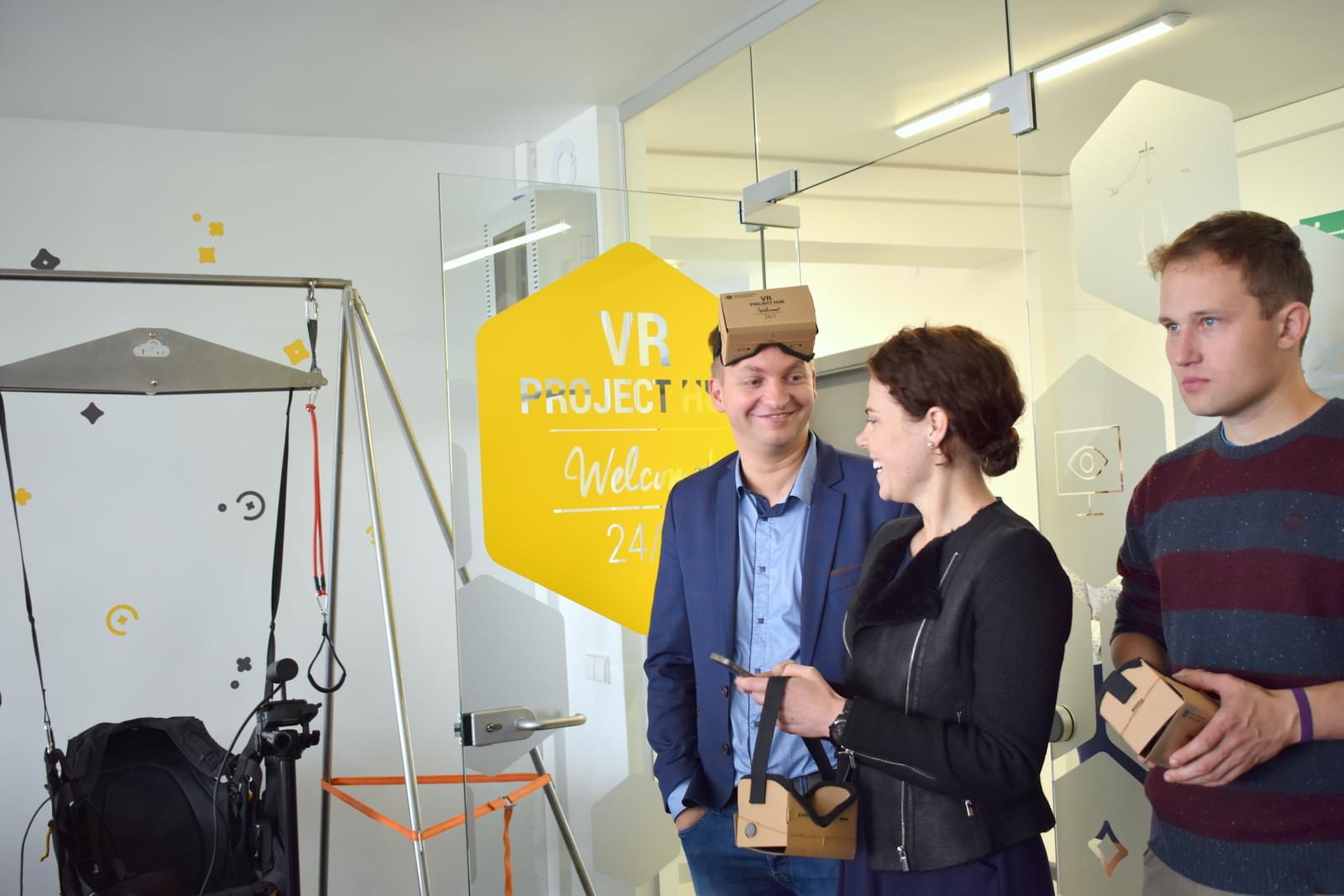 Project Hub is a co-working space, which offers a shared working environment for remote workers, freelancers and budding small businesses. Work with focused professionals like you may increase not only productivity but also foster your career. Expand your personal and professional networks, find new clients and achieve more than you would by yourself!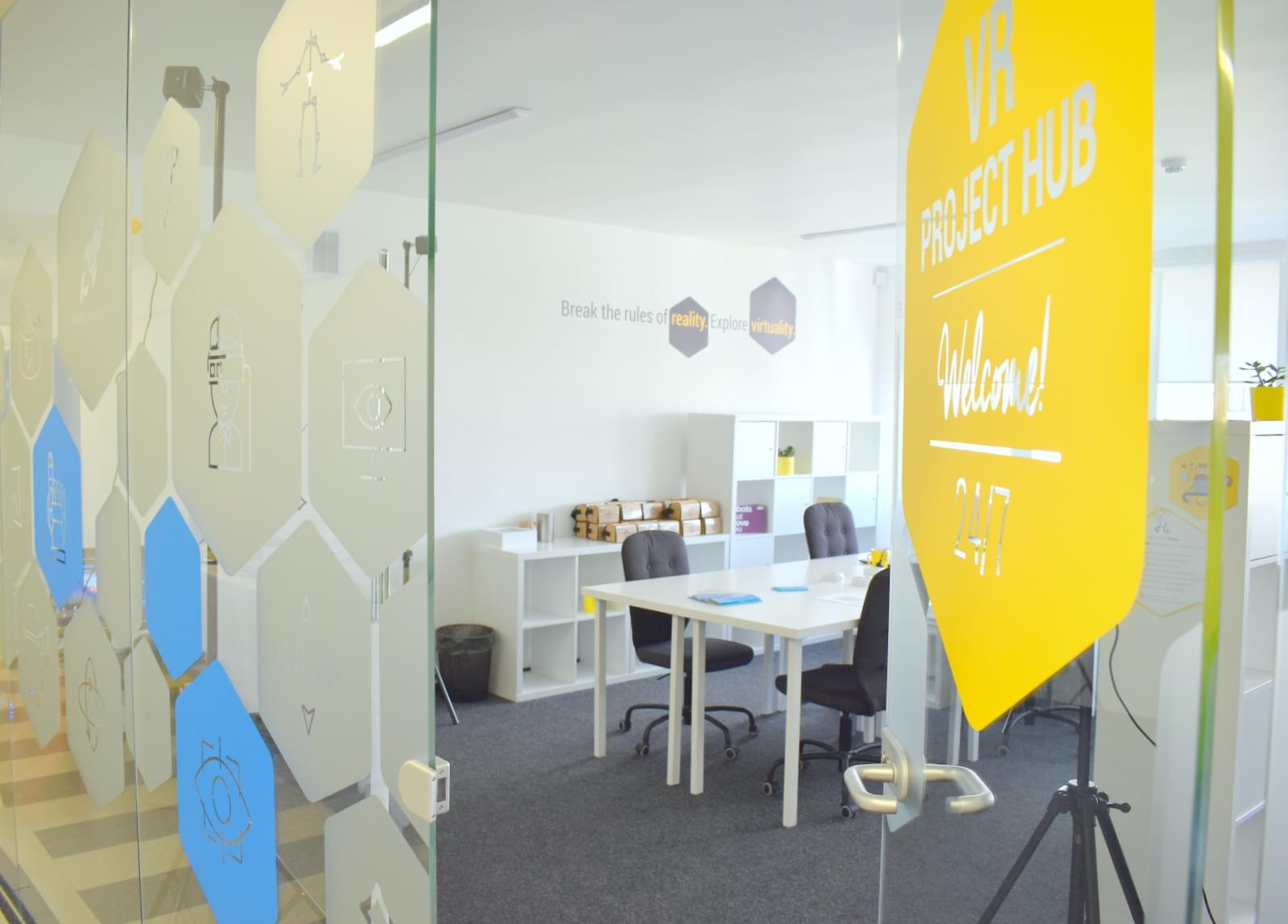 Coworking spaces are located in Petrausko 26 and Studentų 65. A Great place for working students (Kaunas University of Technology is located nearby).
For more information please contact Mr Mindaugas Čelka,mindaugas.celka@kaunomtp.lt, +370 37 333 035