Jim Brikman's presentation going viral on Slideshare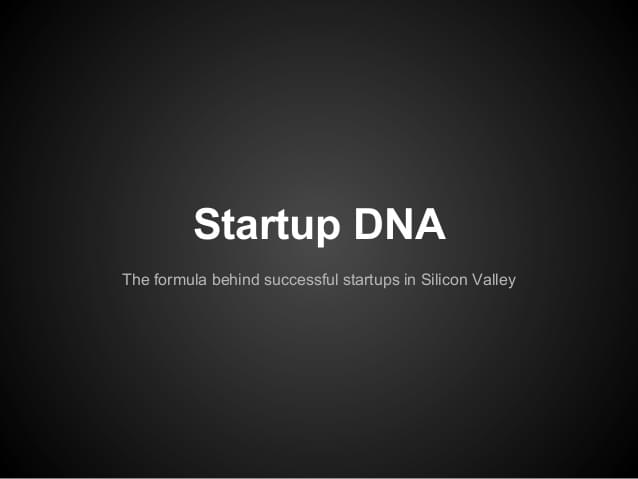 Less than two weeks ago Jim Brikman, engineer at LinkedIn was doing a presentation about how to build successful startups in Hub Vilnius. At the time of writing this post it has been viewed over 110,000 times.
Beforehand we were discussing a lot with Jim about what points his presentation should address to customize it to Lithuanian needs. After first showing his presentation in Lithuania, he put it up on Slideshare where in a few days it has gone viral. It got featured in numerous business journals, which increased its popularity even further.
It's not hard to conclude that in Lithuania we face the same challenges as just about everyone else in the world.
Link to the presentation and Jim's page on slideshare: