It will be Much Easier in the Future to Create 3D Model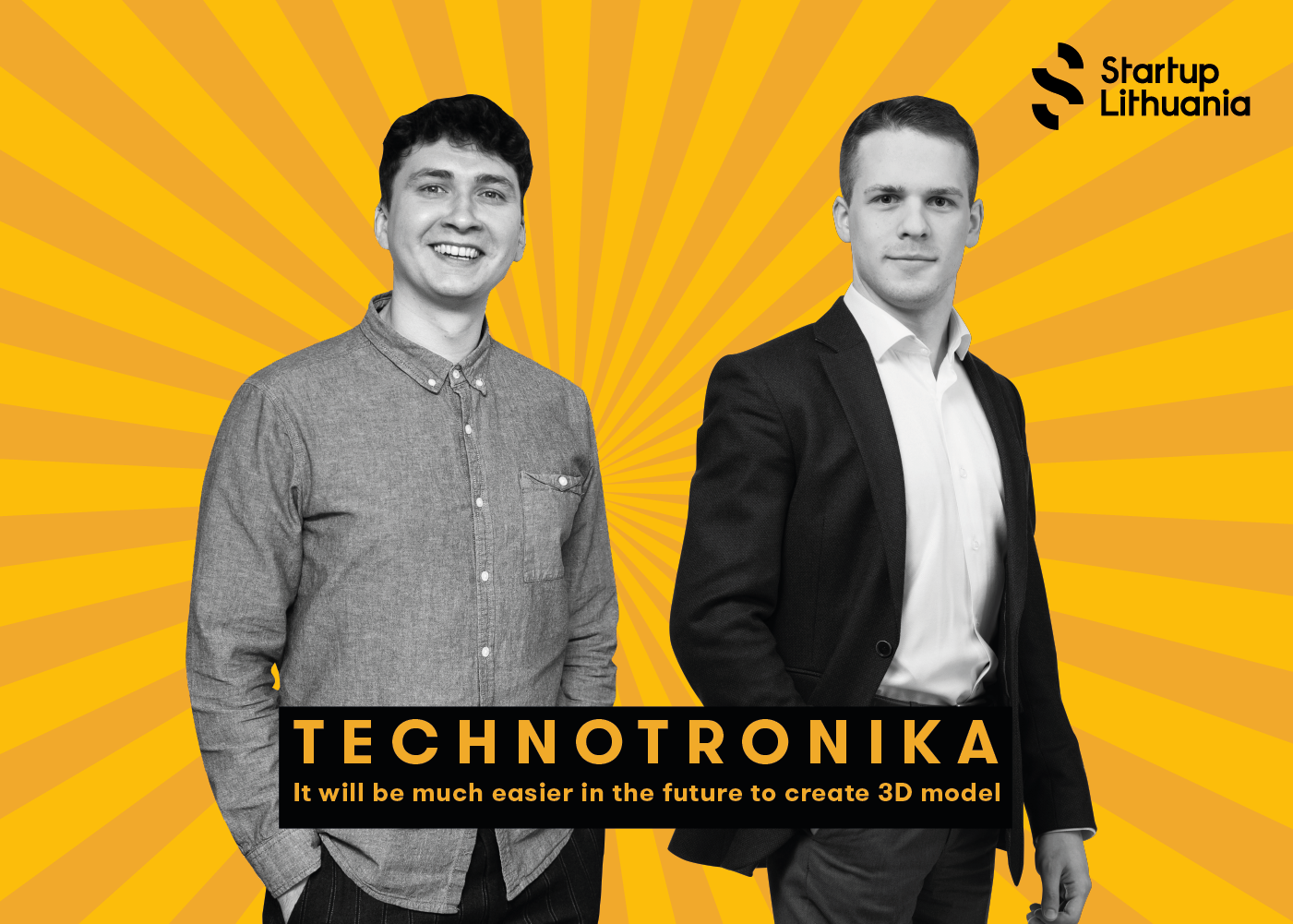 In the last series of the second season of "Technotronika", we will listen to the startup "CGTrader" and its marketing representative Vytautas Juškevičius, who will tell us what market trends are reflected in the demand for 3D models, whether a greater supply of 3D models will allow the augmented reality to start, or will artificial intelligence increase or decrease the workload of 3D designers?
"CGTrader" is the largest 3D modeling platform in the world, recently focusing on 3D visualization solutions for e-commerce companies. During the podcast, Vytautas Juškevičius states that machine learning and computer vision can be very promising, image recognition and reconstruction will soon reach such a level that three-dimensional models can be created only from a few photos. Listen to podcast here. 
All Technotronika podcasts can be found on 15min Klausyk, Spotify, Google, Apple podcast platforms.
You will hear Technotronika podcast twice a month. Startups will be interviewed by Lukas Keraitis.