InRento Raises €530K For Its Rental Property Investment Platform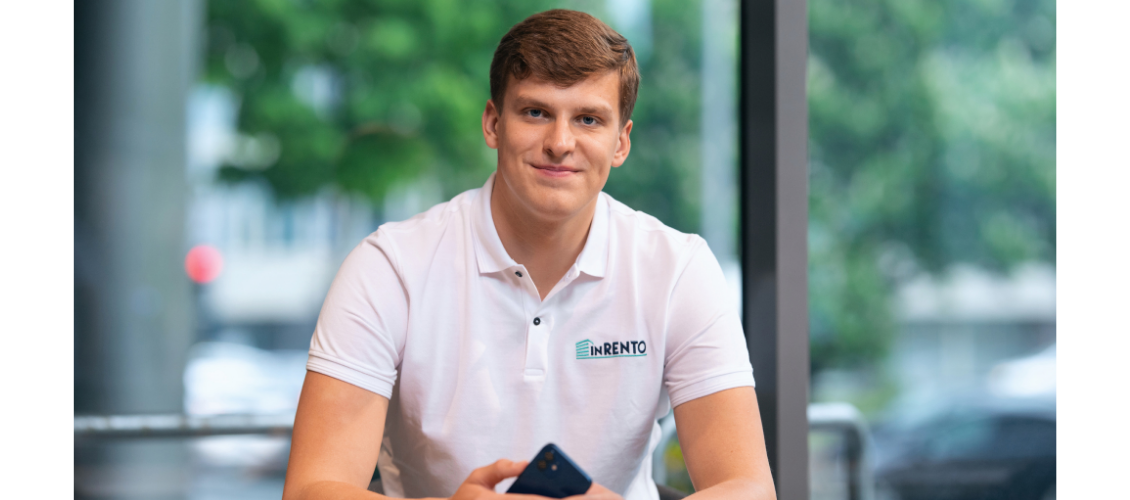 Vilnius-based company InRento received a 530K EUR investment round for new markets' expansion.
The investment was facilitated via their holding company — Rikanus, which is a global leader in crowdfunding white label core technology. Active in 3 continents, serving 10 clients in Europe, Africa, and Oceania.
InRento is a real estate platform that operates on a crowdfunding basis. It enables people, no matter how much they earn, to invest in rental properties around Europe.
It is not a big secret that real estate is expensive nowadays. It is also a great headache to manage already owned property rental, as owners may not have enough time for that. These two aspects make most people have issues and second thoughts on investing in rental real estate. However, the latter is a high-performing asset class, especially in terms of today's inflation.
Here is how the problem is solved. InRento lets you invest starting from 500 EUR into prime European rental assets. It is the first platform of this kind that is regulated and licensed. Unlike other similar European services, InRento investors' earnings combine rental yield and capital growth when the property is sold more expensive. The license is held at the bank of Lithuania. InRento already exceeded 1million EUR worth of investments and recorded zero late payments.
"During the last 12 months, we have grown 25 times in terms of revenue. To manage our company work and create the foundation for future business expansion, our team hires more people. Just a year ago, there were only 4 people to manage all the company's activities. In less than a year, we expanded our team to 18 people."— says the founder and CEO Gustas Germanavičius.
The current funding round was led by Vilnius-based Business Angel Fund, together with traders and executives of investment banks sponsored the Lithuanian startup. "Decision to invest into Rikanus was quite clear — the company includes three main indicators:
1) the market has indicated the necessity of such product;
2) the growth of crowdfunding platforms and volumes shows the right timing;
3) a solid professional team has a clear vision on how to reach high targets, and their competence allows them to do so. Thus, this round was closed within a couple of weeks, and we are happy to be on board" – says Head of Investments of Business Angel Fund II Nerijus Baliūnas.
With this money, the company plans to start foreign business expansion. The first destination is Spain, where they will open retail investors a possibility to invest in prime touristic rentals along the Mediterranean Coast and mountains of Iberia.
Up to date, Rikanus has raised more than 1 million EUR investments and is exploring the possibility of raising a future round using crowdfunding as an instrument.