Inbalance Grid Announced an Investment of 1.5 Million Euros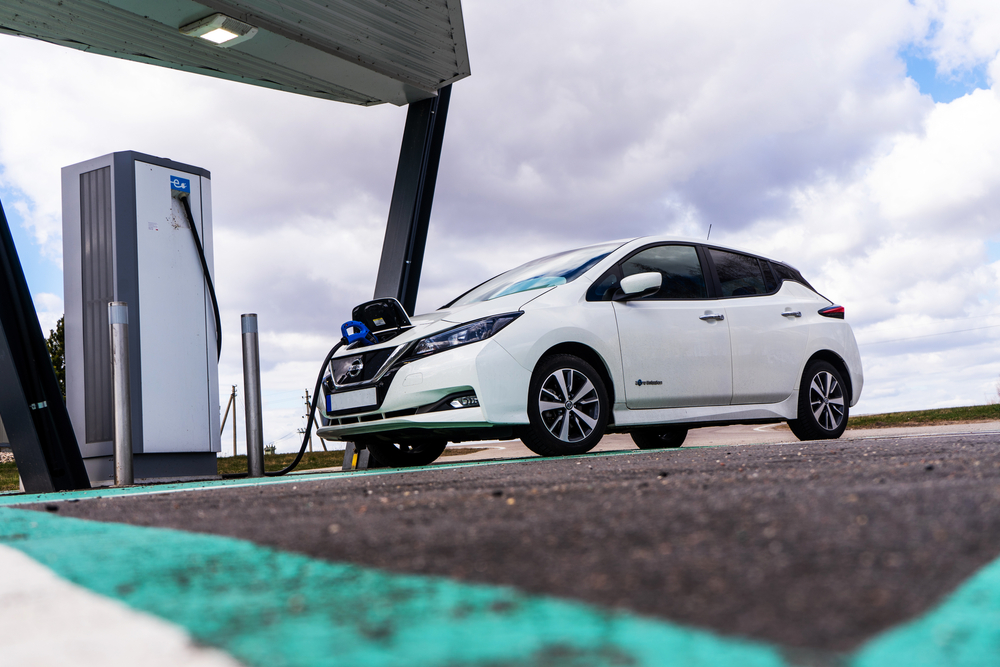 The private investment company "Equite" and the developer of smart electric car charging solutions "Inbalance Grid" announced an investment of 1.5 million euros in the development of electric car infrastructure in Lithuania. This means that in 2023, according to this deal alone, "Inbalance Grid" will install 600 public charging access points in the country, according to the portal vz.lt.
"We are targeting a relatively small but important part of the market – the public infrastructure of AC medium power stations, which will provide users with the convenience of charging cheaper in the city after reaching their destination or recharging the car's battery in convenient locations with more time," says Equite partner Aurimas Sanikovas.
All 1.5 million euros will be used for the development of "Inbalance Grid" in Lithuania. The head of the company and one of the founders, Simonas Stankus, says that funds will be sought separately for expansion abroad – primarily in Latvia, Estonia and Poland.
"Inbalance Grid" currently has around 350 charging points and competes with Spark, the state-owned network "Ignitis On" and others. This year, the company plans to expand its network to another 600 points in the home market alone.
To date, "Inbalance Grid" has attracted about 2.5 million euros for development from venture capital funds.