If Consumer Data is Still "New Oil"?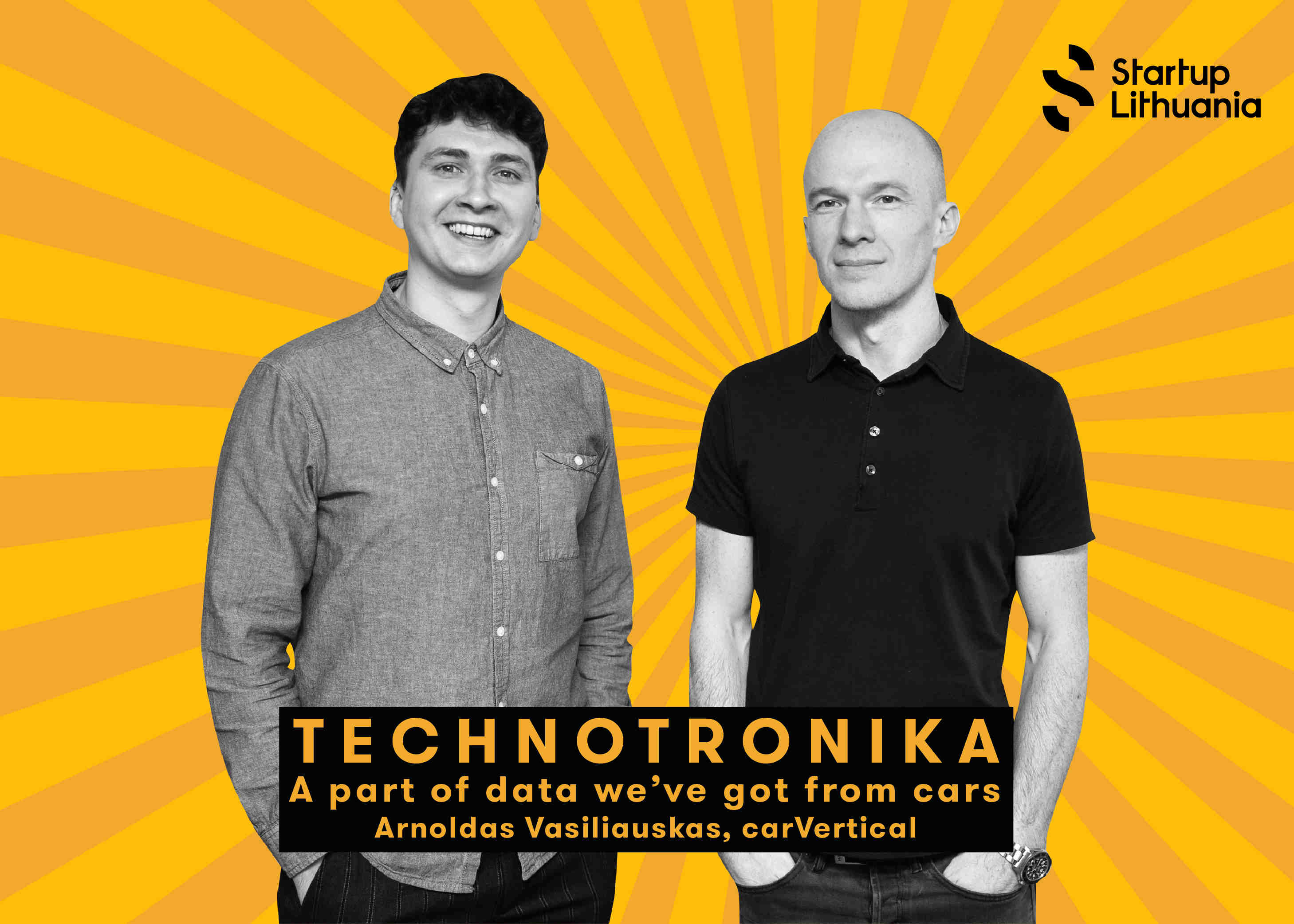 The first week of spring greets with a podcast of Technotronika. This time, Technotronika talks about vehicles. Or more tips on how to recognize the faked data with a reason to lighten the maintenance of vehicles.
Arnoldas Vasiliauskas, the Innovation Manager of CarVertical talks about how this Lithuanian startup runs the world's first Blockchain-based platform to check the history of any vehicle. Also, A. Vasiliauskas answers the questions if consumer data is still "new oil"?
During the conversation, Arnoldas Vasiliauskas shares some statistics from CarVertical practice. Through their working experience,  they can prove that at least every second vehicle in Lithuania has wrong mileage. Official Lithuanian statistics show that every third vehicle in Lithuania has fake mileage.
Listen to the full podcast here and find out more how to get correct data just from checking your vehicle.
All Technotronika podcasts can be found on 15min Klausyk, Spotify, Google, Apple podcast platforms.
You will hear Technotronika podcast twice a month. Startups will be interviewed by Lukas Keraitis.