How the Right PR Approach Can Help You During COVID-19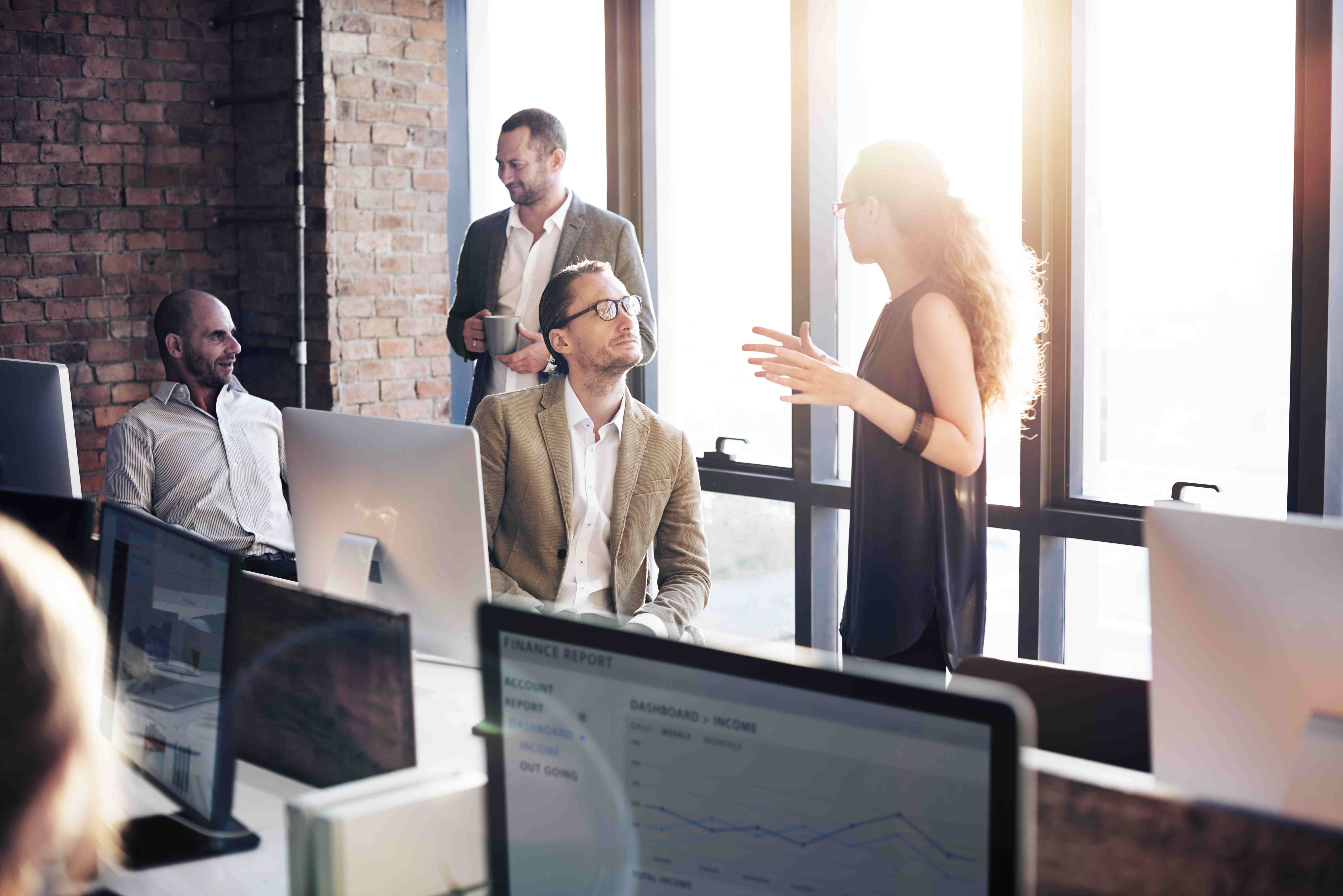 Timely communication with vital information for your audiences. If you haven't done so yet, you need to show to your customers, employees, investors and other stakeholders, how you are handling the situation. You have probably asked employees to work from home or notified your clients about disruptions in the service. If you are a venue, you probably had no choice but to communicate the closures. However, there are more cases, and now is the time to over-communicate if necessary. If in doubt, communicate. It is not the time for radio silence. Offer help and useful information. Make sure your communication is not dominated by discount codes or an overly opportunistic approach. Transparency is key.
Examples:
HolidayPirates

, a travel deals site, has put together a comprehensive information page with information of COVID19 related to travel. So has

TripAdvisor

and many others in the travel industry

Food delivery brands like

Deliveroo

or Wolt have sent out communications on how they are delivering meals and leaving them in a preferred location to minimise contact

Car-sharing companies are sending out communications about the steps they are undertaking to ensure their cars remain clean and safe from infection danger

Companies with a sizeable number of employees are openly communicating about their strategies to ensure employee welfare

Startups are communicating how they are contributing to help, be it with hackathons, collaborating with governmental institutions or doing community work
🦄💡Demonstrate empathy. It's not about desperately trying to maintain the level of sales. Aside from a few industries, the reality is sales are bound to take a dip. We are forecasted to be heading into a global recession. No wonder, a lot of what has made up our everyday life, including the places we go to, where we shop and eat, our trips, our consumption preferences and patterns, will stop or change massively.
At this point, it's about ensuring you protect your relations. Show understanding. It's probably a tough time for a lot of your audience too. 
Again, we can't overstate enough how important it is not to overdo your commercial offers. Leave that out of your COVID-19 communications. Unless it is very well planned, and done in an extremely sensible way, you will lose credibility.
🦄💡 Opportunity to exercise CSR. Across sectors, large companies are taking their CSR initiatives to the next level to help get through the global pandemic. Some examples:
This is not shameless newsjacking. It would be much worse if these companies were not taking this action. And by undertaking it, they become role models, encouraging other businesses to play their part. What can your brand do to join in the effort?
🦄💡 Opportunity to become more influential by adding value. Did you ever think about becoming a thought leader? Perhaps in the past you thought it unnecessary, or you didn't have time. Covid has created new needs for information, insight and advice like never before. If you can add value, help someone be more knowledgeable and cope better than they did yesterday, then you can do something about it today. We've got LinkedIn, Twitter, Medium and many more. It's time you use the tools at your disposal and master them. Do keep in mind that being a thought leader is not about resharing news or prioritising engagement. It's about sharing original, authentic ideas and experiences.
🦄💡 Keep an eye out on the news agenda, but in a limited and educated way. There is a lot of crap out there. Make sure you read a selection of trusted sources. For Coronavirus-related information we suggest staying updated with MIT Review, who have taken down their paywall for COVID-19 news and have an elite journalist team. Other high-profile publications are doing the same, like the Financial Times, for instance. Don't take everything coming out of WhatsApp or social media for granted. There is a lot of misinformation flowing around. Once you have your selection of trusted sources, limit yourself to checking the news 2 or 3 times a day.
It is too easy to become absorbed and stop doing, stop creating and lose focus. Make sure you track the progress of COVID-19 numbers (this will be a sort of barometer of the news) and make sure you are spending time creating and doing.
WHY CONTINUED PR IS OF IMPORTANCE?
☕📰 The news flow continues. An editor of a publication recently tweeted this:
Of course, coronavirus won't be the only topic publications write about. Could you imagine that? Everything is happening in a new, Coronavirus-influenced context now. But things – all sorts of different things – are still happening.
We are entering a 'new normal' in which business as usual and Coronavirus will slowly come together. Different countries will find themselves in different situations and the news about Coronavirus will fluctuate with peaks and troughs as the pandemic unfolds.
☕📰Communications tactics must be shaped around the priorities of the brand values. The rules of the game have changed and businesses will need to react fast. But do so strategically, and don't forget about your core brand values, or you might end up betraying what you stand for and the reason consumers love your brand. In fact, it might be a good time to do things that reflect your values more than ever before. 
☕📰Think twice if you are looking to hijack the coronavirus news for commercial purposes. You run the risk of damaging your reputation. What we will see is a market in which brands will need to focus on growing market share or mind share, rather than revenue. Don't give your clients a reason to hate you or to stop trusting in you. 
☕📰Virtual events. There is no other choice, really. This is also a chance to master new virtual event tools and get proactive. Push out those links to your webinars, calendars and start communicating to audiences in the most personable way possible (while keeping it remote). Look for speaking opportunities at events that are pivoting to online.
The article is written by Black Unicorn PR.