How Lithuania's Startup Ecosystem Is Pushing Forward Fintech and Mobility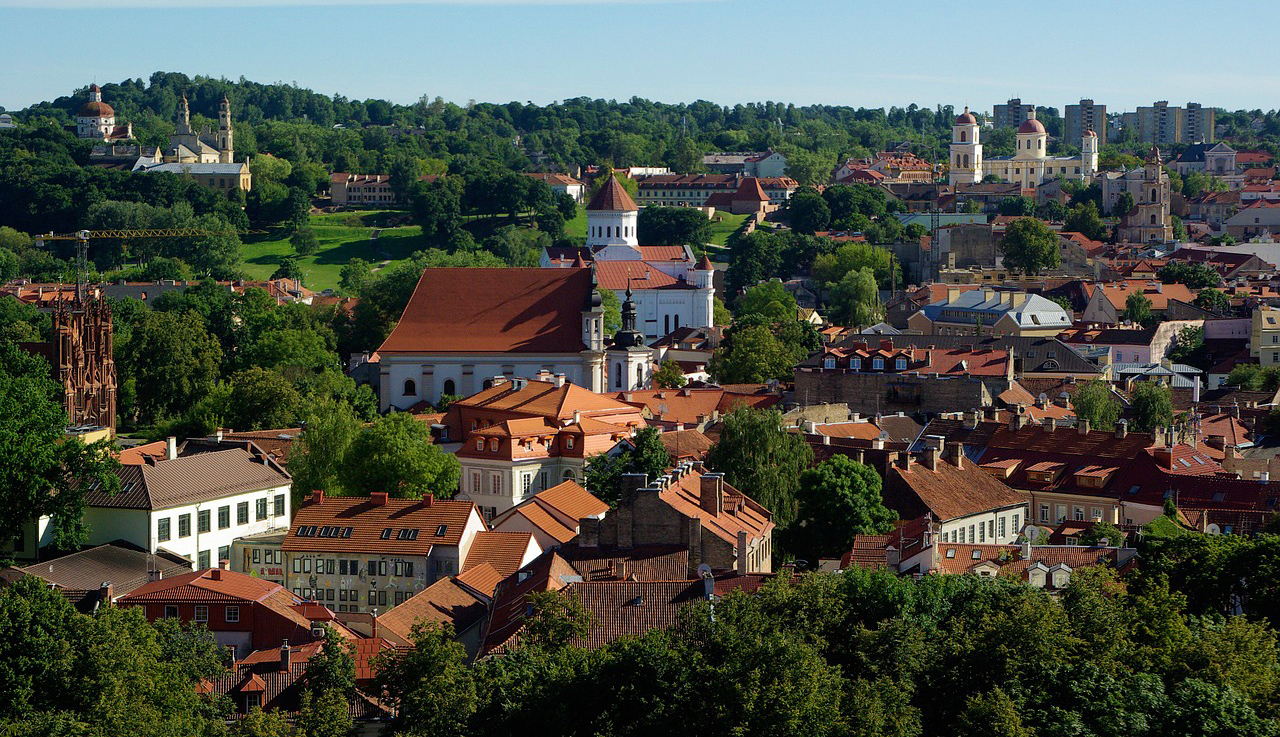 Lithuania is an attractive country for both entrepreneurs and investors alike. Its startup ecosystem has low-cost access to talent from universities such as Vilnius University and Vilnius Gediminas Technical University, and the country is strategically located in Central Europe with access to both Russian and European markets.
With a startup ecosystem value of roughly $156 million, according to our 2019 Global Startup Ecosystem Report, Lithuania is seeing particular success in sub-sectors such as Mobility and Fintech.
In the area of Fintech, The Bank of Lithuania offers a promising Fintech regulatory sandbox that allows startups to have access to 34 different countries through the CENTROlink system. The CENTROlink system provides access to the Single Euro Payments Area (SEPA), and are able to issue their own IBANs through Bank of Lithuania APIs. This type of support from local organizations is one of the reasons why Lithuania saw a 45% increase of Fintech companies in 2018.
One noteworthy Lithuania-based Fintech startup is TransferGo, a global monetary transfer company that helps support immigrants who want to send money back to relatives without paying high bank fees. The company raised $17.6 million in 2018. Apart from local startups, several global players including Revolut and Earthport have a strong presence in the Lithuanian ecosystem.
Continue reading on Startup Genome.