History starts up here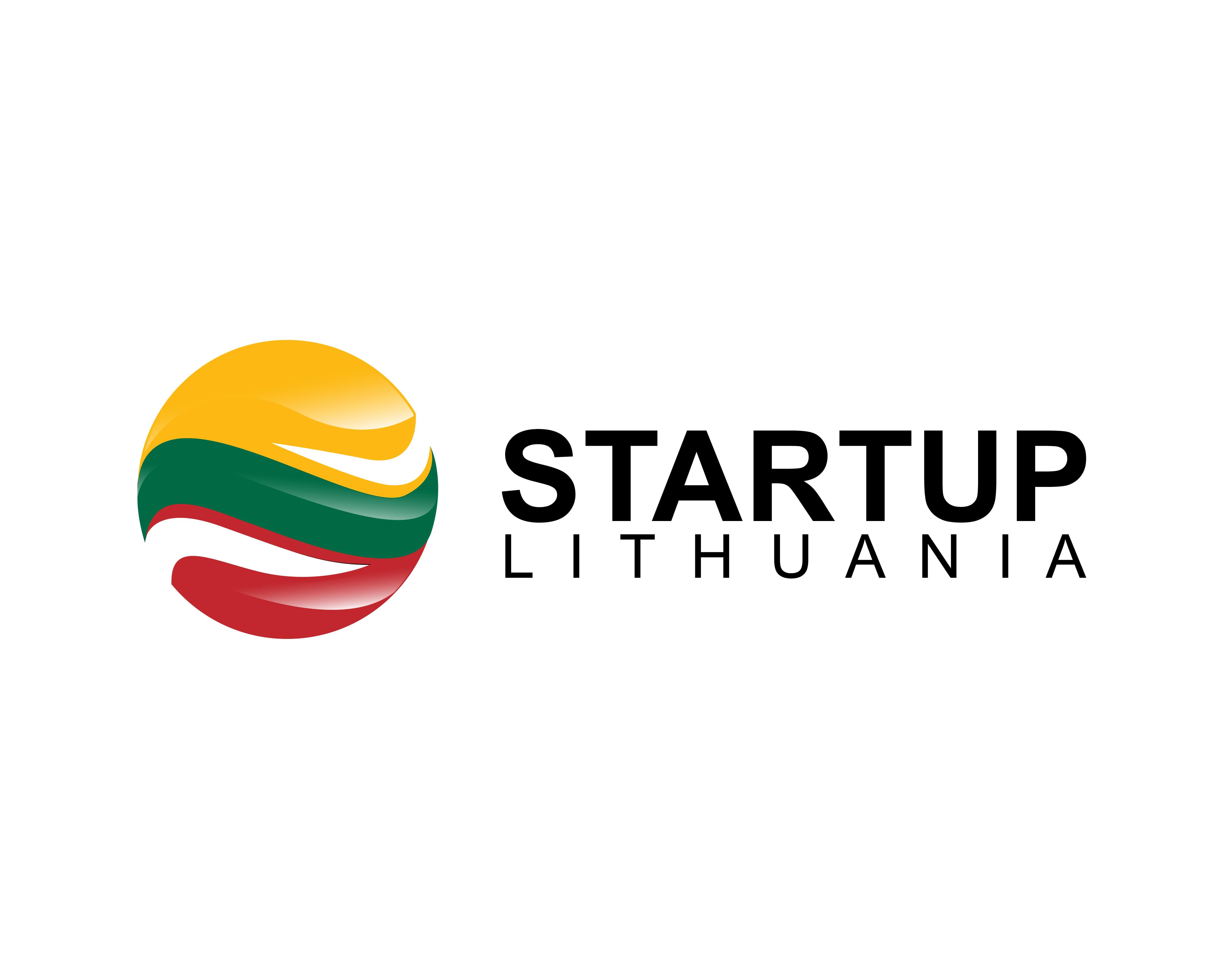 Once upon a time there was a guy called Gediminas. He was the founder and former CEO of Vilnius. Just like startups these days he had a funky job title – "Grand Duke @ Lithuania".
Back in the medieval times, when he was the ruler, he realized that to take Lithuania to the next stage he needed to attract some international talent and money. Which is why he issued invitations to all the biggest universities and merchants in Europe to come to Lithuania to make and sell things here. In exchange he offered protection and ease of business by lower taxes.
The world is now a global place and once again Lithuania is inviting you to explore the Lithuanian startup ecosystem. See what we have to offer and drop by for a visit. Whether to start-up, invest or hire some people – you will definately find some business here.