Hacker Games: Kaunas 2018 Is Calling All Hackers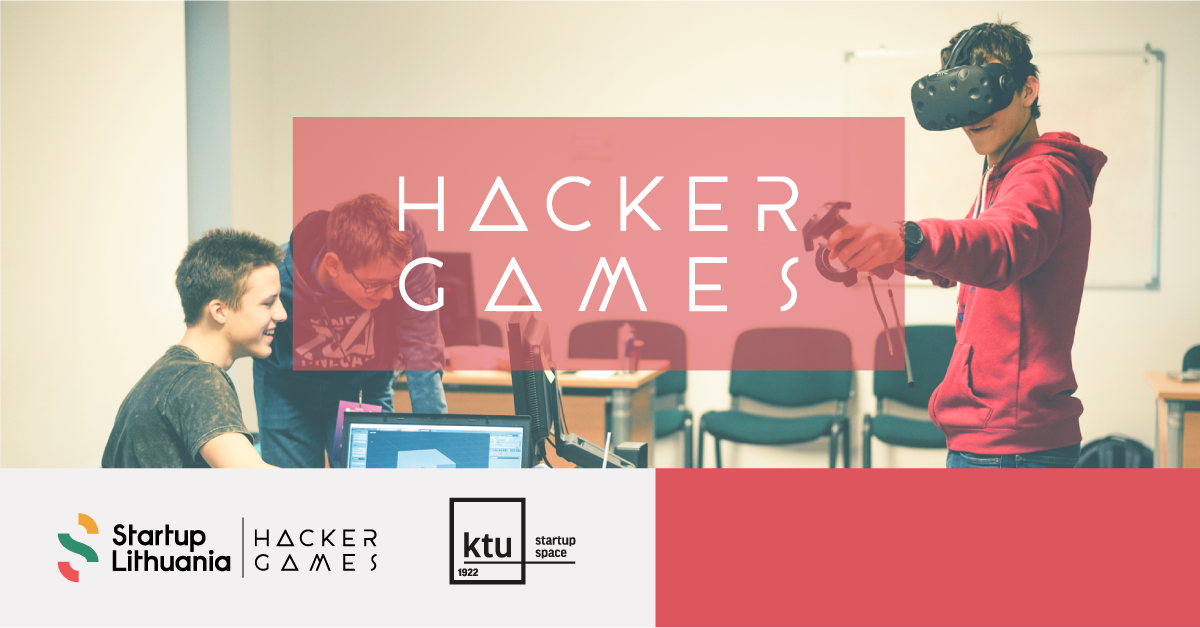 Hacker Games: Kaunas 2018 is calling all hackers!
On March 2-4 in Kaunas Santaka Valley the 11th Hacker Games will gather the best hackers to make their ideas come true. We are calling hackers, software developers, designers, engineers to introduce the ideas and implement it. It is your chance to make an impact on tomorrow's world. As always, we will have some significant prizes, so keep a close eye on updates!
Hacker Games hackathons series are organized by Startup Lithuania powered by Enterprise Lithuania. It is a 48 hours event where you might be working overnight so we will provide you with coffee, food and a place for a power nap!
There will be event four tracks – software, hardware, games and a new one – Health track! Also, Kaunas City Municipality will provide our participants with city data so you can use it for their projects.
As always, we will invite professional mentors to help you out if your team would stick in the middle of a process and giving the hand till the finals.
Don't delay, register now at http://hackergames.lt/!