GovTech – an Opportunity for Startups and SMEs to Solve Public Sector Challenges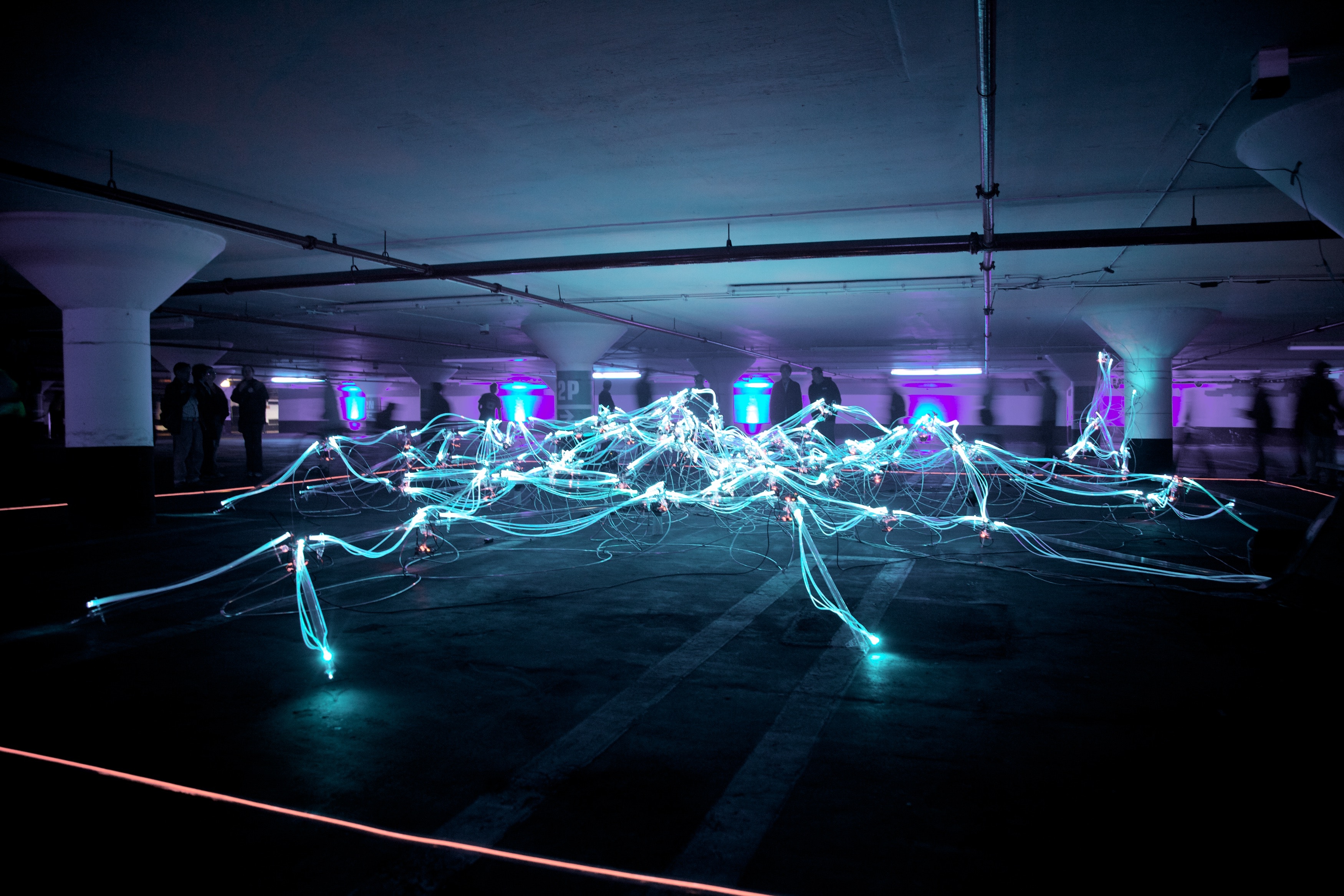 Technology has enabled startups and SMEs to disrupt major industries and sectors across the economy – from banking to healthcare. Unhappy customers across these sectors have demanded change, and startups have become major players in bringing about that change. However, there is one sector that startups and SMEs often overlook; but this sector is in dire need of disruption – government.
GovTech, the term used to describe the use of emerging technologies by startups and SMEs to solve public sector challenges, has been on the rise over for the last few years. GovTech has become a talking point among the public officials, investors, and the startup community.  The GovTech market size speaks for itself. The share of public procurement in GDP across countries varies, ranging from around 10% to 20% in the EU. While this percentage does not reflect solely tech-related public procurements, an increasing number of issues and challenges will undoubtedly need innovative tech solutions. Public and Accenture calculated the GovTech market to be US$400 billion worldwide. In the UK alone, the GovTech is predicted to grow from £6.6 billion in 2015 to £20 billion by 2025. Many accelerators and investors across the world acknowledge the potential as well. Y Combinator itself has just announced a request for GovTech startups for its new "Government 2.0" track.
This GovTech boom has been spurred by growing demands from the citizens, increasingly affordable emerging technologies, as well as expectation to do more with tighter budgets. It has led governments to look for tools to maintain and hopefully increase effectiveness of its operations, policy-making and policy results. Some governments around the world have started to notice the potential of startups and SMEs to solve public sector challenges. Some governments are taking a proactive approach to fostering GovTech, setting up GovTech teams, trying to ensure more cooperation between government and startup community in solving challenges of today and tomorrow.
Here in Lithuania, our goal is to be at the forefront of GovTech innovation. The Create Lithuania team is working with the Ministry of Economy and Innovation to set up a GovTech lab. The GovTech lab will be at the core of the GovTech ecosystem and will act as a medium between the public sector and SMEs and startups. The GovTech lab will help the public sector identify challenges that could be solved by emerging technologies and will work with the private sector to incubate and accelerate GovTech solutions.
To help ensure the success of the GovTech lab, the Create Lithuania team invites you to fill this short questionnaire to help the team understand the experience and expectations of startups and SMEs with regards to public sector. Link to the questionnaire (in Lithuanian): https://forms.gle/2T8GbN5LVGFh6RtL8