Good News for Startups: Barriers Will Be Reduced to Attract Talent from Abroad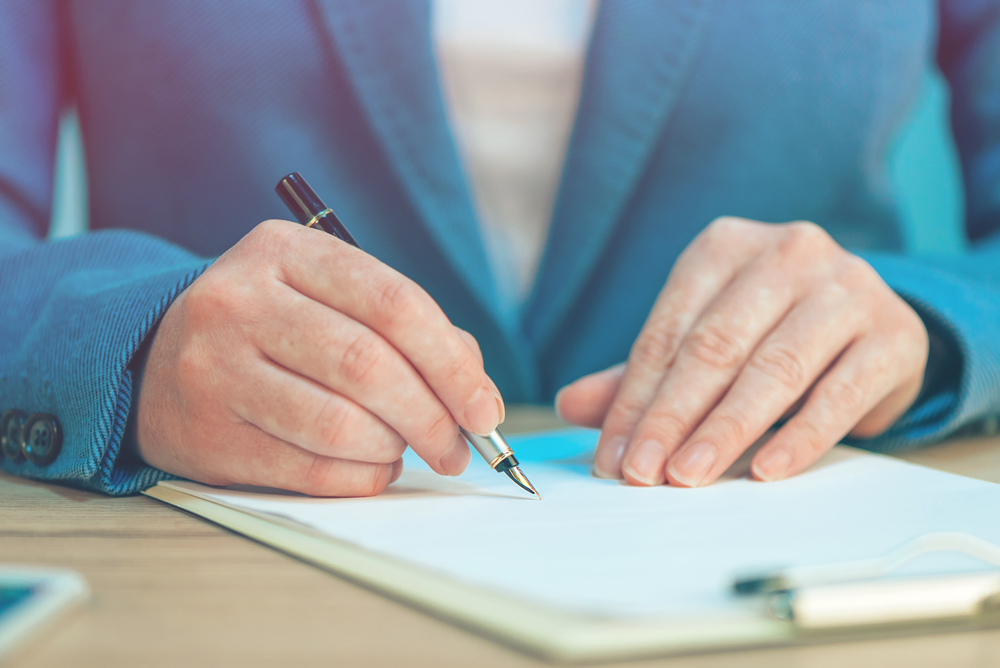 Lithuania will be launching 'Startup Employee Visa', a procedure for attracting, retaining and integrating foreign talents that will reduce barriers for the highly qualified professionals that startups need to come to Lithuania. This was established by the memorandum signed today by the Ministry of Economy and Innovation, the Ministry of the Interior and the Migration Department.
"Domestic and foreign startups working in Lithuania are increasingly faced with a shortage of talent, especially in developing products that use technologies for which the schools operating in the country are either not preparing specialists for at all, or are preparing relatively few: blockchain technology and artificial intelligence specialists, or iOS programmers. This often becomes the biggest obstacle to creating products for the global market and competing with similar companies. We are therefore committing to launching the 'Startup Employee Visa' procedure, which will allow the highly qualified professionals that startups need to be given priority," says Minister of Economy and Innovation Virginijus Sinkevičius.
In conjunction with Enterprise Lithuania, the Ministry of Economy and Innovation will create an information infrastructure for the 'Startup Employee Visa' procedure so that it can be implemented according to the one-stop-shop principle. These institutions will also determine the company's compliance with startup criteria and its need for the employees that the 'Startup Employee Visa' procedure will be conducted for, and will provide the necessary advice and expert services.
Together with the Migration Department, the Ministry of the Interior has undertaken to implement the one-stop-shop principle for all services related to permits for startup employees to reside temporarily in Lithuania. At the Migration Department, startups will be serviced in at least two foreign languages (English and Russian), and documents for 'Startup Employee Visa' participants will be handled as a priority, within the shortest possible time.
"If we want to recruit highly qualified foreign workers and promote their retention and successful integration in Lithuania, we have to create favourable conditions for it. Administrative barriers shouldn't be an obstacle to hire the employees you need. After evaluating security as a priority in the field of migration policy, we will work together to implement the necessary changes both in procedures and in legal regulation, so that this new initiative can create conditions for startups to attract talents from third countries with greater flexibility and speed," says Minister of the Interior Eimutis Misiūnas.
For some time now, Lithuania has had the 'Startup Visa' programme, which makes it quite a bit faster and easier for foreigners to complete all of the procedures at the Migration Department. Its goal is to attract startup investments in Lithuania and ensure smoother relocation procedures. During the first quarter of this year, 45 foreign citizens were granted permission to develop 18 innovative businesses in Lithuania.
It is planned that a fast-track startup visa procedure will also begin to function this year for startups selected for Lithuanian accelerators.
There are currently 570 startups in the Enterprise Lithuania database. In recent years, growth in the number of startups has reached 58 per cent. Last year, the Lithuanian start-up community achieved record highs, attracting EUR 183 million in investments from foreign and Lithuanian investment funds.
The Ministry of Economy and Innovation has set a goal to increase the number of startups in Lithuania to 1,000 by 2020.