Good news from StartupHighway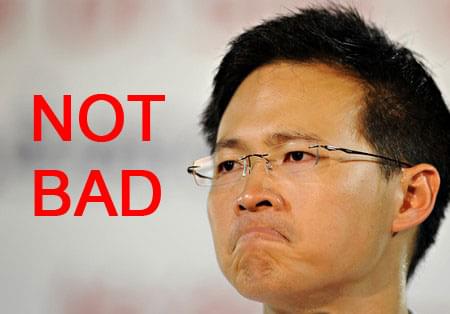 Are you a startup and want to receive funding, business advice from mentors and get your company to the next level? Here you go – 3 big announcements about acceleration program StartupHighway:
1) Registration to third StartupHighway acceleration program is extended till 15th April. You can fill the application form here.
2) From now on investors are giving more and taking less.
3) Partnership with Vilnius based VC – Practica Capital is confirmed.
If you pass the selection to the 2013 Spring program, you can receive up to 14,000 EUR in seed funding. In return StartupHighway is now taking only 7,5%, down from 10%, of startups equity. This deal is also available for those who have already submitted their applications to StartupHighway 2013 Spring program. This offer makes StartupHighway second only to Techstars in Europe.
In addition to StartupHighway's funding, all 2013 Spring program participants can receive additional 30,000 EUR convertible note from Practica Capital. A deal like this is unparalleled and first of its kind in CEE.
To put it in perspective, it puts StartupHighway and Vilnius, on the forefront of progressive funding in Europe, and in many ways has never been done before in CEE and broader.
Mind that the 2013 Spring program will start 20 May 2013 in Vilnius, but during the following weeks selected startups will be invited to an interview.