Fintech Innovators Choose Lithuania: Over 50 Startups to Attend Vilnius Fintech Week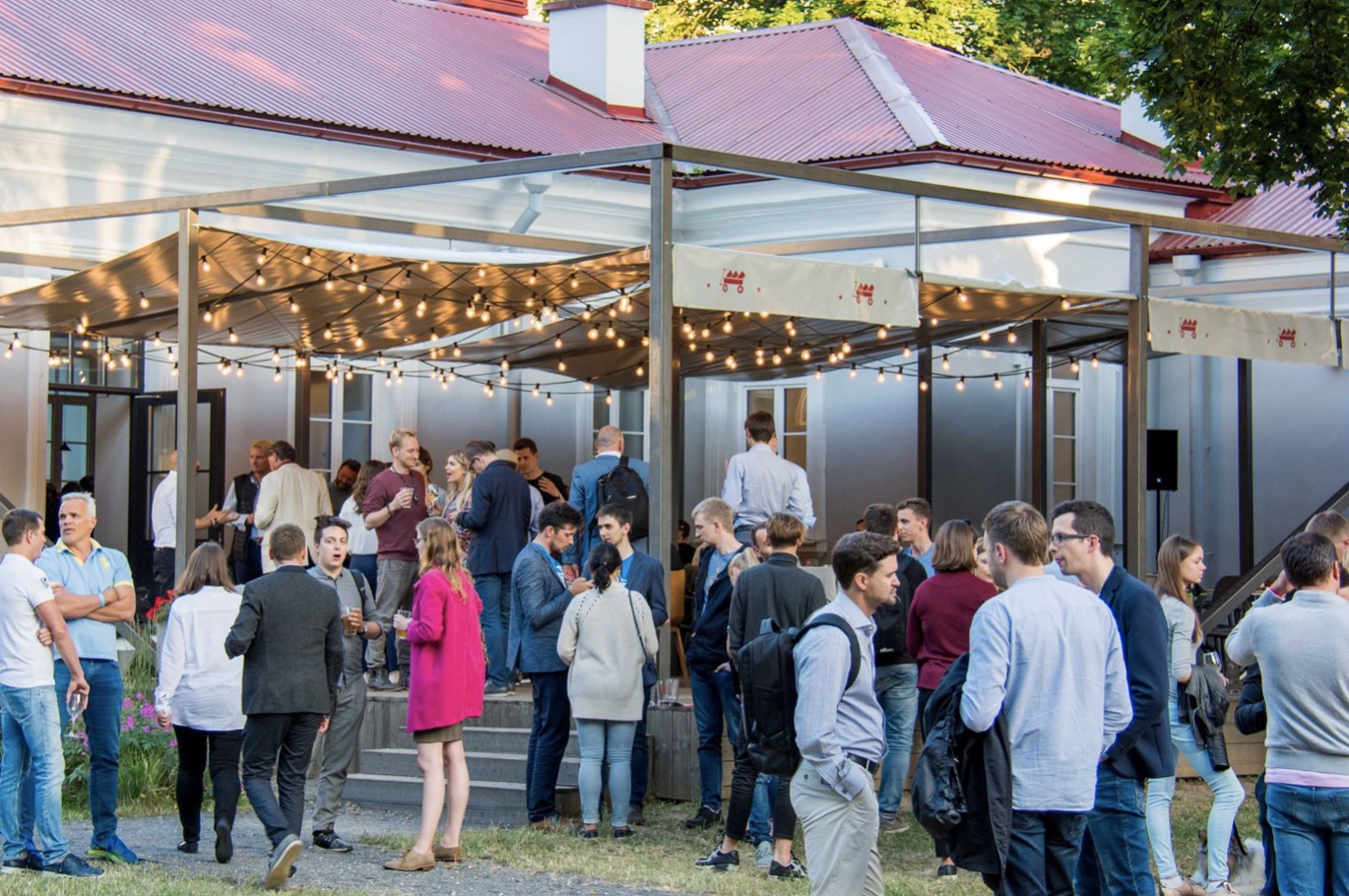 Lithuania has made the news as one of the best hubs in Europe for FinTechs and the demand to see what it has to offer is high. Startup Division, the leading startup ecosystem organization in the Baltics, brings 50 FinTech startups together with FinTech innovation leaders from all around Europe and beyond for a 5-day intensive programme, Vilnius FinTech Week on May 27-31.
Some selected startups are traveling from as far as Kazakhstan and South Korea to join the programme and understand what makes Lithuania so appealing to FinTech startups. The goal of this visit is to lure international FinTechs to move to Lithuania and make Lithuania more competitive in the global market.
Vilnius FinTech Week will provide a crash course on licensing, regulatory sandbox, legal and tax environment. Participants will meet regulators (Bank of Lithuania, Ministry of Economy and Innovation), corporates working with innovators (SEB, Rise by Barclays), investors and key startups support organizations (Fintech Hub LT, Startup Wise Guys, Startup Lithuania, Blockchain Centre Vilnius). Home-grown FinTech superstars like TransferGo, NEO Finance, global unicorns like Revolut, and foreign FinTechs that have recently obtained their licenses in the country are joining the program to share their insights and reasons for operating in Lithuania with the guests.
"We are here to support the great initiatives by the Bank of Lithuania, Invest Lithuania, and other agencies, thanks to whom Lithuania has become an attractive destination to FinTech startups. Our programme aims to provide a thorough overview of the market, taste the bustling startup scene and guide foreign startups through all issues concerning incorporation in Lithuania." – says Danielius Stasiulis, CEO of Startup Division.
The FinTech Week will feature two networking events: a rooftop VIP party organized jointly with TransferGo on May 28 and Startup BBQ at Vilnius Tech Park on May 29th organized jointly with Startup Wise Guys. Feel free to get in touch with Startup Division if you wish to attend. The week will culminate at Startup Fair, the key startup event in the country.
Vilnius FinTech Week is a joint initiative of two European Commission Horizon 2020 funded projects Soft-Landing and Startup Lighthouse, which aim to connect startup ecosystems in order to help startups scale internationally and are implemented by Startup Division.