EUR 100K Awarded For Five Startups by Kaunas Municipality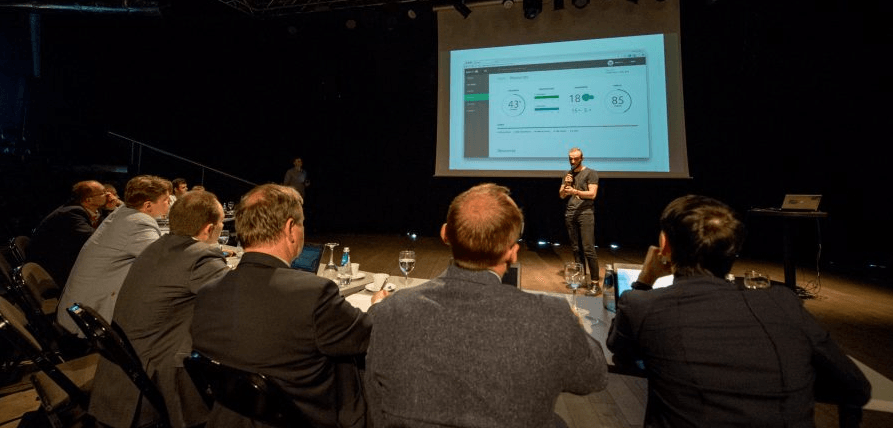 Kaunas city municipality set up a EUR 100K startup fund, a threefold increase from last year. It was awarded for five startups after a pitch competition last week.
A total of 70 projects or ideas applied for the competition and 14 were selected for the finals where a jury (consisting of business influentials, bankers, investors and municipality professionals) was voting to decide the winners.
The largest chunck of 28.570 EUR was awarded for the SearchNode team that is building an analytics technology for e-shops. It helps to react to customers' preferences in real time and to increase conversion rates/sales.
More than 24.000 EUR was granted for Solid Education, a software development teaching platform to be initially deployed in Kaunas high schools. Purfect, a HR-management tool for SMEs was also granted almost 20.000 EUR.
Two last projects that received investment were Aciety, a HR solution for companies searching for developers (18.000 EUR), and Learnhub, a platform to discover various classes, events and societies for both children and adults (9.000 EUR).
You can watch the pitch finals here: