Employee Benefits Management Startup MELP Raised 182 000 Eur Investment in Pre-seed Round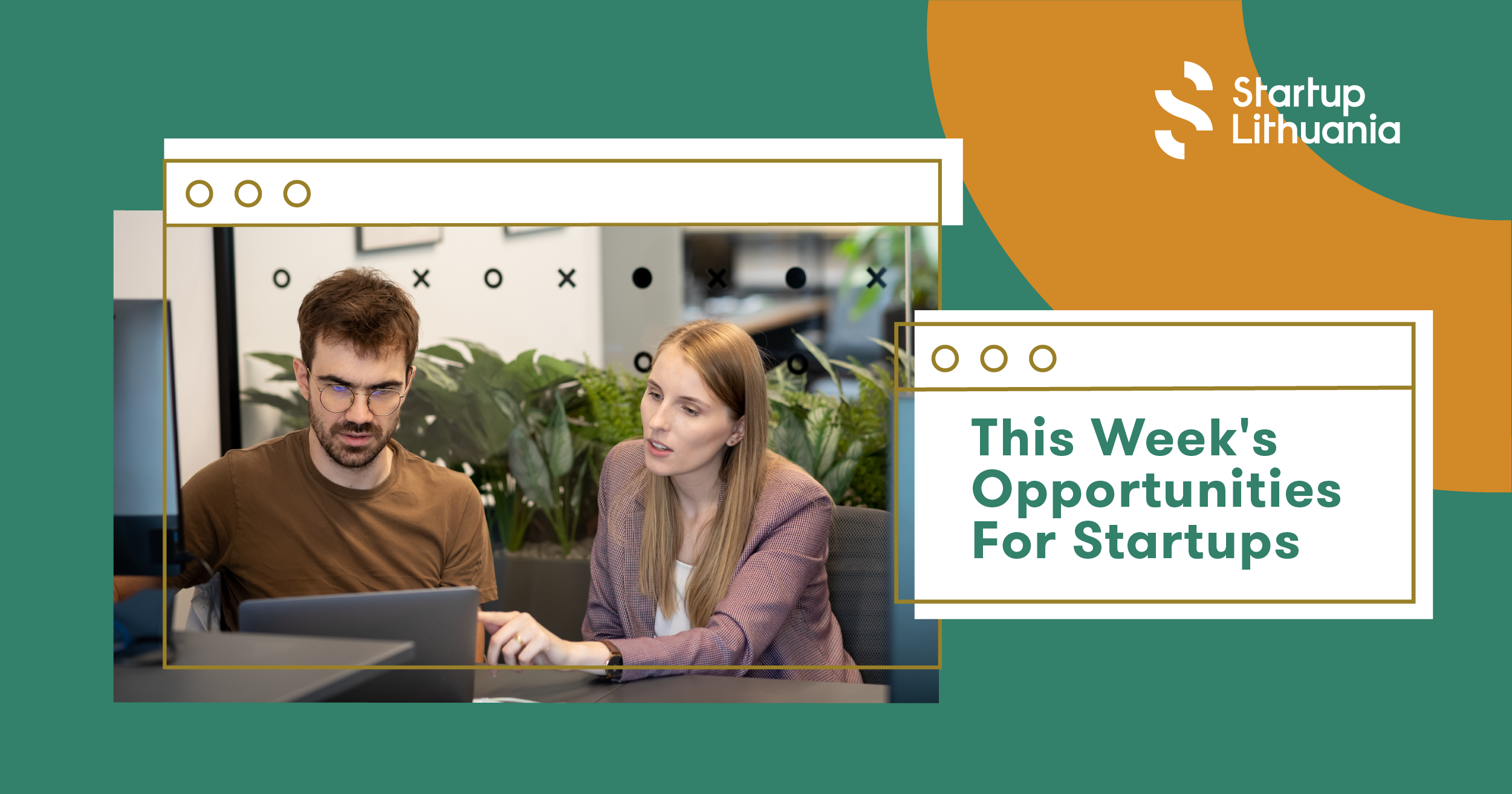 MELP startup has raised an investment of 182 000 Euros in the pre-seed round. The leading investor was 70 Ventures, one of the most active accelerators of investments in Lithuania working with B2B platforms, few angels also joined in this round. The company was created in 2020 and has offered an app for employee benefits management to companies this fall.
"We are happy to complete planned investment, which will help us to start sales in foreign markets and further develop the product", – says MELP CEO and Co-founder Juozas Sargūnas. "70 Ventures team has lots of experience working with B2B sector startups, this would be helpful for us offering the product abroad, where we see a rising fight for talents and the increasing importance of employee benefits in this process".
"Starting from the beginning of next year we will offer a marketplace functionality to our clients and their employees will be able to buy products or services independently, using the allocated budget. We have been the first to offer the possibility to choose benefits for employees in the Baltics, now we will add flexibility in the purchasing as well", – adds J. Sargūnas.
"The importance of talents is increasing daily for all employers, so we see rising investments in HR-Tech type companies globally. There is an opportunity in the market for the employee benefit management platforms, which was spotted and developed by the strong MELP team and we invest in ambitious founders with global growth potential", – comments 70 Ventures fund managing partner Per Moller.
Until this round, MELP has attracted an investment of 540 000 euros from the team of founders, consultants, and employees. The initial investment was used to create an online HR platform for companies and an app for employees, product was launched to market this October. HR professionals can easily create, assign and allocate benefits to the employees, communicate them to the team in the selected language, get insightful reporting and analysis. Employees have an app, where they can see their benefits package with a clear value of each benefit, can choose the flexible benefits they want, receive additional information on conditions and usage.