"Elevating Ideas" is a worldwide competition, open to innovations across all fields and ideas of all sizes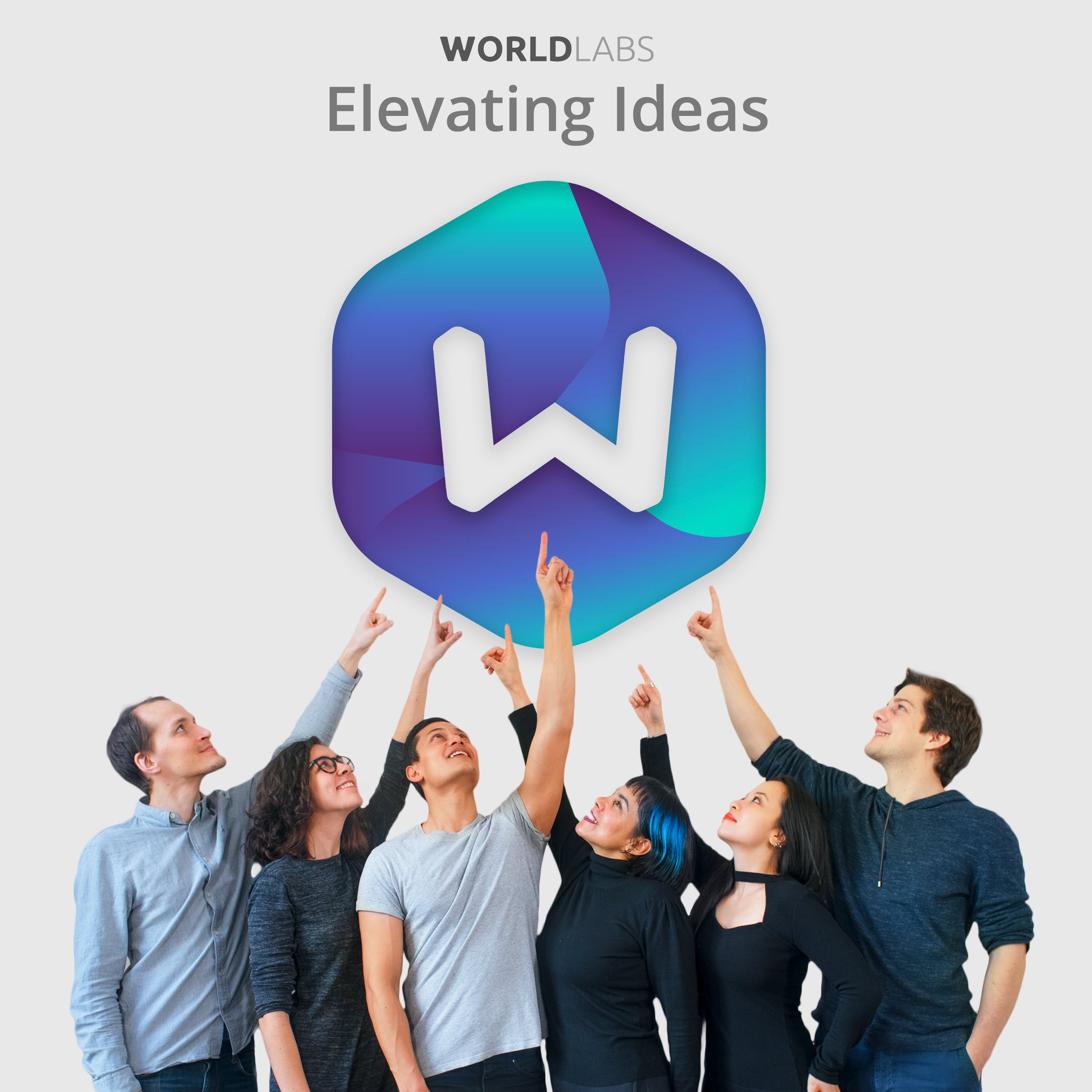 WorldLabs is running a competition called "Elevating Ideas" that aims to support early stage innovators and entrepreneurs with the funding and tools needed to grow their initiative. The competition is open to innovations across all fields and welcomes ideas of all sizes. Applicants will not be judged based on their level of professional or entrepreneurial experience, but on clarity, feasibility and the growth potential of their idea.
WorldLabs is a company that connects great ideas with the teams and tools that can bring them to life. They are here for anyone who wants to build partnerships and grow their initiatives, whether you are an aspiring or established entrepreneur, activist, investor or academic. They believe that too many promising entrepreneurial projects fall by the wayside due to lack of resources, help or funding.
WorldLabs aims to support you at every stage of your entrepreneurial journey. "Elevating Ideas" was created to give you the ability to showcase your idea, find valuable collaborators and gather the supporters you need to elevate your project to the next level. No idea is too big or too small for this competition. The best part is that the winner will receive £50,000 to give your early-stage entrepreneurial venture an instrumental boost!
Even if you do not come in first place, there is a lot to gain by participating. First you will receive the publicity and exposure to elevate your idea. Your project will be posted on WorldLabs and through their social media channels. This will help you reach a global audience.
You will also be able to make connections and collaborate with likeminded individuals. You have the ability to gain new team-members, co-founders and investors. They make the process simple and smooth for your benefit.
Then on October 6th, WorldLabs will select and invite the 10 shortlisted teams to London (all expenses covered) to pitch in front of a live audience and judges for the startup event of the year tailored to entrepreneurs. There will be over 600+ entrepreneurs and investors attending, and over 50+ startups exhibiting. The day will culminate with the announcement of the "Elevating Ideas" competition winner.
If you are interested in being a part of "Elevating Ideas"
Sign up to worldlabs.org,
Create a project that showcases your idea and any non-confidential information
Apply to the "Elevating Ideas" competition and answer the confidential questionnaire
Keep your project updated and share it on your own social media channels to raise awareness.