Electric mobility start-up Inbalance grid raised € 1.3Million for the development of its technology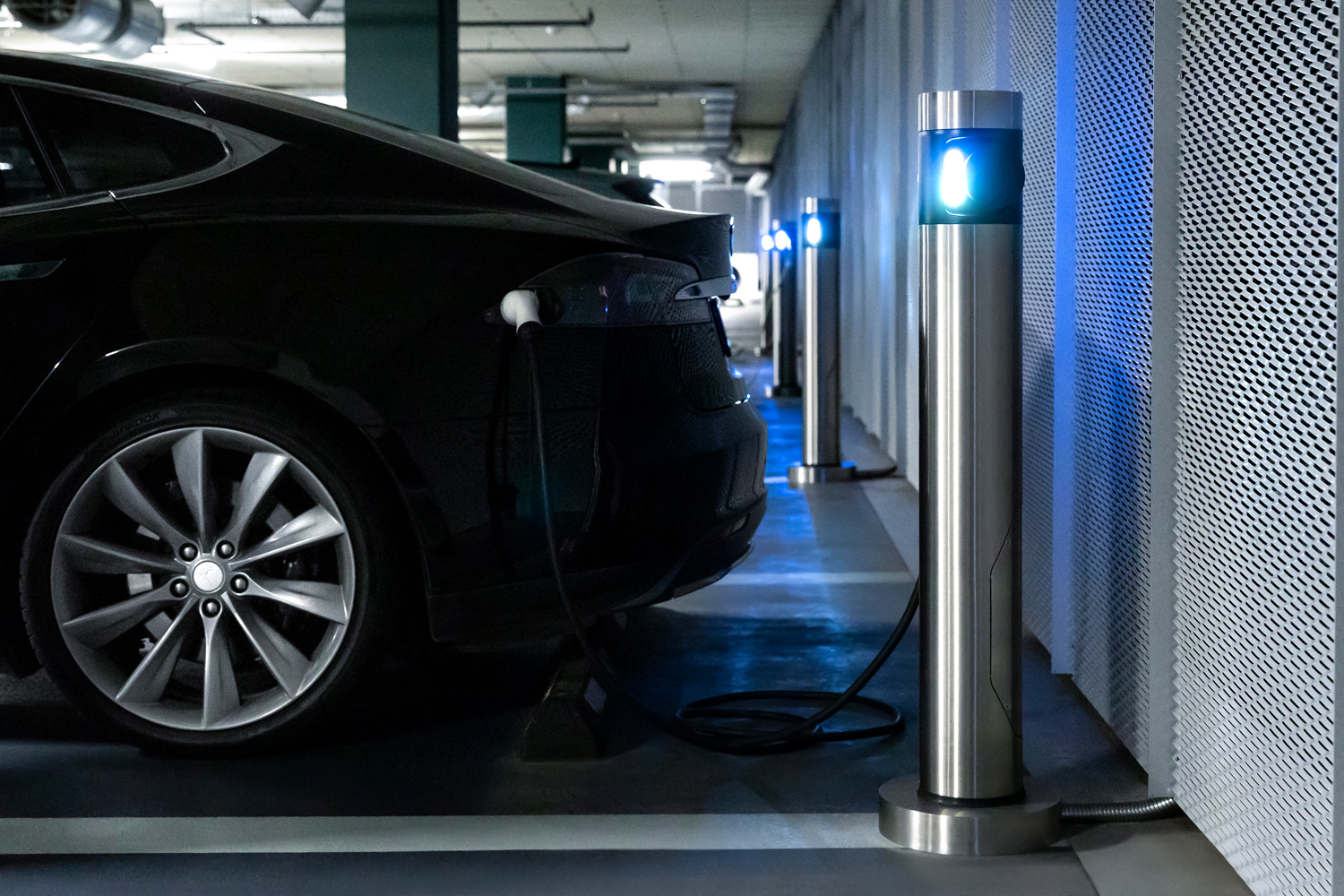 Lithuanian company Inbalance grid, which develops smart electric vehicle charging solutions and manages a charging network, has raised an investment of 1.3 million euros. The investment came from the IISUTIB KŪB Business Angels Fund II, the Spanish electric mobility fund EIT, the Civinity Group, finding more investors helped investment firm Orion Securities.
Recently, Inbalance grid and the private investment firm Equite announced a joint investment of 1.5 million euros in Lithuania's electric vehicle infrastructure, with plans to add 600 public EV charging points to the network within a year. According to Inbalance grid CEO Simonas Stankus, the newly raised 1.3 million euro investment will be directed towards maintaining the start-up's technological advantage and further developing technologies in a limited network.
"With this investment, we have been able to strengthen our expertise. By bringing in specialists who develop innovations in the real estate industry, who have experience in Poland and want to share it, we can more quickly implement our strategic development plans. And of course, we can increase our competitive advantage by continuing to develop solutions based on the Internet of Things," says Inbalance grid co-founder and CEO S. Stankus.
Mykantas Urba, the head of the finance department of Orion Securities, which helped attract a significant portion of the investment, says that Inbalance grid investors were interested in its innovative solutions and rapidly growing results.
"Considering that the company has been able to expand its network to over 300 charging points in just a couple of years, it shows that the team is ambitious, and the solution is effective. Additionally, we need to consider that investments in electric vehicle charging infrastructure are not only financially viable but also an environmentally responsible decision," says M. Urba.
Inbalance grid has already received investments from Contrarian Ventures and Coinvest Capital funds, Vinted co-founder Mantas Mikuckas, business angel Ernestas Petkevičius, and private investors Tomas Dirvonskas and Paulius Šarka. Since the summer, the company has been in talks with South Korean giant SK Group about possible cooperation.
Founded in 2019, Inbalance grid creates smart electric vehicle charging solutions and manages a network of more than 300 EV charging points in Lithuania. The company works with brands such as IKI Lithuania, SEB, Eika, Ozas, Darnu Group, Maxima, and others. Inbalance grid also operates in Latvia and Estonia, with plans to expand into the Polish market this year.