EightyDays, Fansy and OneSoil Fast-Tracked to LOGIN Startup Fair From Minsk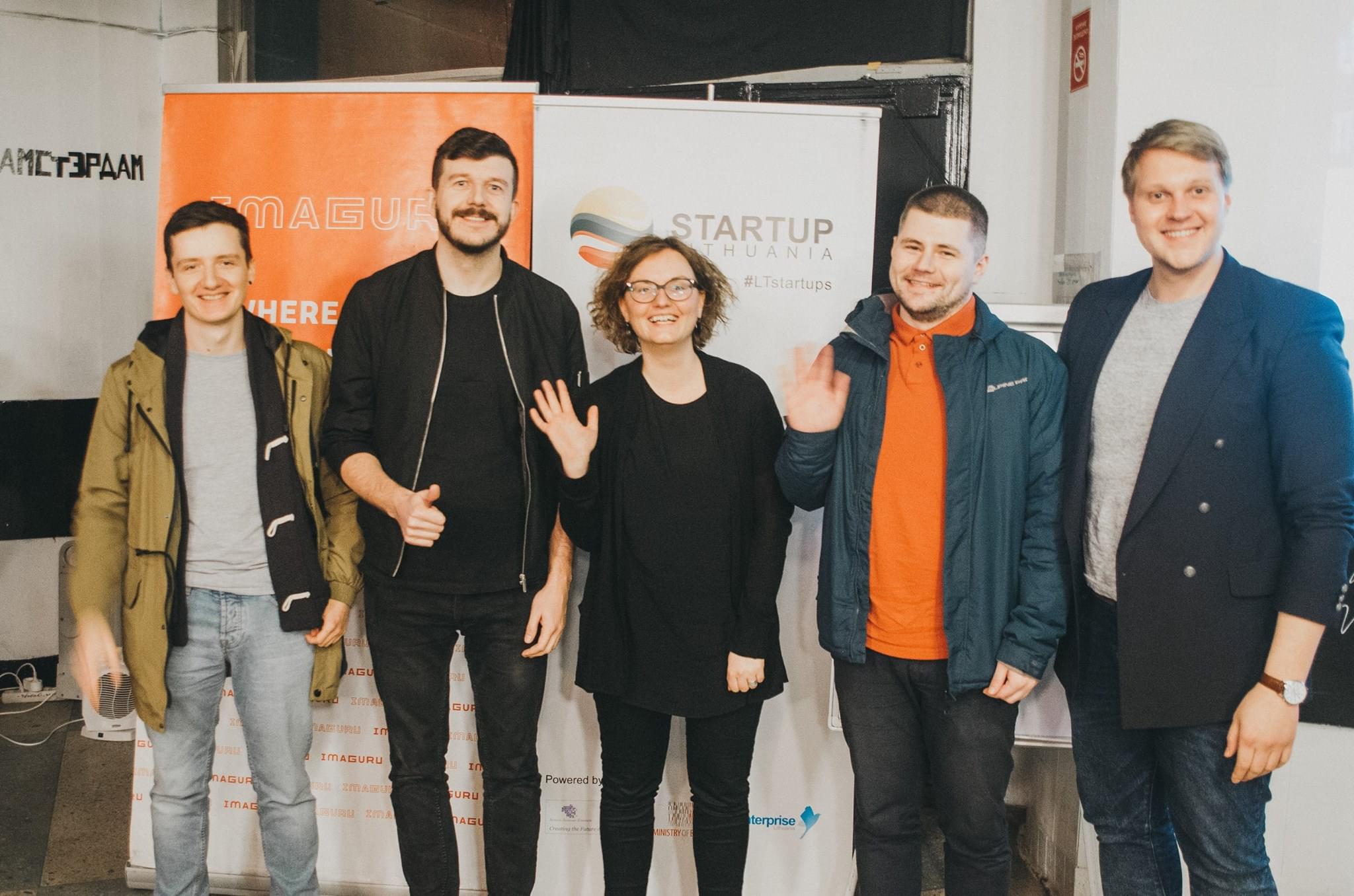 Startup Lithuania is again on its LOGIN Startup Fair and Lithuania's Startup Visa Roadshow with Minsk, the Belarusian capital, on the radar this Tuesday. There, we met some 40+ attendees and fast tracked three startups to the LOGIN Startup Fair.
Please meet our winners:
Fansy. They developed an AI that uses computer vision to watch Twitch streams and make highlights in real time. This significantly decreases efforts of video production for streamers.

EightyDays.me. An AI-powered technology that plans one's multi-city trips in a few clicks, helps to save money and avoid remote airports, nasty hotel check in times and other travel disturbances.

OneSoil. A smart platform for precision farming that monitors sown areas, predicts and plans the farm operations, saves resources using drones and machine learning.
You will be able to meet them in Vilnius on 24-25 of May as they won Startup Passes and will travel to the LOGIN Startup Fair. A total of 12 startups pitched during the Minsk event. A few weeks ago, three St Petersburg startups were fast-tracked to the event too.
Also, team Startup Lithuania introduced its Startup Visa scheme for the Minsk event attendees, TRINITI law firm explained Lithuania's tax and legal environments, and Go Vilnius told about opportunities and lifestyle in the Lithuanian capital.
We thank Imaguru business club for their support before and during the event.
Next Roadshow events will take place on April 3 in Tel Aviv and April 19 in Kiev. See you there!