€8.5 Million-Worth CASSINI Business Accelerator Will Boost European Space Startups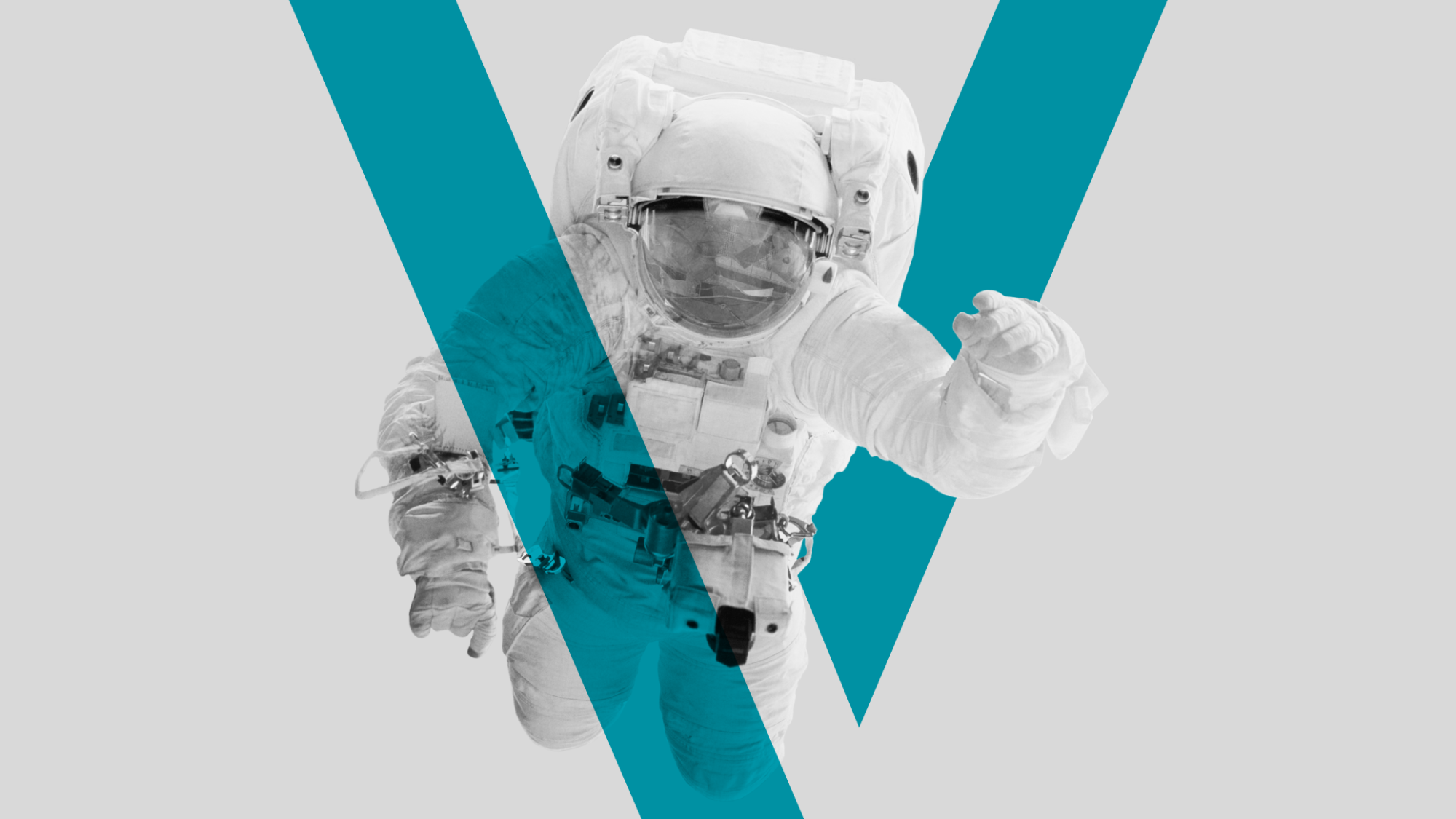 CIVITTA, Verhaert Masters in Innovation, Plug and Play Tech Center, and Sting will carry out the €8.5 million CASSINI Business Accelerator, starting in the first weeks of 2023. The programme from the European Commission will accelerate space start-ups in different stages to put European space initiatives back on the center of the map.
Introducing the Cassini Business Accelerator
The growth of space companies in the Americas and Asia have often overshadowed the many different players in Europe, in the USA for example, funding is 9 times higher than in the European Union. With the CASSINI Business Accelerator, the European Commission will boost entrepreneurship in space-related businesses across the EU to reclaim its position in the market. This contract consists of a €6 million fund that will be divided across the accelerated start-ups and scale-ups at the end of a 6-month journey.
The 2-year contract to organize this accelerator has been awarded to a consortium of 3 companies. Within the consortium Verhaert Masters in Innovation has the lead, assisted by Plug and Play Tech Center, CIVITTA, and Sting. The consortium will ensure space participants are prepared and are facilitated in international sales and investment gathering. After these 2 years, the contract can be extended with another 2 years and a total investment of €17 million.
What will participants get out of it?
Every year 40 start-ups and scale-ups will be accelerated with focus on scaling them from local peripheries to a European and global market as well. The program will allow entrepreneurs across Europe to connect with potential clients and investors across different countries, changing the narrative from local to international.
Verhaert will lead the consortium and manage the project, with a focus on providing learning support for the participants. CIVITTA, Plug and Play, and Sting will provide acceleration support in dedicated locations and markets of interest, as well as mentorship in key areas such as sales and business development planning, investment readiness, and market expansion.
"Our mission is to get more funds to invest in the exciting European space companies. Supporting these start-ups early on, will give them the boost they need to get picked up by VCs and become key players in the international market", continues Tomas Jonsson, CASSINI Space Entrepreneurship Initiative.
The first communications will be initiated in the coming weeks and the first cohort of 20 participants will be welcomed in May 2023.