€100 Millions to tech startups and SMEs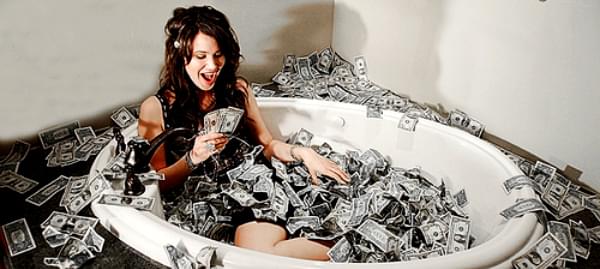 Around 1000 start-ups and other highly innovative companies will receive grants from a new €100m funding round from the European Commission's Future Internet Public-Private-Partnership to develop apps and other digital services, in areas such as transport, health, smart manufacturing, energy and media.
Read the full press release of the European Commission here.
Information in Lithuanian is here.