"Dragdis" will be at LOGIN Startup Fair. Will you?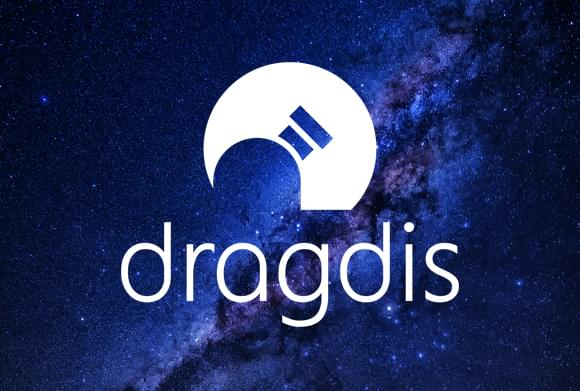 Startup Fair is a well know format in the world for presenting your ideas, finding more users and potential investors. This year this successful platform will be replicated in Lithuania during the biggest tech conference in the Baltics – LOGIN. Startups will be able to present their products from booths and also on stage during the Pitch Challenge.
Everything here will be organized as in a traditional fair with stands and crowds of people. Except the fact that trying to attract audiences' and investors' attention here one will find IT geeks with innovative products and unique ideas instead of craftsmen.
LOGIN is the biggest event about progress and IT in the Baltic States, which attracts not only the audience interested in innovations, but also investors, who are looking for new opportunities to employ their money. Exactly these possibilities are most seductive for startupers to register for the Fair.
The team "Dragdis" is among the first ones, who have already registered for the Startup Fair at LOGIN. Guys from "Dragdis" launched a tool that helps you to save and organize pictures, videos, texts and links found on Internet in an easy way. "Dragdis" allows you to drag and drop everything you want to folders that appear on the right side of your browser at the moment you start dragging something. You just need to register your account in "Dragdis" and install the browser extension to your browser. Team "Dragdis" was noticed by thousands of users around the world. Lithuanian and foreign bloggers and journalists have already given their feedback about the product. However, this team is expecting to find new and more possibilities at the LOGIN Startup Fair.
When asked, why they are participating in this event, Domas Sabockis, co-founder of "Dragdis" said that it didn't take long to decide whether to be at a Startup Fair or not.
"If you are a startup, but not GetJar or Skype yet, you must be at a place where geeks from all around Baltic countries will come. We have a new product and we want not only to introduce it to the users and investors, but to get some on the spot feedback. Participating at this fair we can achieve this with minimum input", says D.Sabockis.
This year LOGIN is attracting more than 3000 visitors and more than 70 speakers with Steve Wozniak, co-founder of Apple as the keynote. Numerous investors from Silicon Valley and Europe alongside with ones based locally are going to attend the event.
What is more, Startup Fair participants will be able to receive not only funding or attention from users and media. The runner-ups will win 1000 and 500 euros, while the winning team at the Pitch Challenge will win EUR 1500 in cash and a ticket to the Startup Road Show. During this project preselected and investment ready companies will go to pitch their ideas to investors in London, Stockholm and Silicon Valley.
However, mind that LOGIN will take place in Exhibition and Congress center "Litexpo" on 18-19th April, but the registration for the Startup Fair will be closed 28th March. Don't be late to register for the LOGIN Startup Fair and Pitch Challenge.
More information about the event is here.