Digital Explorers. Last Call to Join the Journey!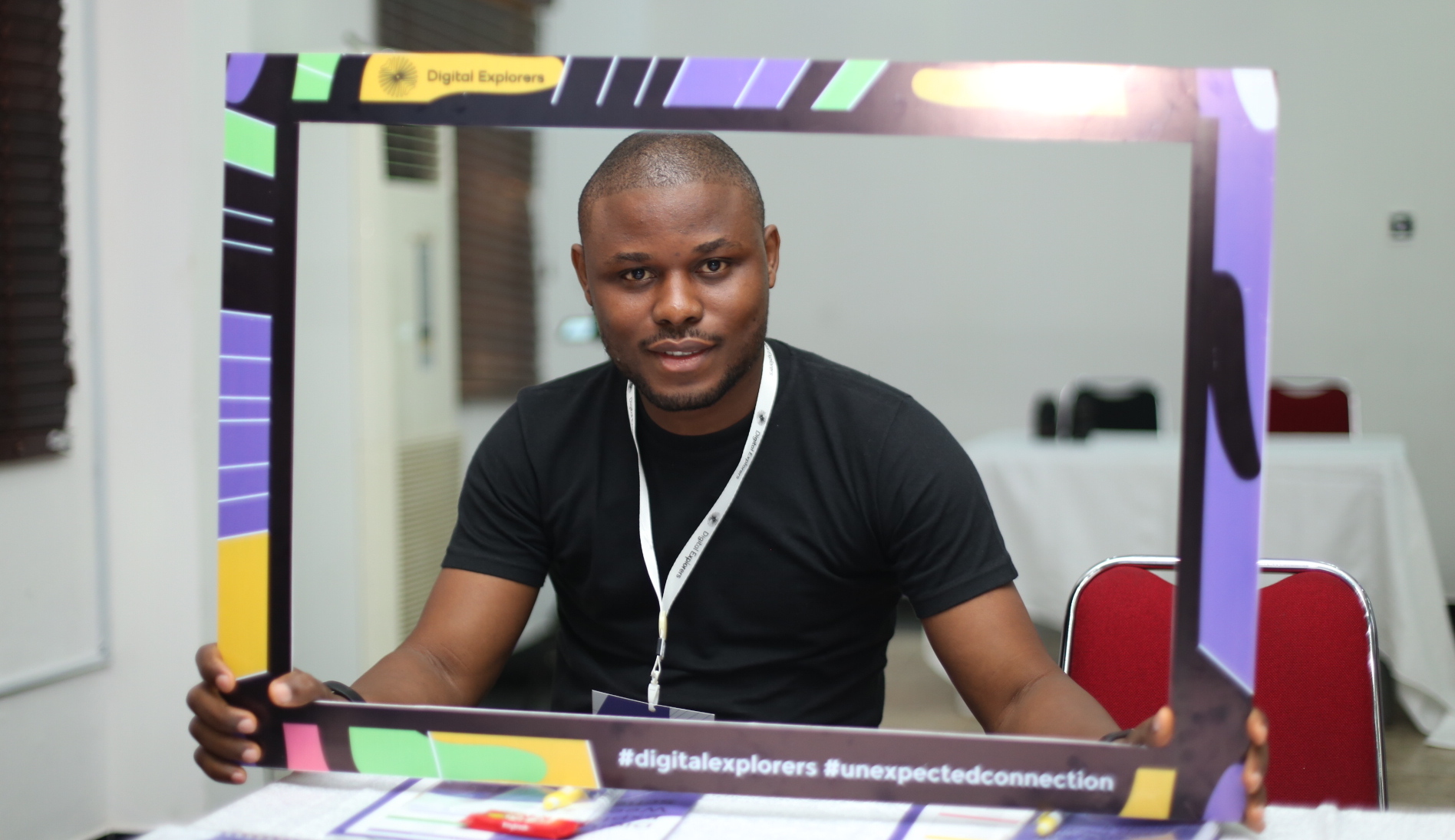 Digital Explorers is a career advancement programme for Nigerian ICT specialists, also tailored to fit the needs of Lithuanian ICT companies.
Front-runners such as Ruptela, Telesoftas, SynoInt, NRD Systems, Beyond Analysis, and iTo have already stepped on-board and will benefit from global ICT talents joining their teams this summer.
If you are an ICT company based in Lithuania and ready to make new discoveries, fortunately, there is still time to follow suit and  join the journey!
Digital Explorers' carefully selected talent pool boasts expertise in a number of fields:
·  5-6 decent .NET developers above mid-level
·  5-6 full stack developers with PHP and various JavaScript frameworks experience
·  2 very good UX specialists who delivered good results during the onsite hackathon
·  2 technical QA with automation experience
·  3 business developers who can grow your service or product business
Programme partners will make recruitment process hassle-free and arrange all necessary logistics, accompany and consult companies on successful integration of new team members into their daily activities.
Digital Explorers is not only limited to attraction of ICT specialists – companies will be invited to meet potential partners, participate in international hackathons and other initiatives helping to discover new  markets throughout the African continent.
We are eager to find out what type of digital explorer you are looking for, so reach us at mante@afriko.lt before the 8th of July and let's discuss what it takes to join the journey!